We bring you an interesting announcement related to one of the most notable video games in the Nintendo Switch catalogue. Specifically, it's Pokémon Sword and Shield.
The detail in question that has been published by The Pokémon Company focuses on a new distribution event. This allows us to get our hands on a couple of new Pokémon to coincide with the newly dated western release of the Pokémon: Secrets of the Jungle movie on Netflix.
Now it has been shared that the official website's Trainer Club will be offering Mystery Gift codes for Zarude Papa and Celebi shiny on 25 September. You must have your newsletter activated to receive the code: we'll keep an eye out to see if we can offer you one.
These are the characteristics of the Pokémon that will be distributed:
Zarude Papa from the Pokémon movie event Secrets of the Jungle.

Level: 70
Ability: Leaf Defence
Item: Choice Scarf
Moves: Jungle Cure Machada Whiplash Energibola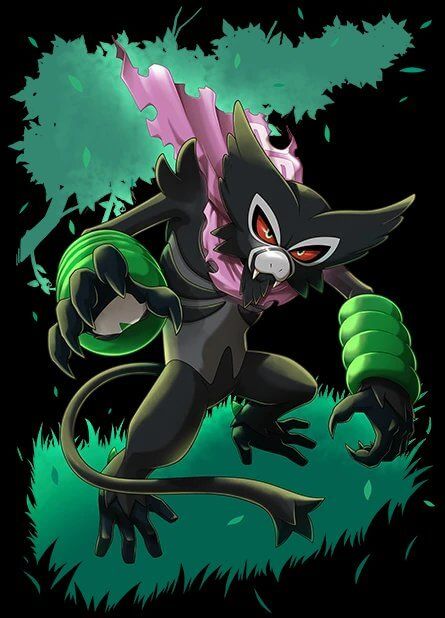 Celebi shiny from the Pokémon Jungle Secrets movie event.

Level: 60
Ability: Natural Healing
Item: Lucky Egg
Move: Magic Blade Premonition Premonition Vital Drop Bell Cure