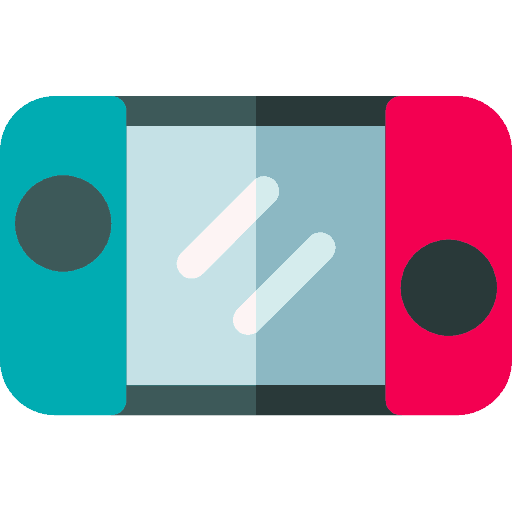 NintendoHill is a website where you can find up-to-date news, game reviews, and nice content.
We publish every day new articles!
Is NintendoHill a paid service?
No, NintendoHill is completely free without any restrictions.
NintendoHill is ad/affiliate supported.
Remember to help us continue NintendoHill up by disabling your AdBlocking software.
If NintendoHill is censured in your country don't worry.
You can use a VPN/Proxy/Tor to view NintendoHill.
If you still having connection problems then don't hesitate to contact us via the Contact Form.
If you want to help us, all you need to do is share the articles you like with your friends and on your preferred social networks.
Thanks 🙂
NintendoHill is part of Jet Studio Software