As you know, a new update for Animal Crossing: New Horizons was released early this morning. Well, apart from the confirmed seasonal items and patch notes, it seems that the release includes a few more items.
To everyone's surprise, these are Halloween items that we can get right now. Specifically, there are three new items for sale in Mini Nook: a brand new basket, tree and lamp.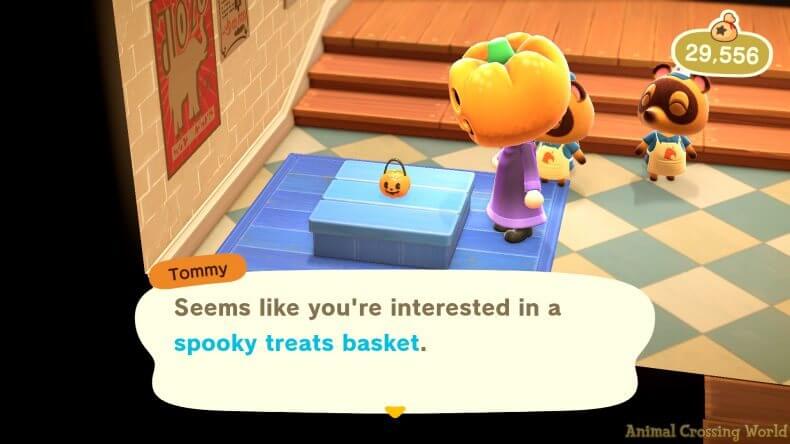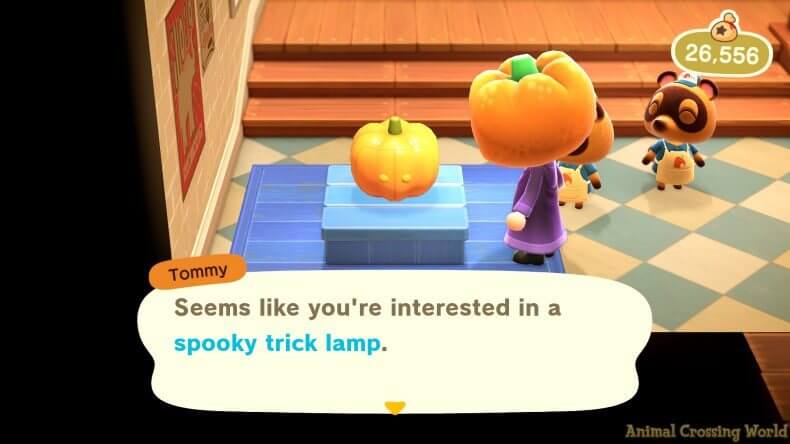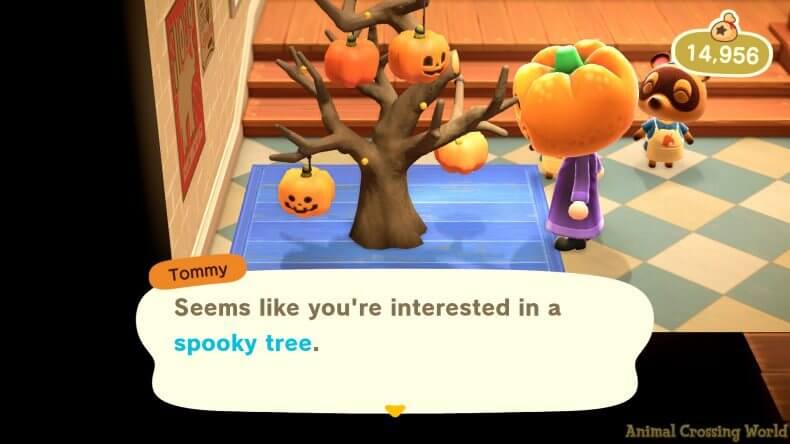 These objects are customisable like the rest of the items in this spooky collection and can be obtained in Mini Nook by travelling back in time to October 2021. They are not locked in time.