A fun video related to one of the most prominent video games in the Nintendo Switch catalog arrives again. We are talking again about Animal Crossing: New Horizons.
In this case, we can see that the neighbors can indeed send us feces in the mail as a gift. How is this possible, you may ask? Well, it's because there is a fossil in the game that corresponds to a coprolite. This is nothing more than fossilized feces of species that lived thousands of years ago.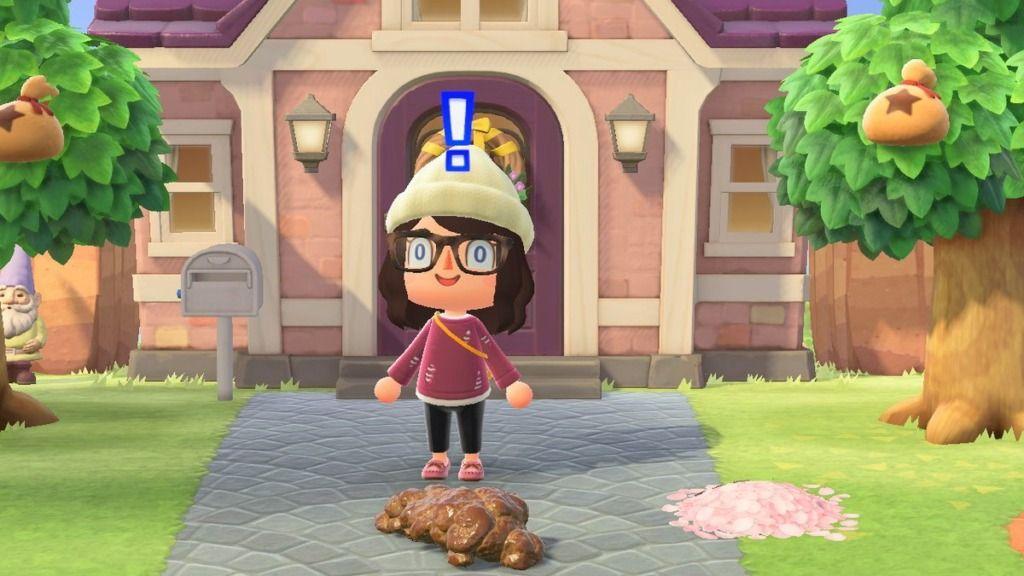 Occasionally, when you get friendly enough with a neighbor, they may send you a gift in the mail that may correspond to a fossil. If it happens to be a coprolite, that neighbor has really sent you excrement.
You can see it in the video below, where Ranobot delights the player with a coprolite in the mailbox: