More Pokémon Unite news is coming in. Following its release on Nintendo Switch as a free download, we've learned about new content that is now available in the title.
In this case, it's the newest addition to the game: Gardevoir. This character is now available as a playable Pokémon, and we've learned the following details about it:
Gardevoir's Unite License costs 8000 Coins or 460 Gems.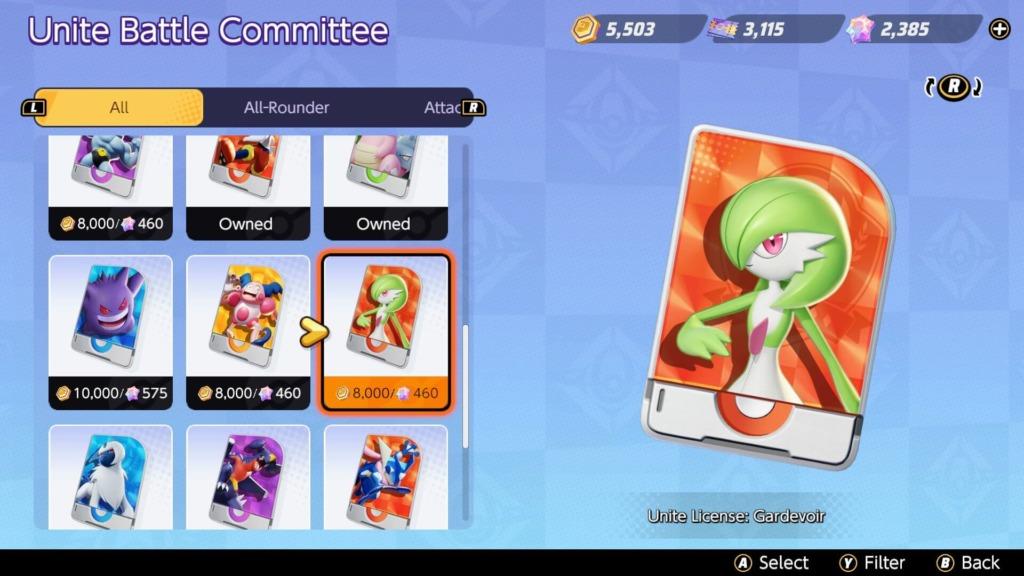 Gardevoir's Holowear costs 350 Gems.