We've got more Pokémon Unite news coming in. Following its release on Nintendo Switch as a free download, we now bring you some useful tips.
These relate to Gardevoir, which has recently arrived in the game. We remind you of its cost and details:
Gardevoir's Unite License costs 8000 Coins or 460 Gems.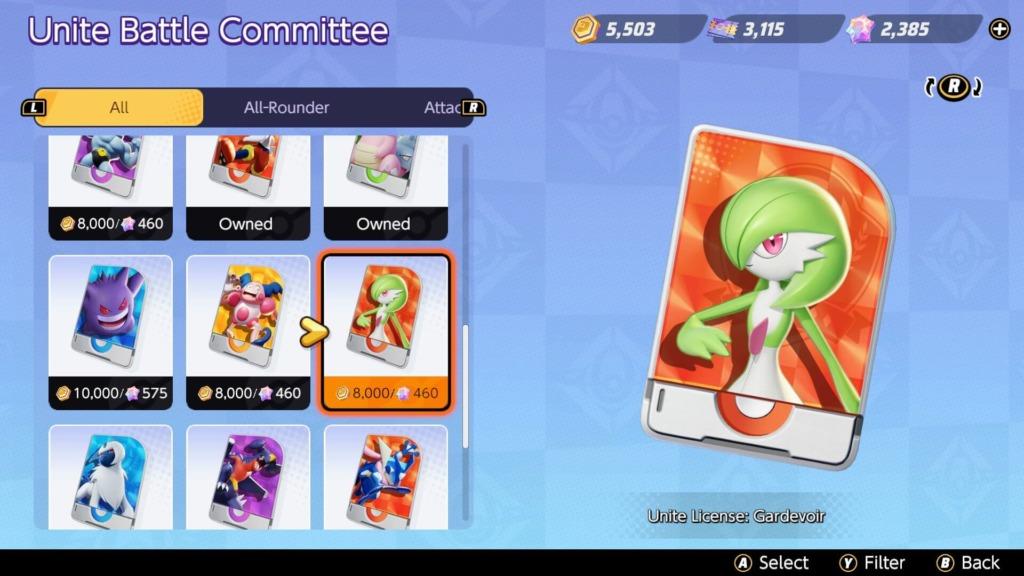 Gardevoir's Holowear costs 350 Gems.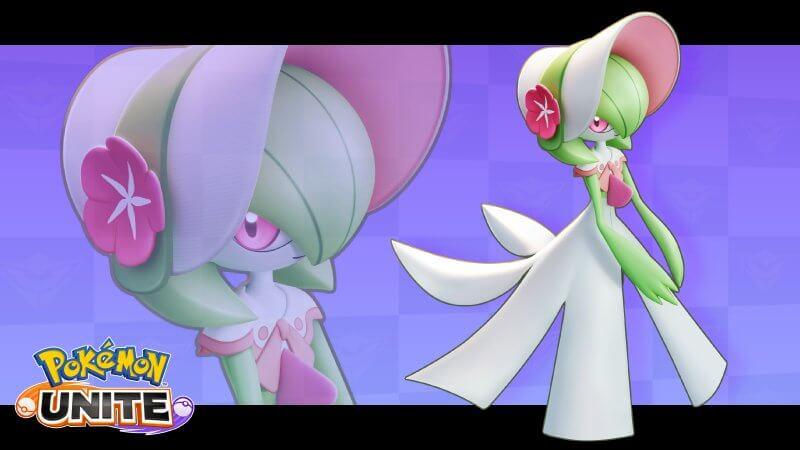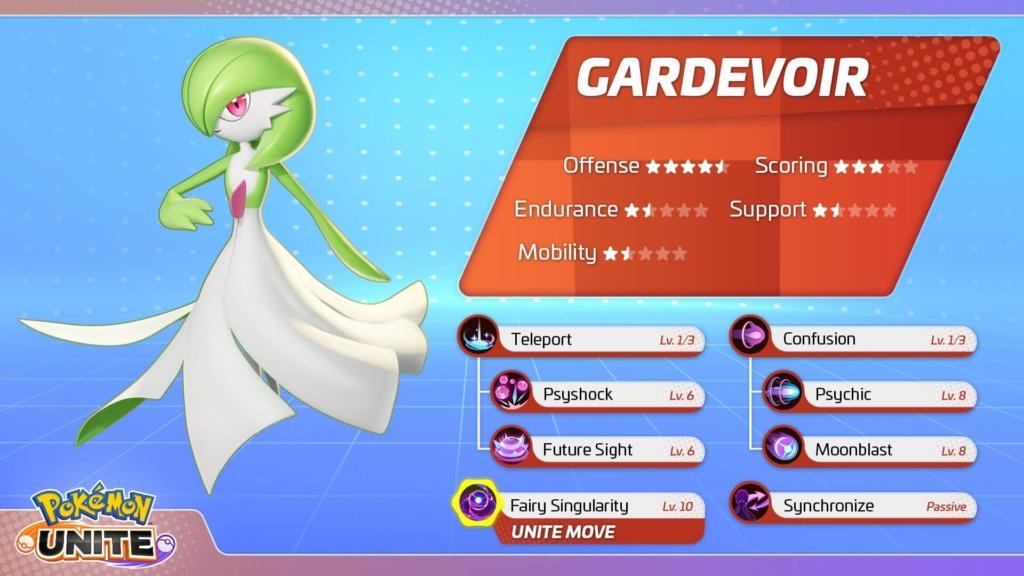 Now you may be wondering what are the best items and moves for this Pokémon. We recommend the following:
Equipped Items:
Wise Glasses to take advantage of its Special Attack.
Shell Bell
Sp. Atk Specs
Combat Items:
Moves
Level 1: Confusion
Level 6: Psyshock
Level 8: Psychic/Moonblast
Level 9: Fairy Singularity