As many of you will know, Animal Crossing is one of the most popular video game franchises in Japan, and so it's not uncommon for collaborations with other companies to be announced on a regular basis.
The release of the image above has sparked speculation that news on the title is forthcoming. Although Nintendo has confirmed that there is content coming to the game, there is no date as of yet, and the release of the artwork has set off alarm bells. However, it seems to relate to a different theme.
It's a special collaboration, where from 12 July until 31 August, the Hakkeijima Sea Paradise aquarium in Yokohama, Japan, will host an official Animal Crossing: New Horizons event with activities and prizes in collaboration with Nintendo. At least Nintendo doesn't seem to be forgetting about the game and has time to design new footage, which has given fans hope for new content in the future.
Here are the details that have been shared:
During the event, the aquarium exhibits, which feature more than 100 fish and sea creatures from the game, will have fun Animal Crossing-themed commentary cards that will share information from Socrates.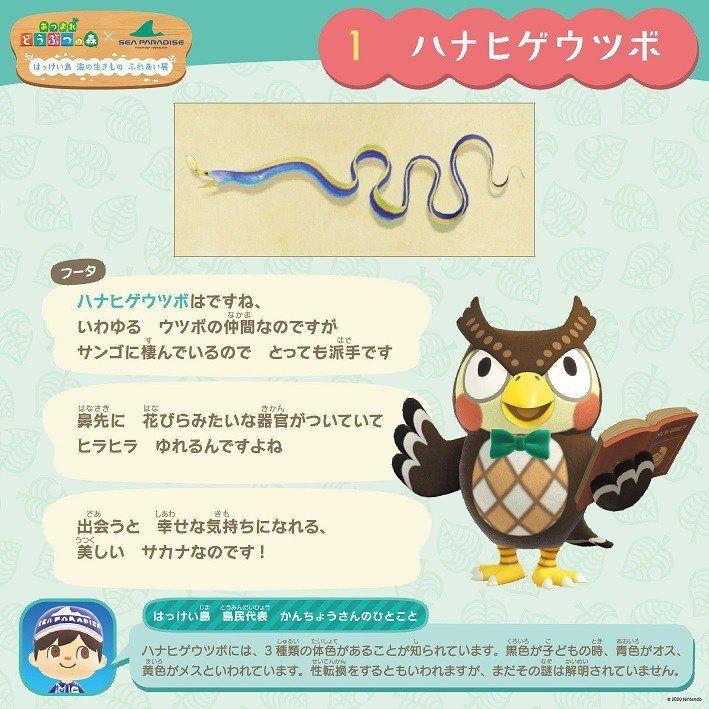 There will be a special CJ outdoor fishing tournament, where participants can compete to catch as many fish as they can during a 3-minute period, just like the Animal Crossing: New Horizons event.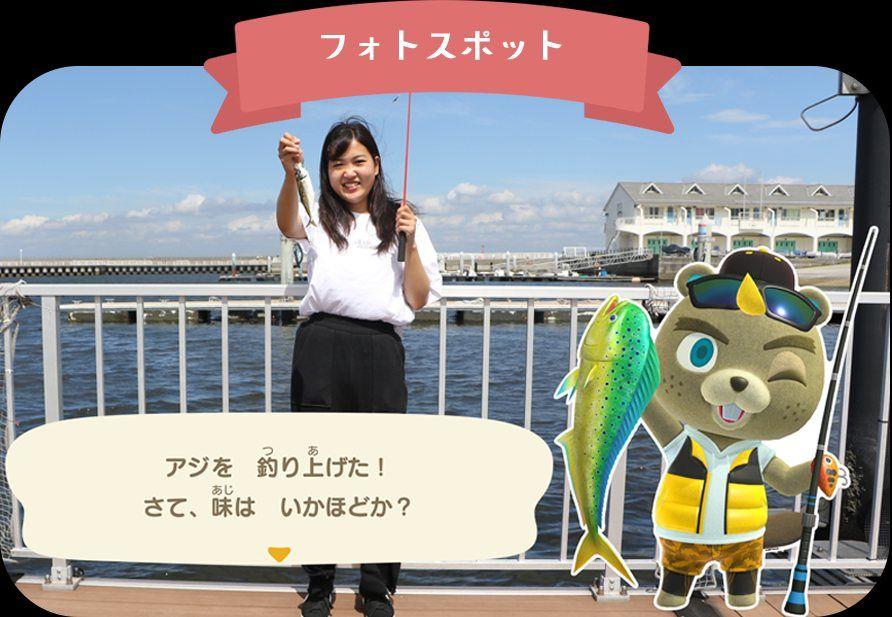 The winner of each tournament will receive an Animal Crossing CJ sticker to commemorate their victory, and participants will be able to eat their fish fried or grilled. It will also be possible to take a "photo" with CJ.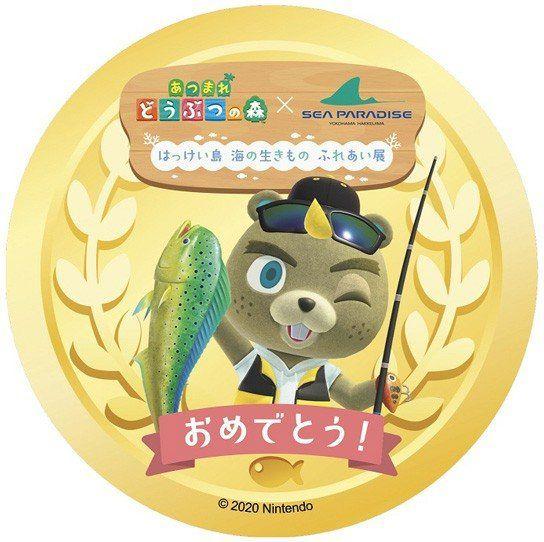 Another fun activity takes place in the marine lagoon area of the park, where visitors can get into the water and get up close to various types of marine life, such as starfish and sea urchins. Snorkelling is also available.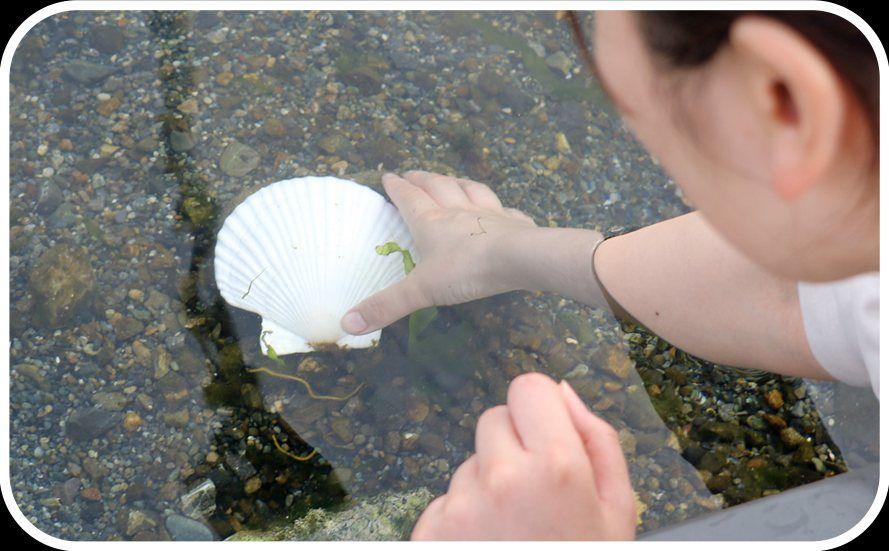 As part of the Animal Crossing promotion, special scallops will be hidden in the water and can be exchanged with staff members to receive a special Animal Crossing Pascal sticker as a prize, just as if you found scallops while swimming in the game.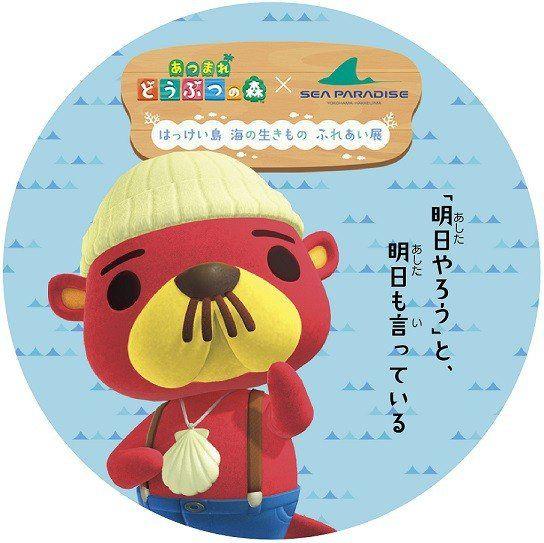 Finally, inspired by the game's International Museum Day event, a Stamp Rally will be held at the aquarium. For just 200 yen, you can buy a Stamp Rally book and fill it in by finding the 10 villager icon stamps around the park. Those who complete the Stamp Rally book will receive a special sticker with a picture of a villager, shown below, as a prize.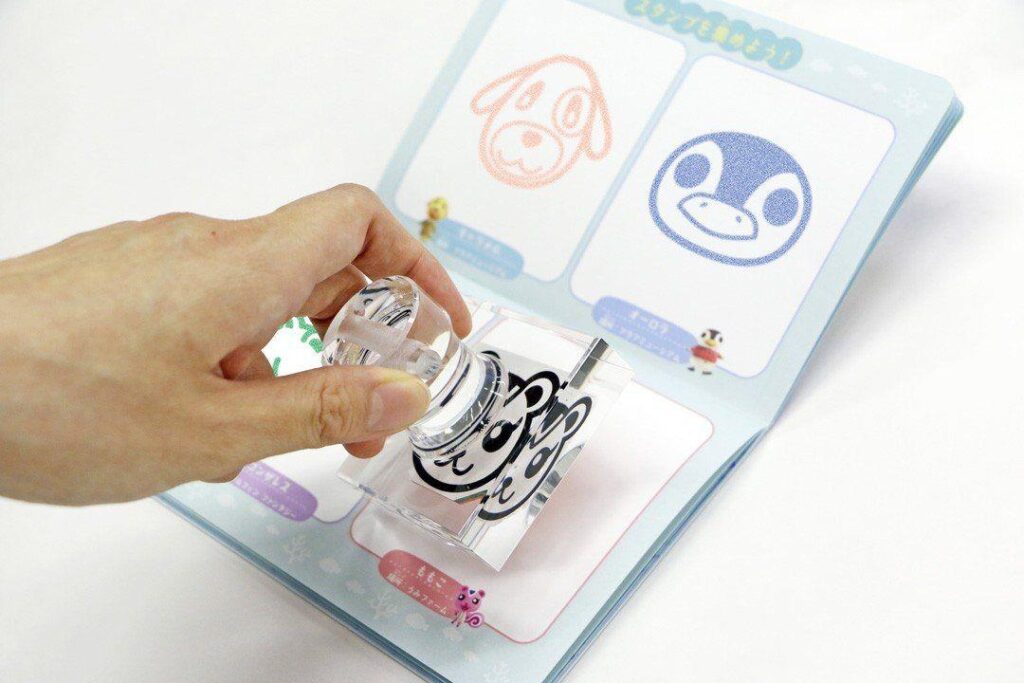 In addition, visitors using the registration function on the My Nintendo website can receive a free amiibo card and Animal Crossing poster.