The new trailer for Zelda: Breath of the Wild 2 at E3 2021 was simply great, although we must take into account that, far from clarifying something about the title, it has sowed numerous theories of the most interesting among fans. However, if in view of this video we pay attention to previous sketches of the first installment we can learn interesting details.
Specifically, we refer to the concept arts of Zelda: Breath of the Wild shown at the GDC 2017 event, where those responsible for the game showed some ideas that could not introduce them in it finally. Some of them now seem to make sense in the sequel and could give us clues about what to expect from it.
The images in question are these: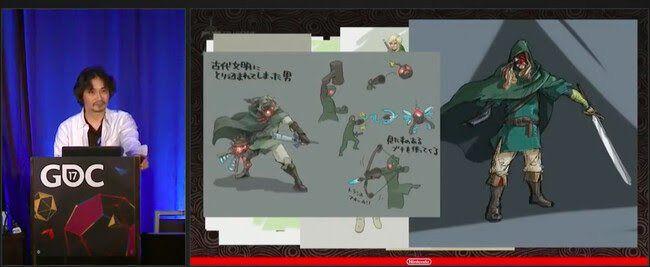 The first image shows Link with a strange arm, something that corresponds to what we have seen so far in the sequel. Recall that a strange bluish hand seems to possess his hand and then Link acquires powers such as turning objects like spiky balls back in time or even replacing the Sheikah Stone from the first installment.
If we look at the image, we can see that in the original plans they had the hand become a sledgehammer, a bomb launcher, an insect launcher and a bow. We will have to see which of all these powers end up being present.
In the sketch, it is also shown that whatever has "possessed" Link transforms him from his arm to his face. Perhaps this is one of the reasons why Link's face was not shown in the aerial scenes of the new trailer. Has he suffered a deformity as dark as the ones shown in these sketches?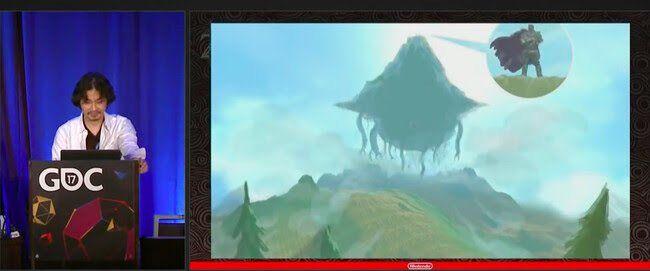 The second image is also interesting because it shows a mountain suspended in the air, much like Hyrule Castle and other terrain will be in the sequel. The most curious thing is that the sketch shows that someone similar to Ganondorf would be at the top. This would mean the return of this character to the franchise, something not yet confirmed.