After yesterday's preview, we now bring you an interesting set of details that relate to one of the most prominent games in the Nintendo Switch catalogue that will also be released on mobile. It is indeed Pokémon Unite.
In the compilation below, we can see that The Pokémon Company has confirmed news about the game in a number of different ways. Firstly, a beta is confirmed for Japan from 24-26 June.
Its release windows and languages have also been confirmed. You can check it out below:
July on Nintendo Switch
September on mobile
Languages: Japanese / English / Korean / Chinese (Traditional) / Chinese (Simplified) at launch and French / Italian / German / Spanish in the second half of 2021.
Compatible with Nintendo Account / Pokémon Trainer Club to transfer games between Nintendo Switch and mobile devices
Remember that you can see the new trailer here.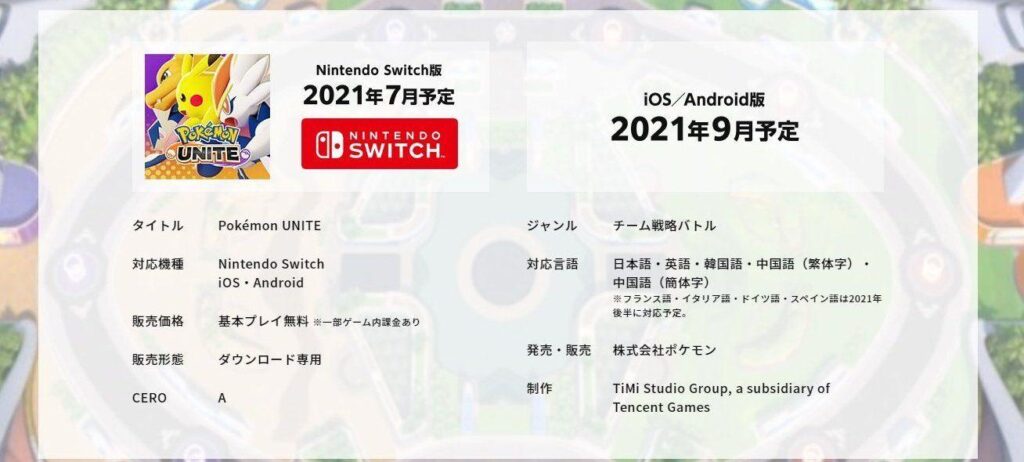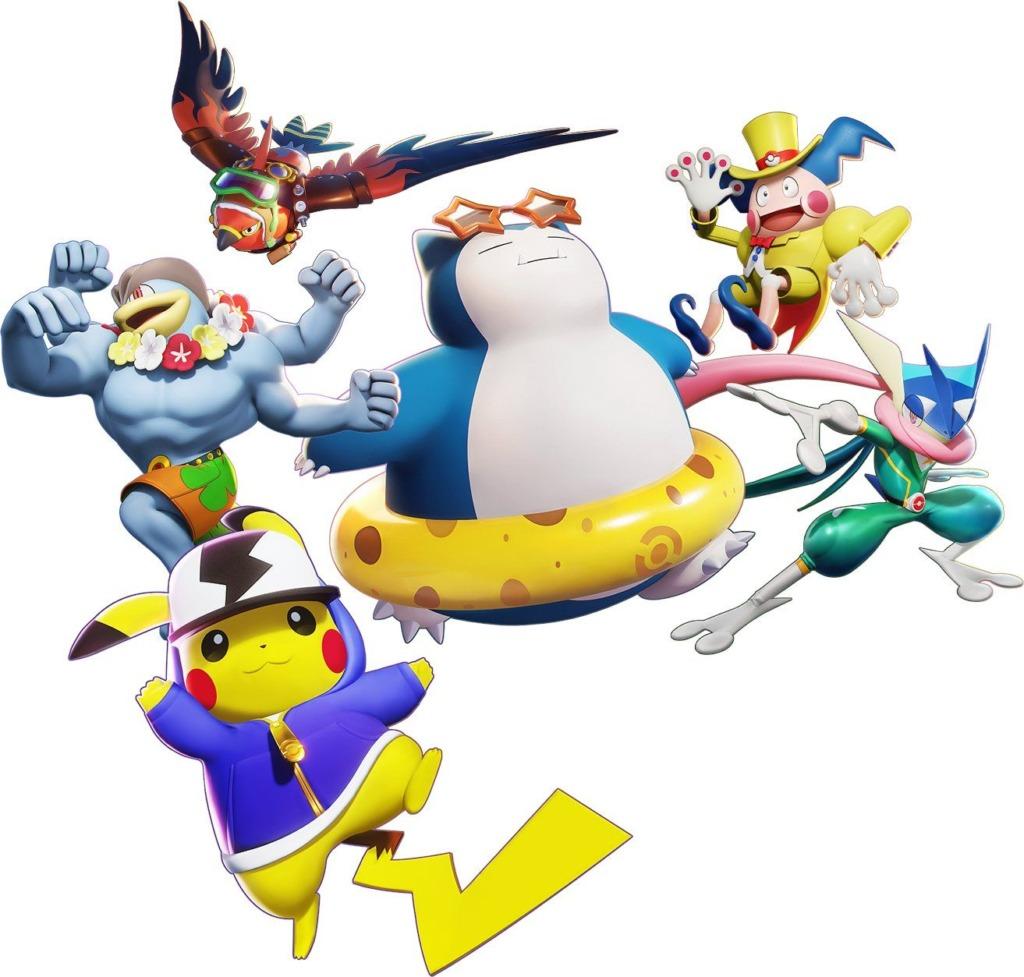 This is the logo on Nintendo Switch: