We have received confirmation of a new indie title for Nintendo Switch. The information has been offered today by those responsible for it. It is Lyrica 2: Stars Align.
According to what was shared, the title will be available on October 7 in the console's eShop and in physical format. A pack with the first installment will also be released on the same date. It has been confirmed that they will come with English as the available language, so they may be released in the West as well.
Here you have some screenshots of the sequel: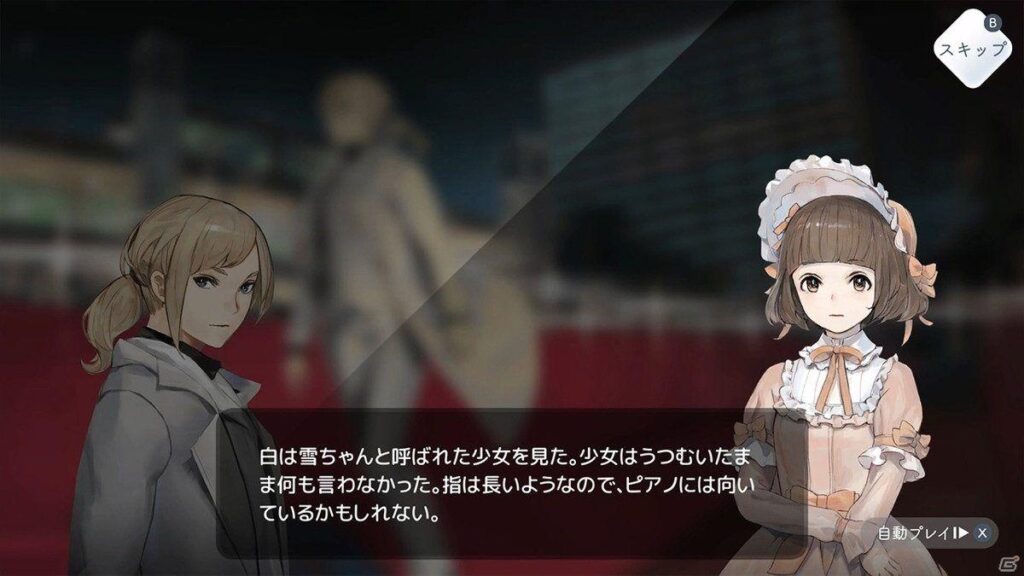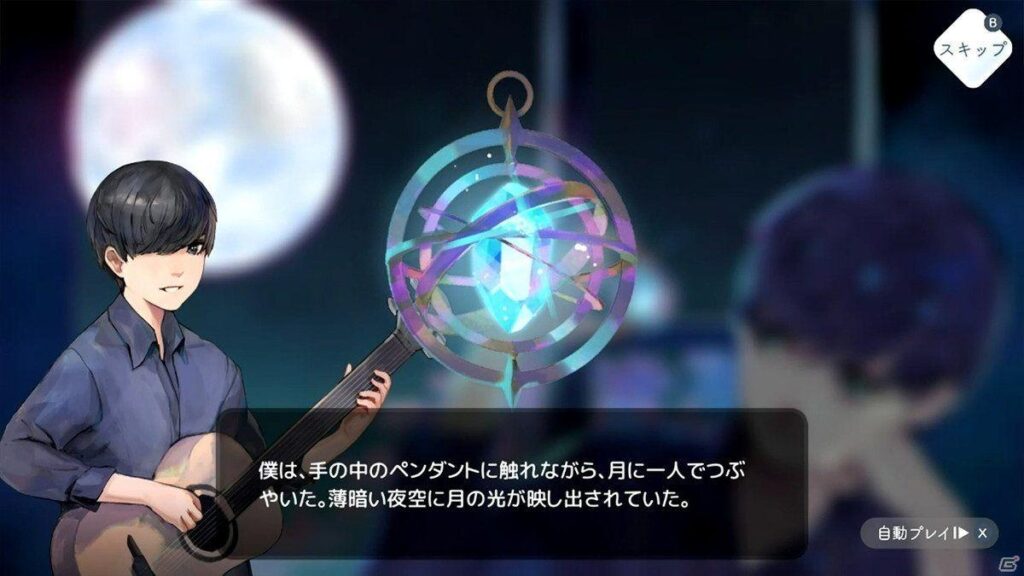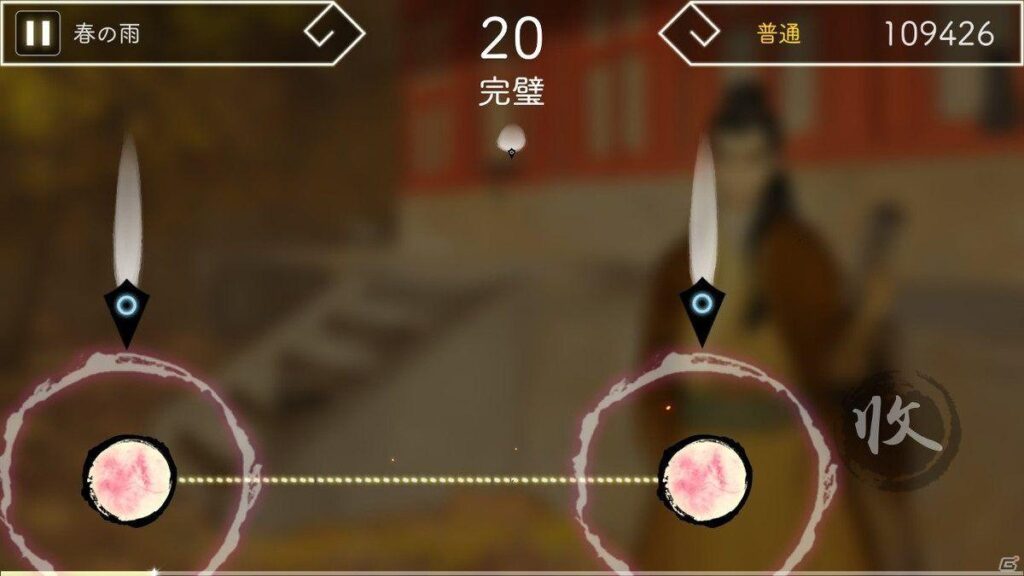 We leave you with the premise and the trailer of the first installment, pending details about the sequel.
This is a game that allows players to enjoy musical pieces that are fusions of classical Chinese poetry by Li Bai and Du Fu with modern music such as rock, ballad and jazz. There are three modes, Story, in which the stories of ancient and modern China are intertwined, Songs, in which players can freely play pieces, and Challenge, in which players take on the challenge of overcoming difficult requirements. Achieving achievements will unlock additional components.