In 2016, Happinet released an officially licensed Animal Crossing amiibo card album in Japan.
Thanks to the popularity of Animal Crossing: New Horizons, Happinet has decided to reprint the album. It will return to store shelves on August 7, 2020. The 112 slot album will cost the same as before – 1500 yen before 10% consumption tax.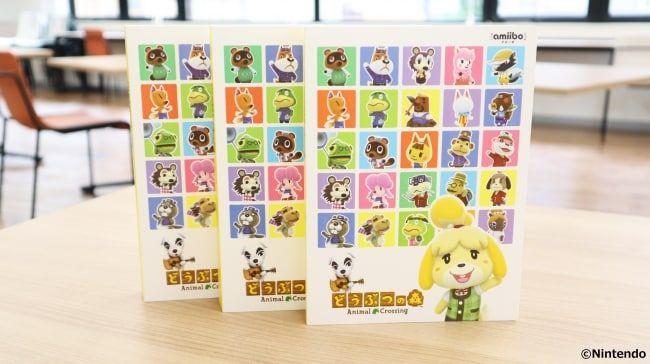 What do you think? Let us know in the comments.