Feel like your Animal Crossing: New Horizons island isn't adventurous enough? Now you can add a touch of danger and daring with these explorer duds!
The current developers of the Tomb Raider series have shared new custom outfits based on Lara Croft herself. For now, three different designs are available – referencing her original 1996 look, her tank top from Angel of Darkness, and her more modernized attire in recent years!
Check out the design IDs below! You can also get the designs with different skin tones via the creator code (MA-5858-0335-8877)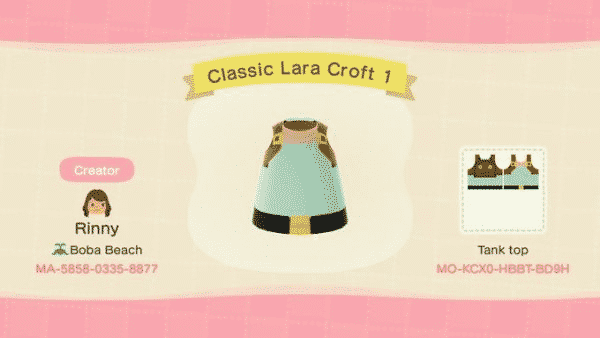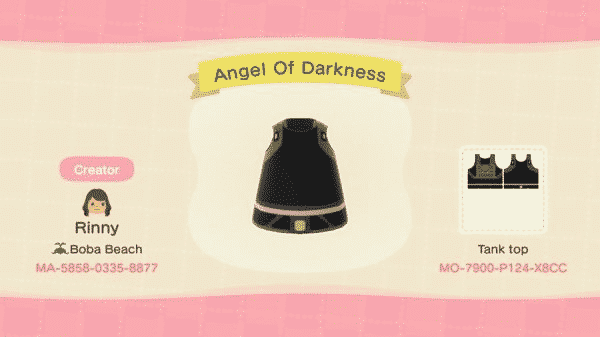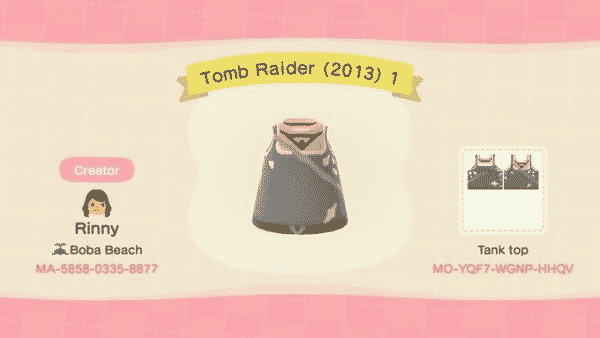 Remember, you'll need to unlock the in-game tailor shop first and have an active Nintendo Switch Online subscription to download these designs.
If you're good to go, have fun surviving your Deserted Island experience as one of gaming's most iconic heroines!
What do you think?
Comment below!
Via: NintendoSoup