Wish you could meet the enterprising raccoon Tom Nook from Animal Crossing: New Horizons in real life?
Well, there is a way… but it may involve some very annoyed pets…
With the global popularity of the game right now, it looks like a number of Chinese e-commerce sites are now cashing in with their own off-brand Tom Nook hats for cats!
Some listings even include Tom Nook's more recent tropical attire, so folks can dress up their felines for a deserted island getaway!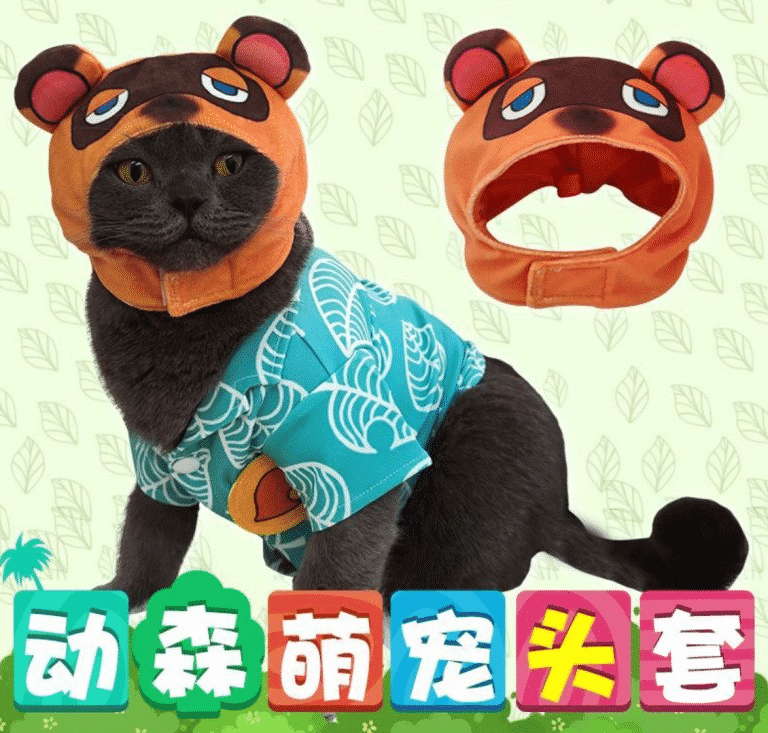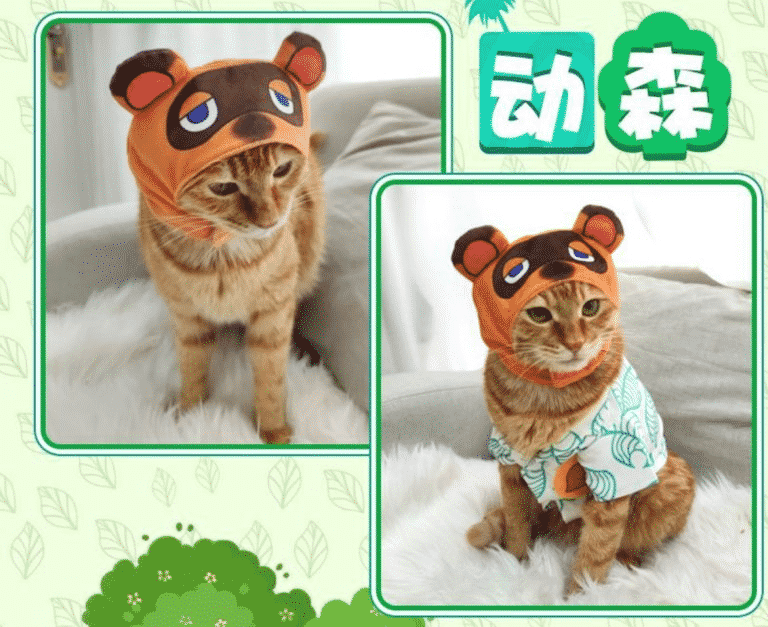 If you want to find these wacky cat costumes, you'll have to dive into the Chinese e-commerce rabbit hole yourself.
Still, we can only imagine how much more popular these would be if Nintendo made genuine ones!
What do you think?
Via: NintendoSoup