When the first trailer for Paper Mario: The Origami King was released, a mysterious Toad character briefly appeared in a cutscene and was quickly scrubbed off by Nintendo.
While most Nintendo subsidiaries have already removed this character, it has continued to appear on Nintendo Hong Kong's version of the trailer.
You can find him in the video below:
Here are the screenshots: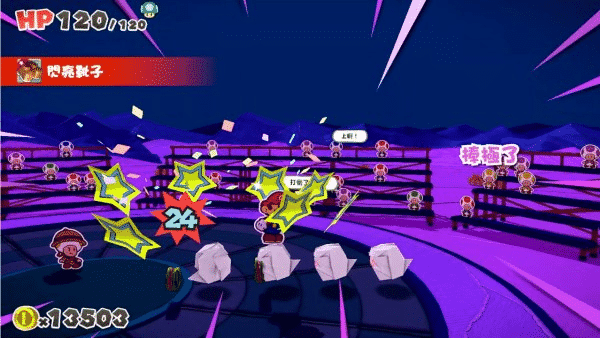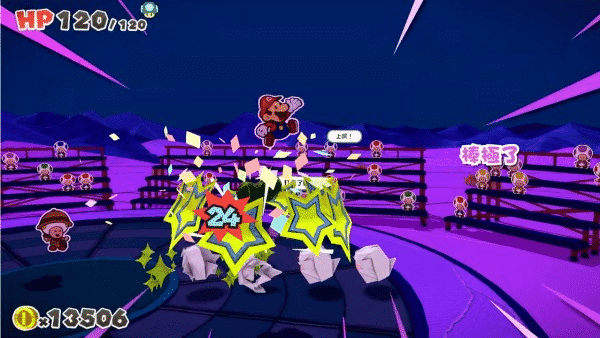 Here's the screenshot without this character: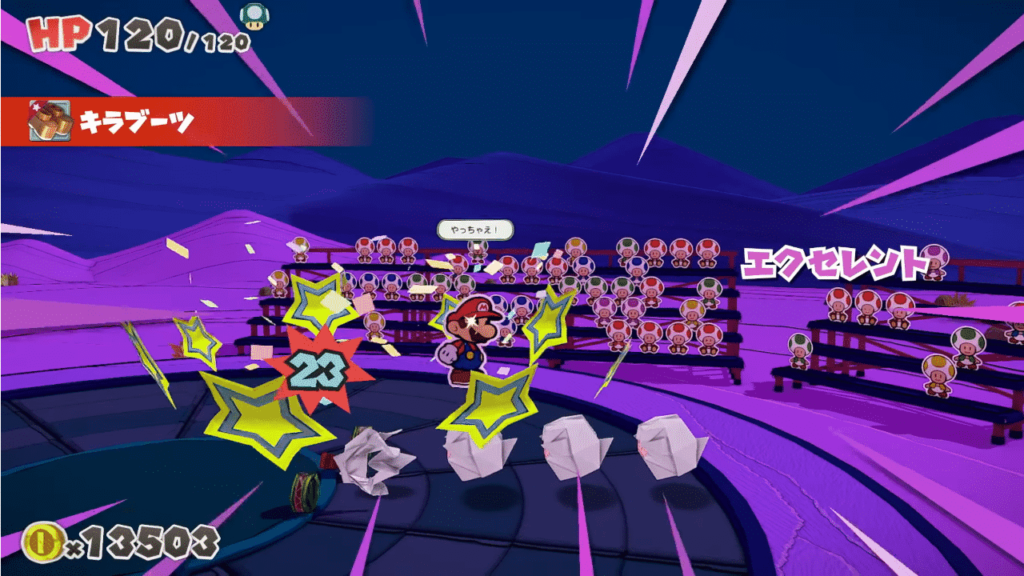 We expect this mysterious character to be officially revealed in the coming months before Paper Mario: The Origami King launches on July 17.
What do you think?
Comment below!
Via: NintendoSoup