Earlier this year, cosmetics maker Lovisia announced that they would be releasing an adorable 'Pink Lush' Kirby cosmetics line in Japan.
If you've been curious to see more or learn how to grab some for yourself, we finally have more info!
Lovisia has shared more photos of the Kirby-themed lipsticks, eye shadow sets, and hand mirror that will be part of this product line.
The lipsticks (1,000 yen each) and rubber mirror (600 yen) are available at Lawson and other Japanese convenience stores as we speak.
Meanwhile, the three types of eye shadow sets (1,800 yen each) will be exclusive to the Kirby Cafes, ITS'DEMO and Village Vanguard shops.
Here are the new images below: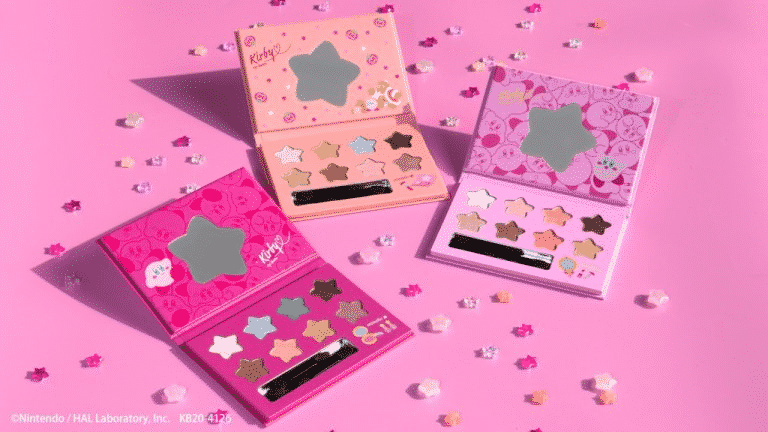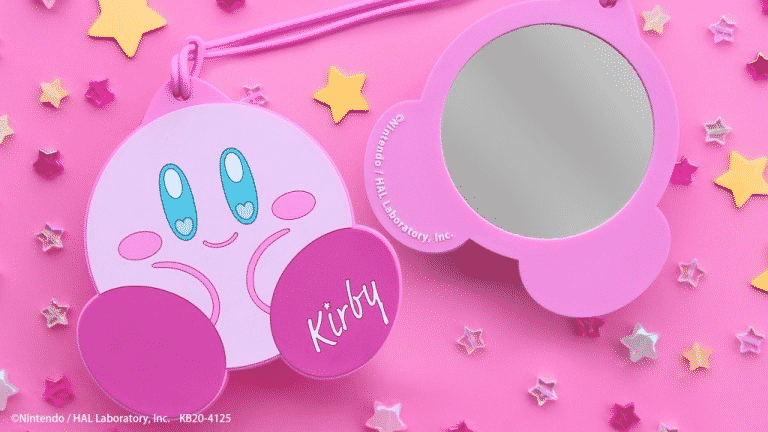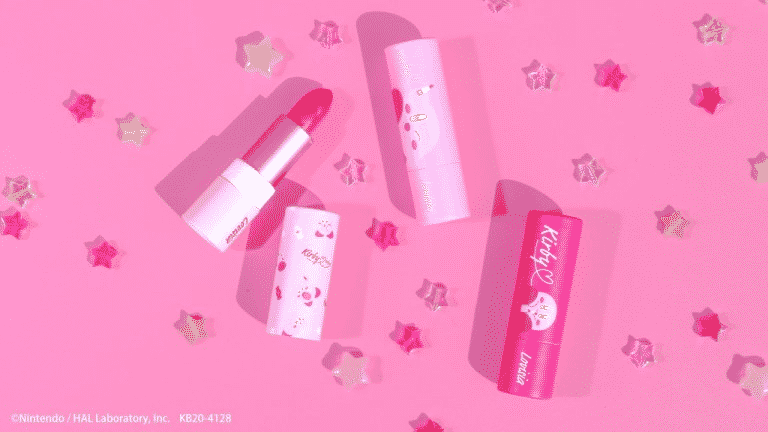 For now, there don't seem to be plans for these products to get an international release.
We'll report back if that changes in the future!
What do you think?
Comment below!
Via: NintendoSoup