Razer, which partnered with The Pokemon Company to release officially licensed Pokemon PC accessories in China, is back again with yet another collaboration.
The company announced the Pikachu wireless earphones, which feature an iconic Pikachu design.
The wireless earphones come with a Poke Ball that charges your earphones: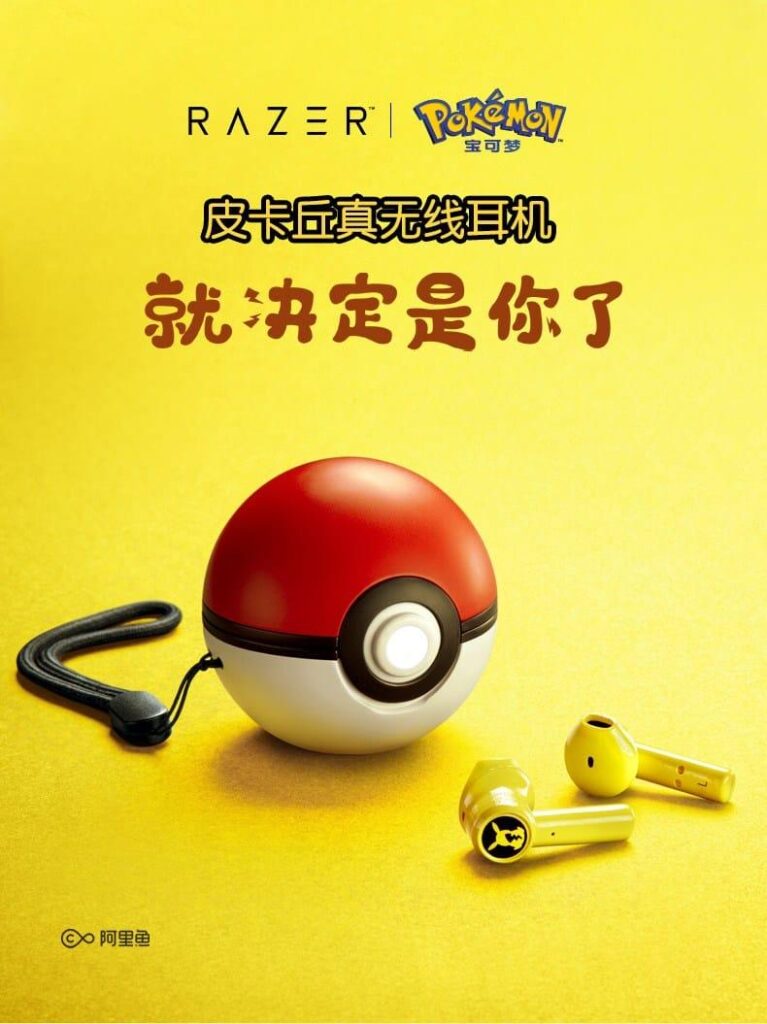 The earphones are equipped with a 13 mm driver unit to provide users with high quality and low bass music.
The earphones also support noise-cancellation, IPX4 grade water resistance, automatic pairing via Bluetooth, and "voice assistant" (i.e. Siri):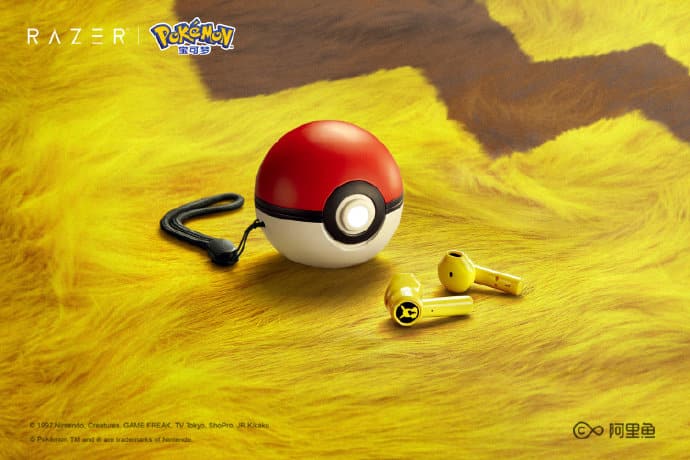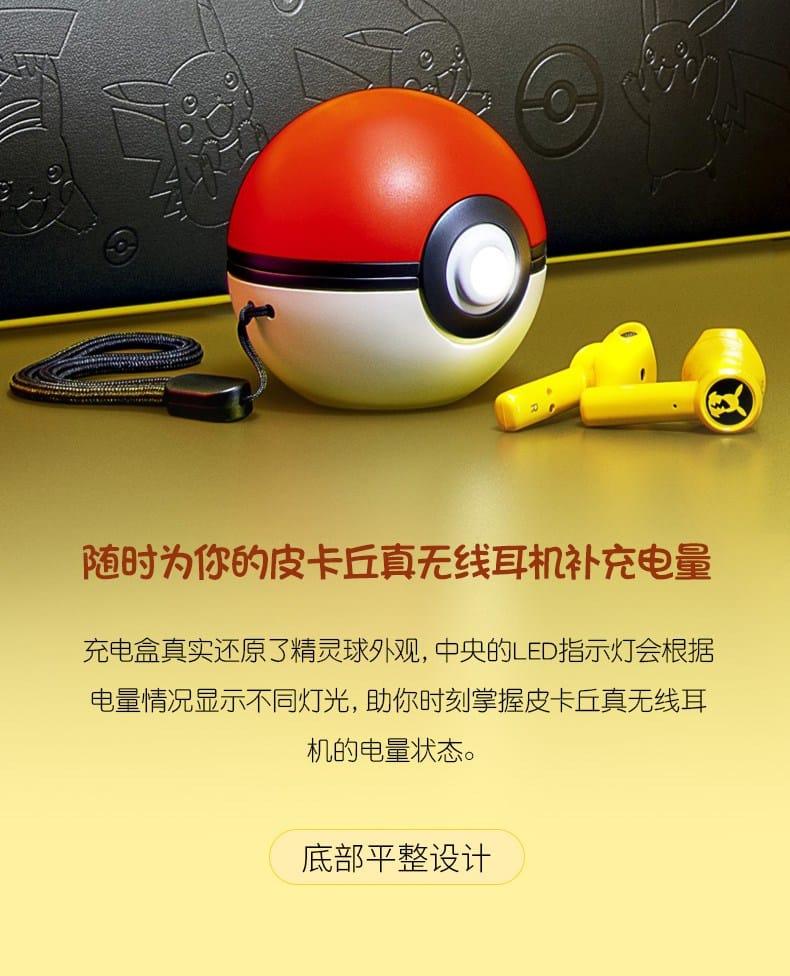 On a single charge, the earphones last for about 3 hours.
The Poke Ball case is capable of recharging the earphones about 5 times, so you get about 15 hours of usage.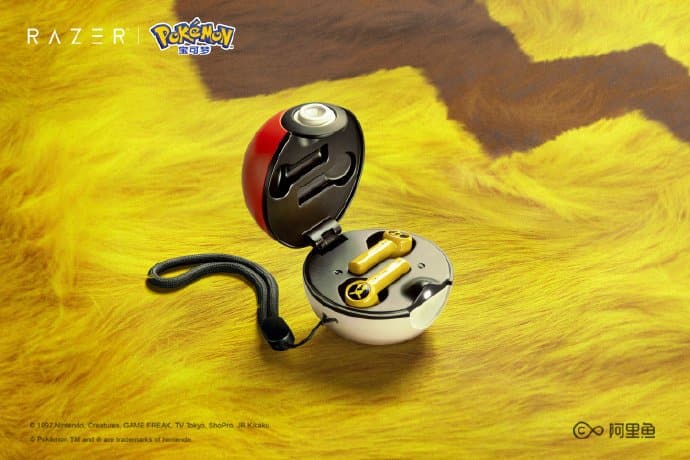 The Pikachu wireless earphones will launch in China on April 16, 2020, for 849 RMB (USD120).
What do you think?
Comment below!
Source: NintendoSoup