Animal Crossing and Pokemon fan Vlurr has come up with some exciting fan art imagining how members of the Eevee family could look like as Animal Crossing villagers.
As Animal Crossing villagers, these Pokemon would all be standing upright on their two feet with Animal Crossing style facial features and expressions.
Check them out below: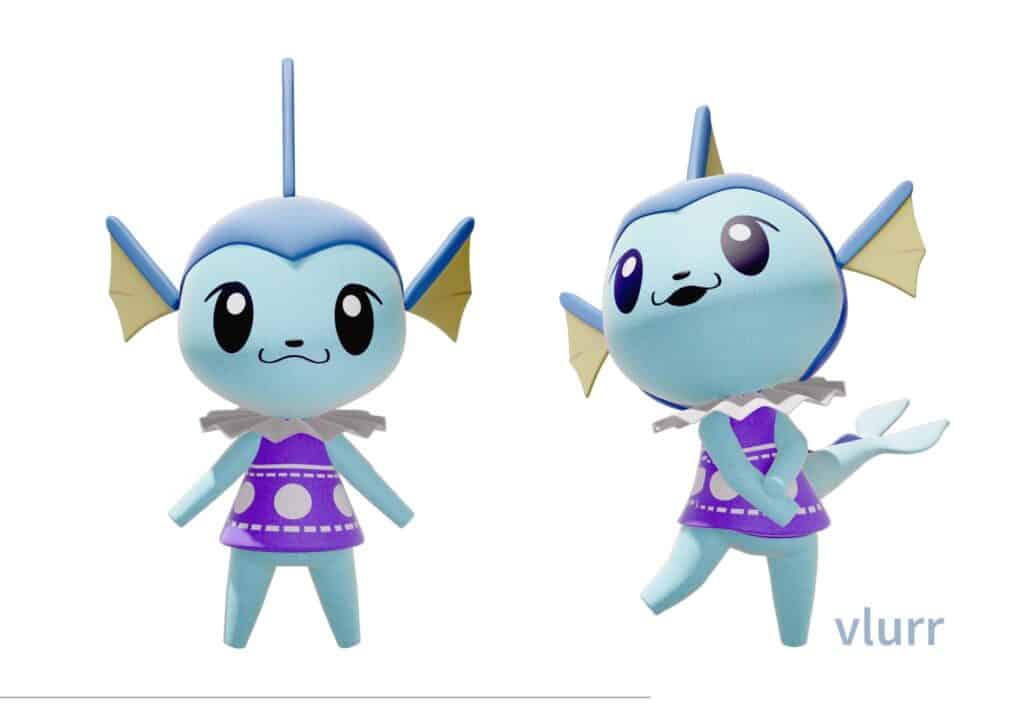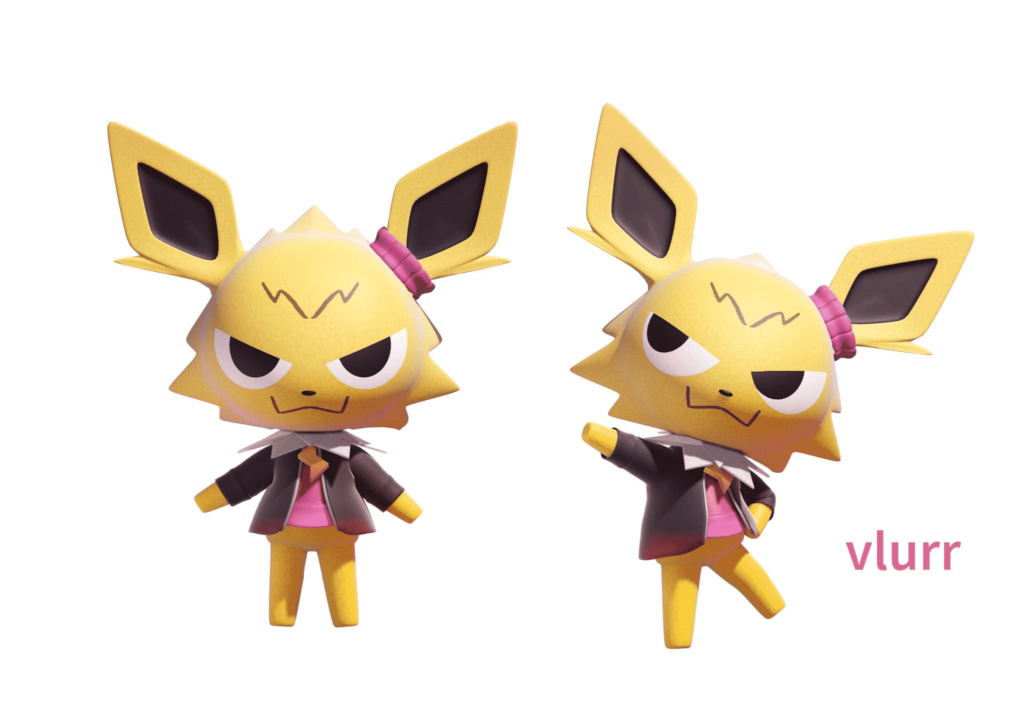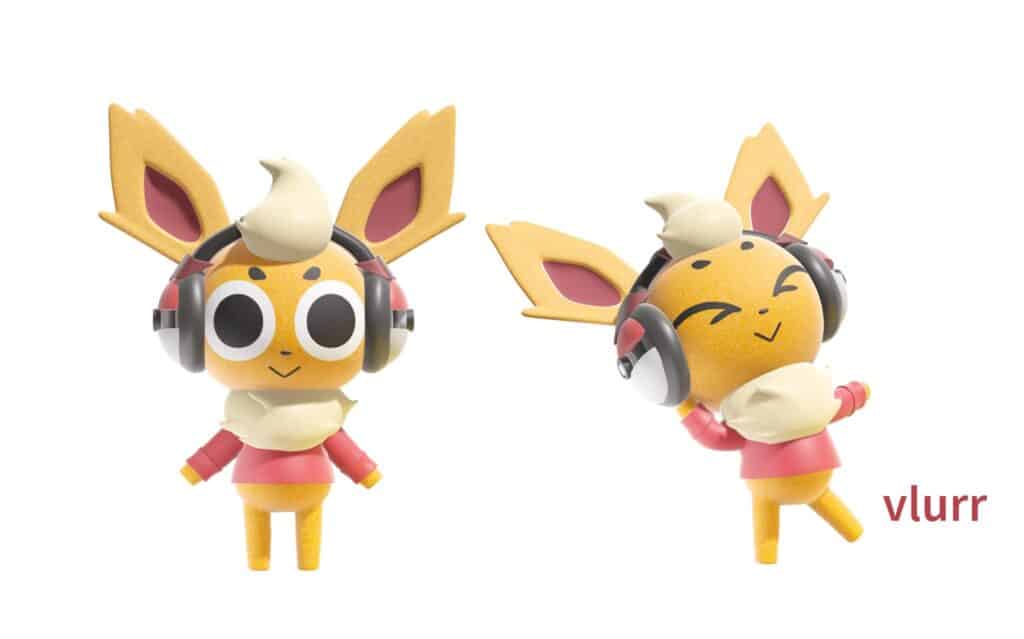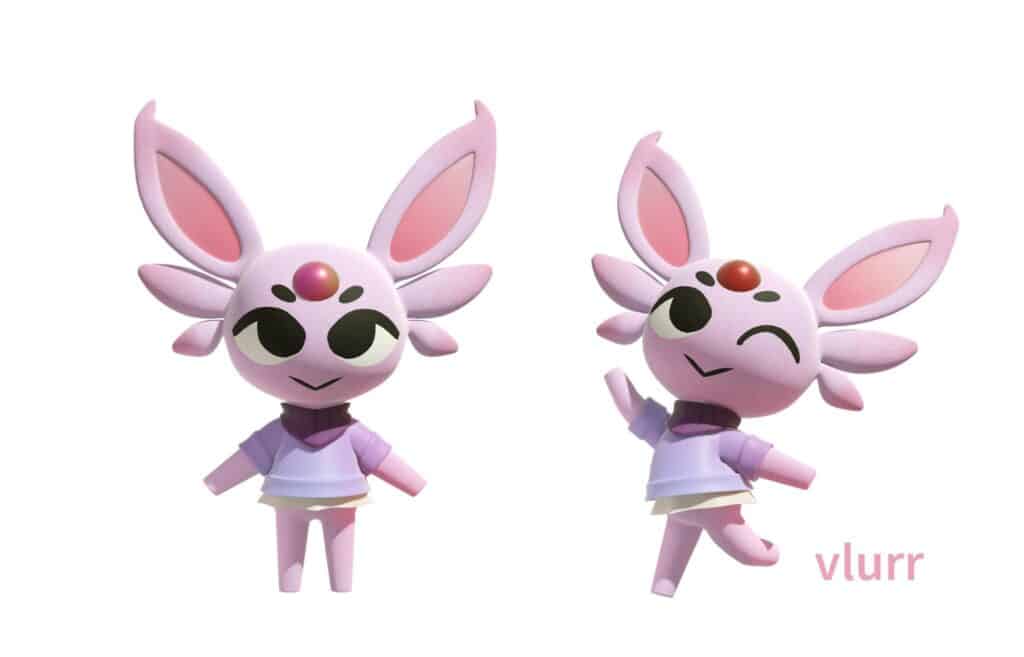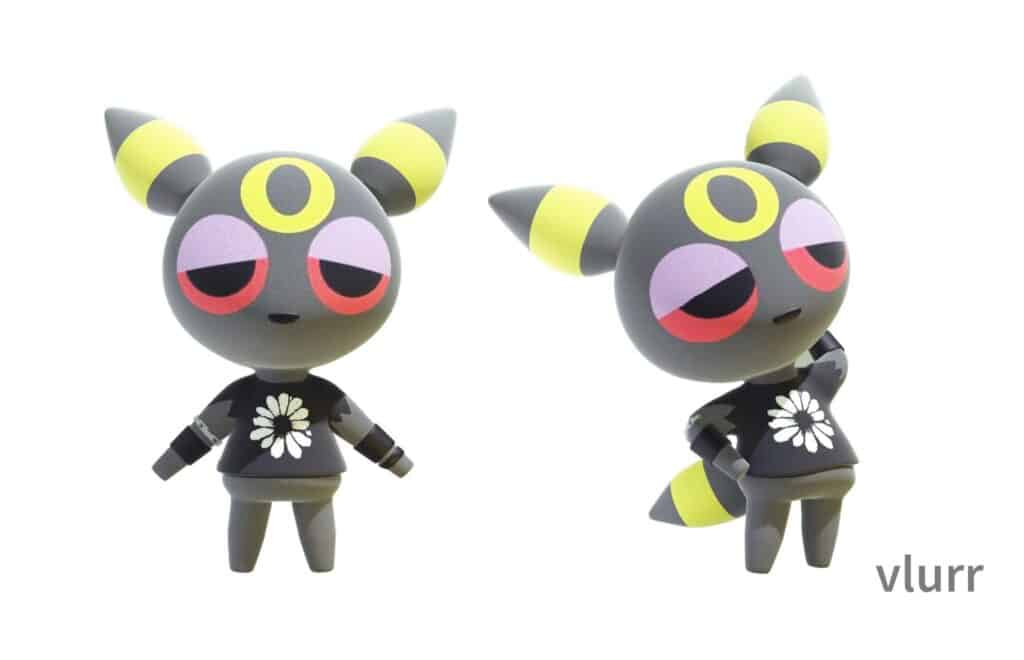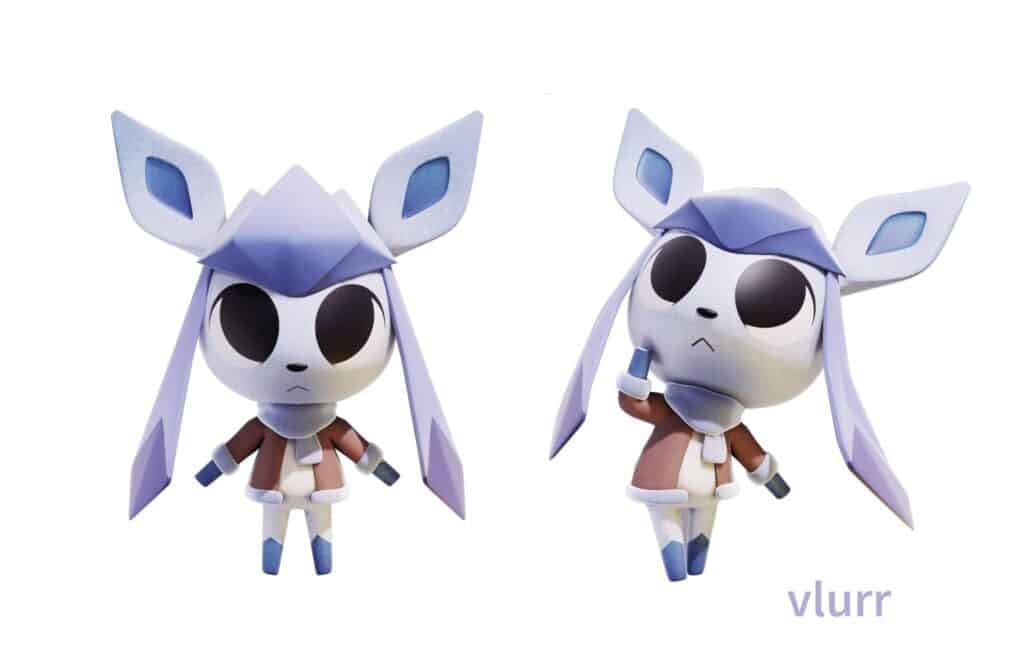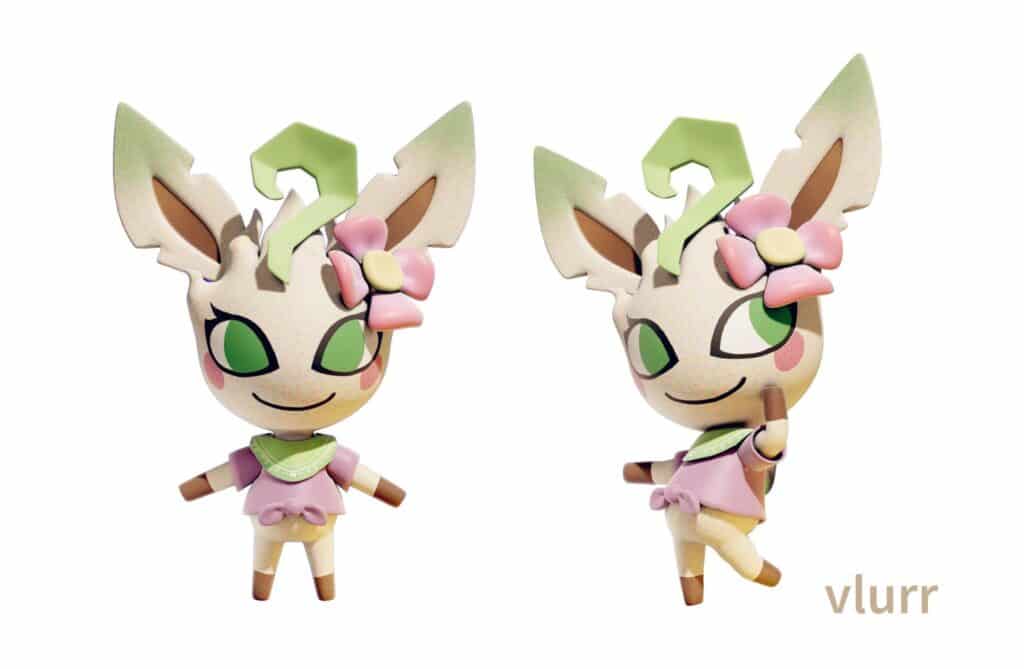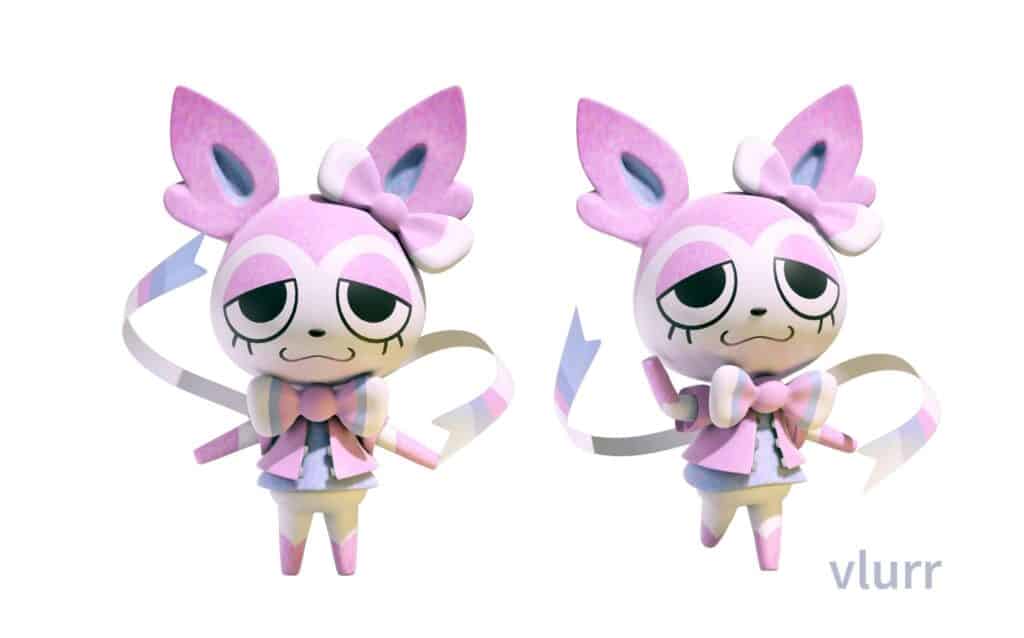 Who's your favorite?
And what do you think?
Comment below!
Via: NintendoSoup