Pokemon Store Korea has started taking pre-orders for two exclusive official products in South Korea.
The products are Pikachu wireless earphones and Jigglypuff wireless earphones. The wireless earphones support Bluetooth 5 and are water resistant, automatically sync with devices, and support voice assistants such as Siri.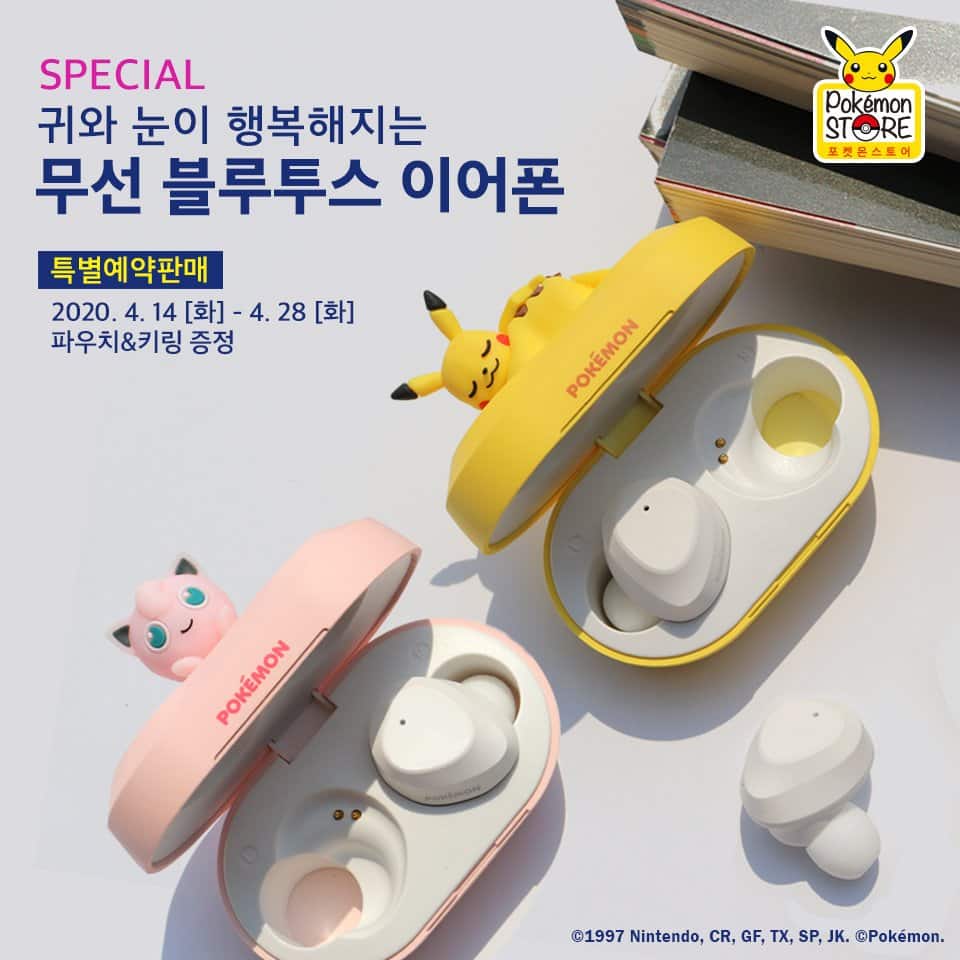 The earphones could be recharged in their very own special case. Here's the Pikachu case: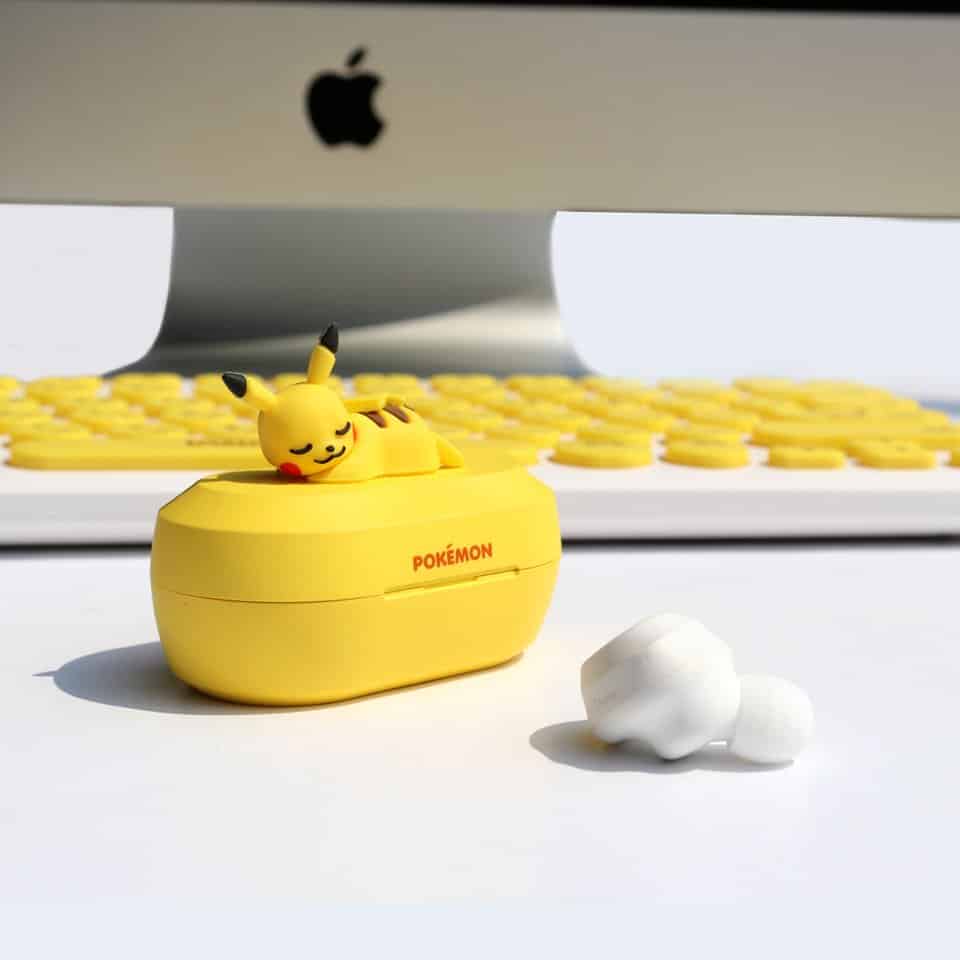 And here's the Jigglypuff case: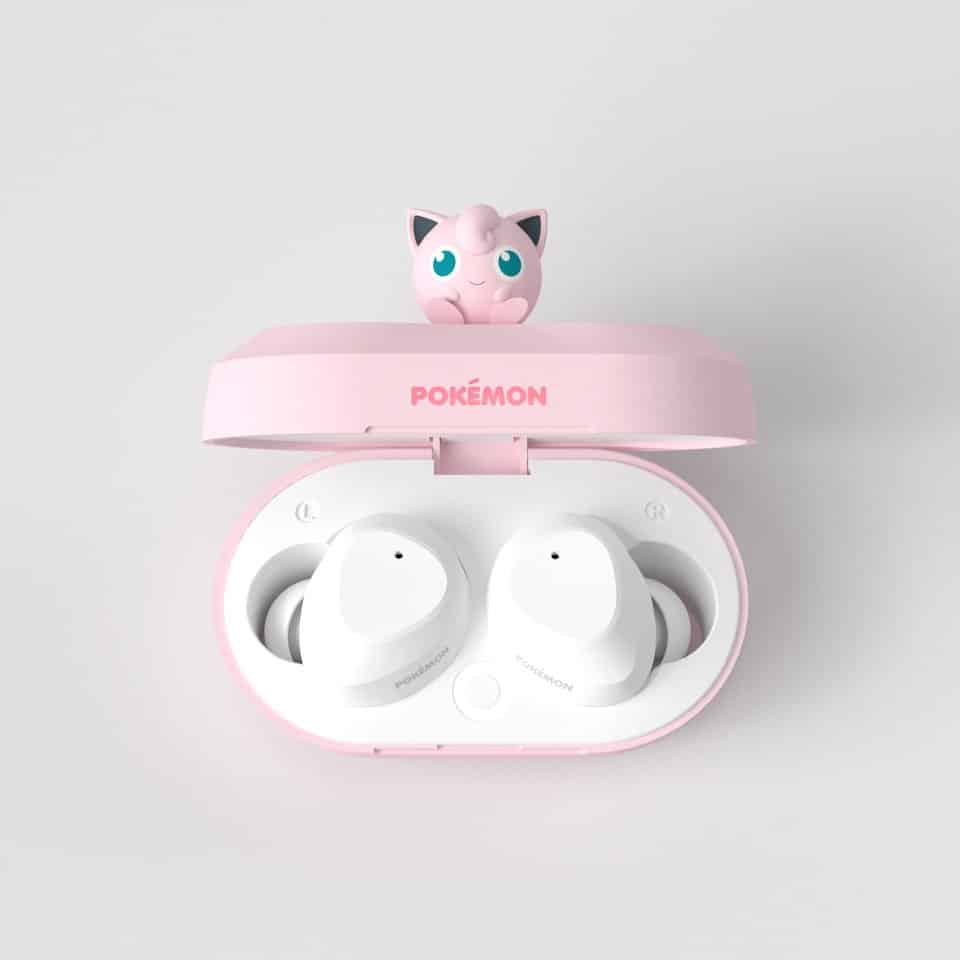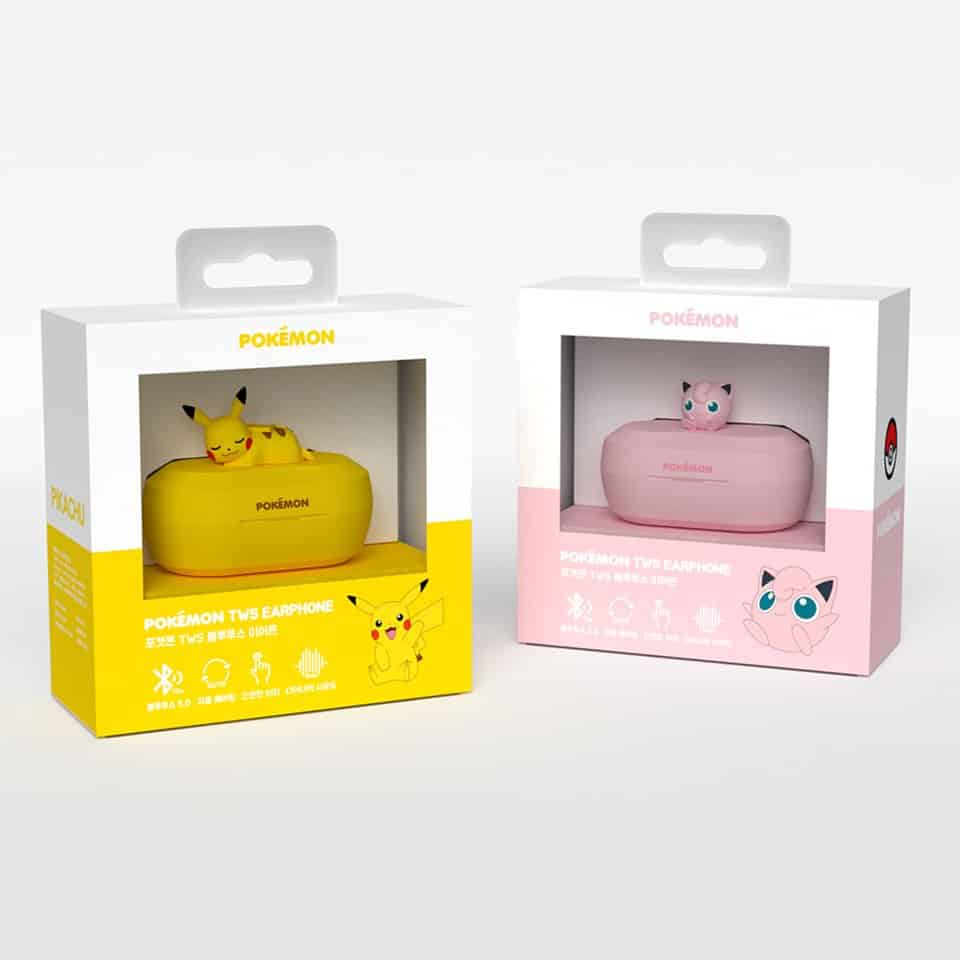 Pre-order by April 28 to get a special pouch: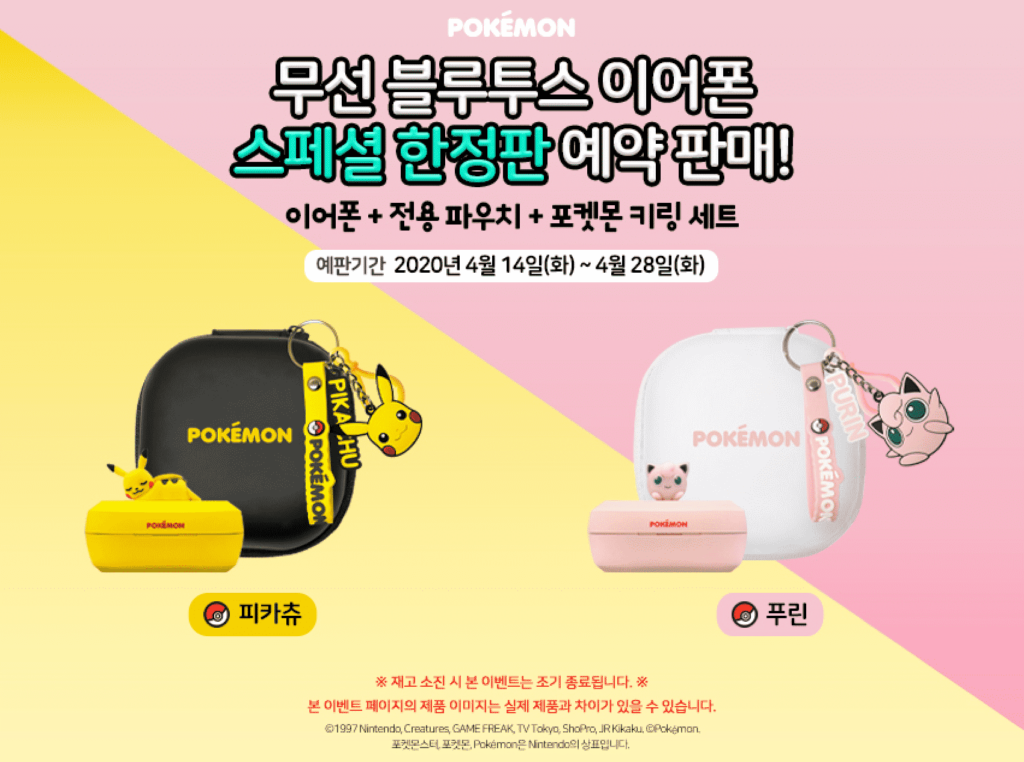 The wireless earphones will begin shipping from May 6, 2020. Each set costs 68,000 won.
Order here (ships within South Korea).