To celebrate the launch of Animal Crossing: New Horizons, Nintendo gave away a Nintendo Switch to every player in the game.
This Nintendo Switch comes in Neon Blue/Neon Red Joy-Con colors, but thankfully due to the remake feature on the workbench, you can change the color of the Joy-Con to gray: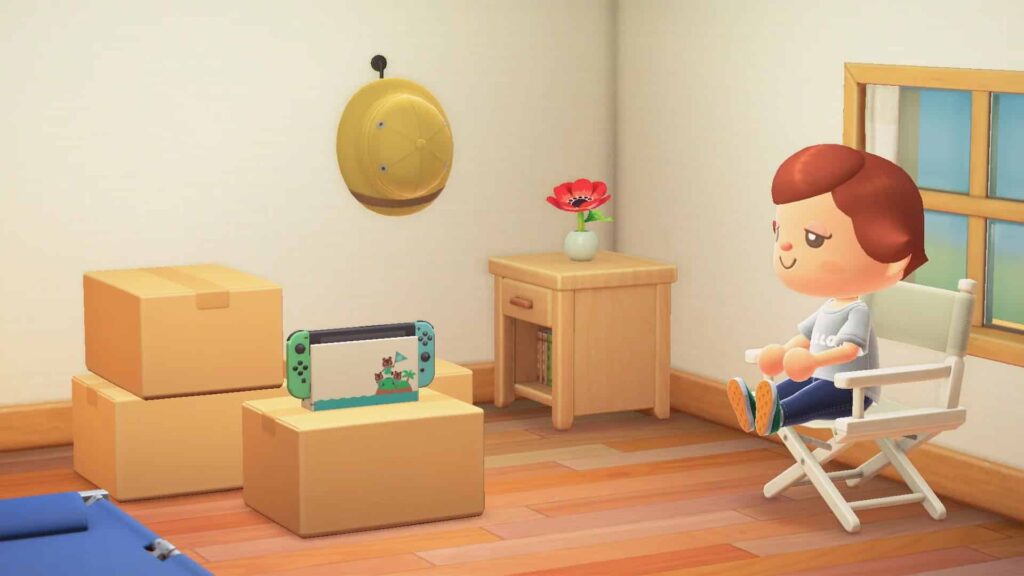 It gets better, though, because it turns out that you can actually customize your in-game Joy-Con colors.
Once you've unlocked the ability after a few days of play, you'll be able to change up its appearance by working on the console at a workbench.
By using Customisation Kits, you can toggle between the standard Neon set and Grey, giving you a new option to match your console at home.
Sadly, other Joy-Con colours aren't supported at the moment – or at least, we haven't seen anyone who has unlocked more colours – so you can't match up your in-game system with any fancy Neon Purple or Yellow controllers.
Still, it's a nice touch.
What do you think?
Comment below!
Source: NintendoSoup, Reddit Link 1