Curious about the upcoming RPG Yo-kai Watch Jam: Yo-kai Academy Y – Waiwai Gakuen Seikatsu?
You can now get a new peek at what it's all about!
Level-5 has opened an official website for the upcoming Switch title, which features new details about the game's setting and new screenshots.
Additionally, the site confirms that the game will have some sort of connectivity with Yo-kai Watch 4++, which will be revealed in the future.
Here are more details below, courtesy of Gematsu:
Enjoy an Exciting School Life with Jinpei and Company!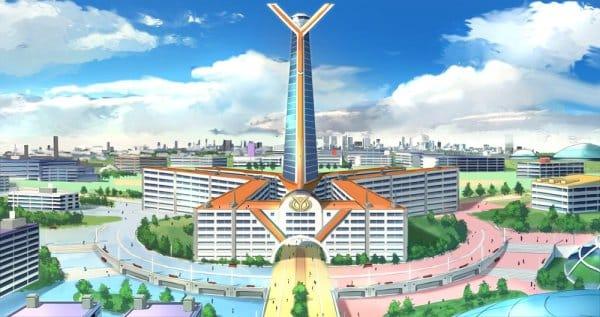 You have enrolled in the super huge elite school "Y Academy!" Solve the mysteries that arise in the school alongside your silly friends, while enjoying a fun and comedic school life!
A completely new kind of excitement awaits!
—Become a member of the YSP Club and solve the mysteries of the academy!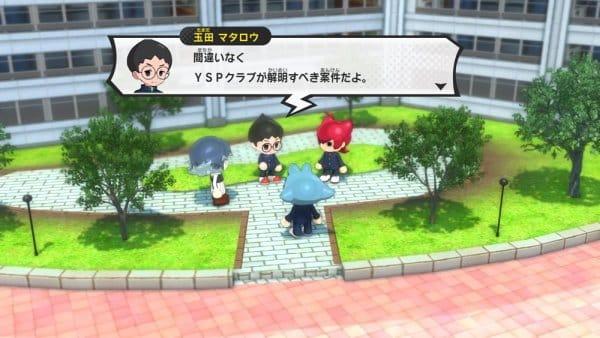 —Freely move about the vast Academy Y and interact with its various students!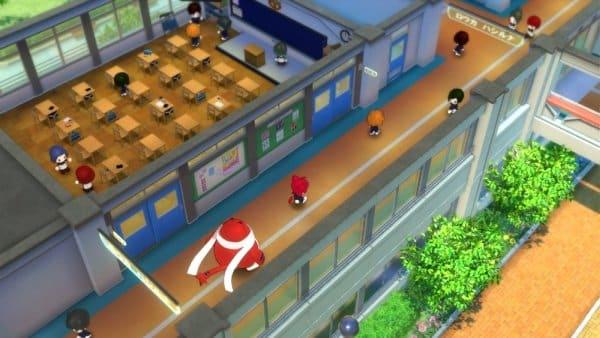 —Live an exciting school life with familiar characters from the anime!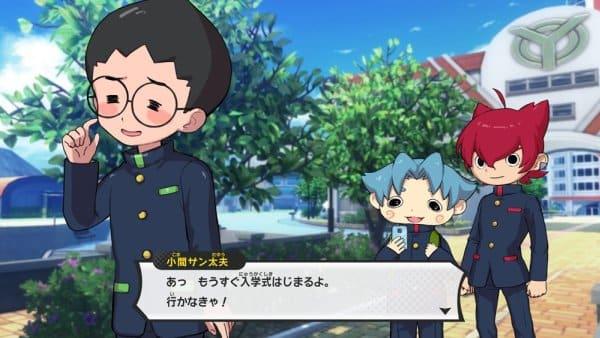 —Transform into a Yo-kai Hero and fight in intense battles against enemy Onryo!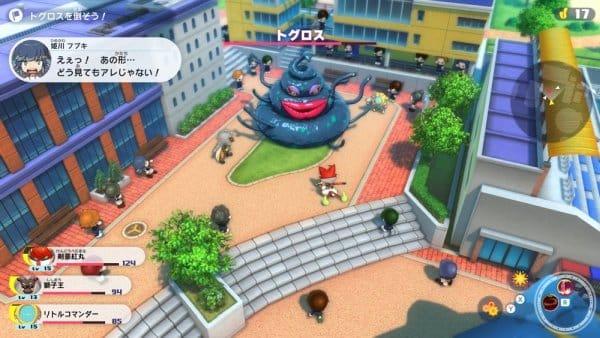 From a Shopping District to a Desert…!? The Game is Set in the Super Huge "Academy City"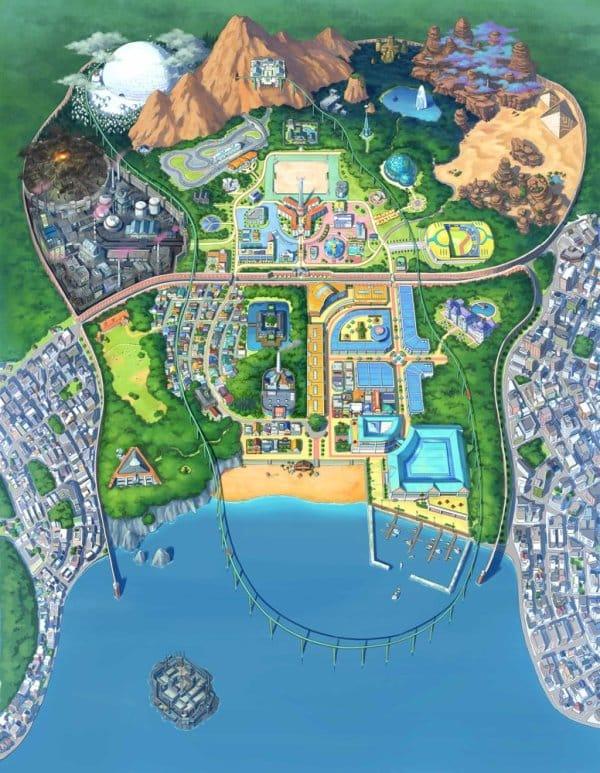 Due to its vast size, "Academy Y" is also known as "Academy City." In addition to the school building, there is also a shopping district, farm, desert, and more.
The students that attend this academy are individuals all their own, from unique club activities to a strong student council and more.
Freely explore various areas and deepen your engagement with many other students.
Yo-kai Watch 4++ Link
Yo-kai Watch Jam: Yo-kai Gakuden Y – Waiwai Gakuen Seikatsu will have special link functionality with Yo-kai Watch 4++.
What do you think?
Comment below!
Source: NintendoSoup, Gematsu, YouKai-Watch