In the last few years, HORI has released a couple of arcade controllers for Nintendo Switch, though they are too huge and bulky.
Thankfully Japanese company Thanko has come to the rescue with their all-new Switch arcade controller, which comes in a pretty compact size.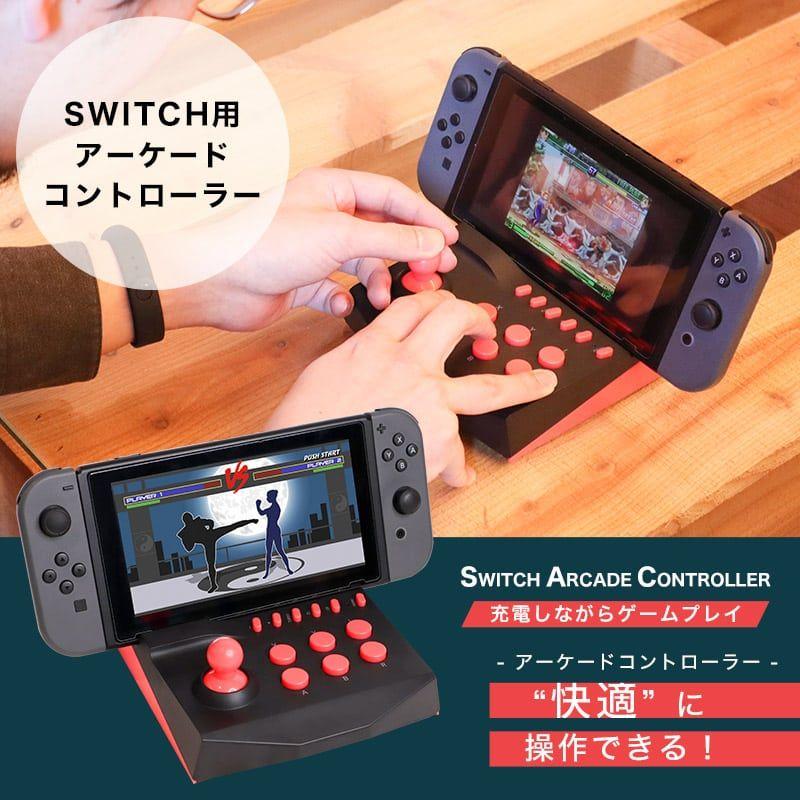 The controller comes with a joy-stick, six main buttons, and 5 small buttons including a Turbo button.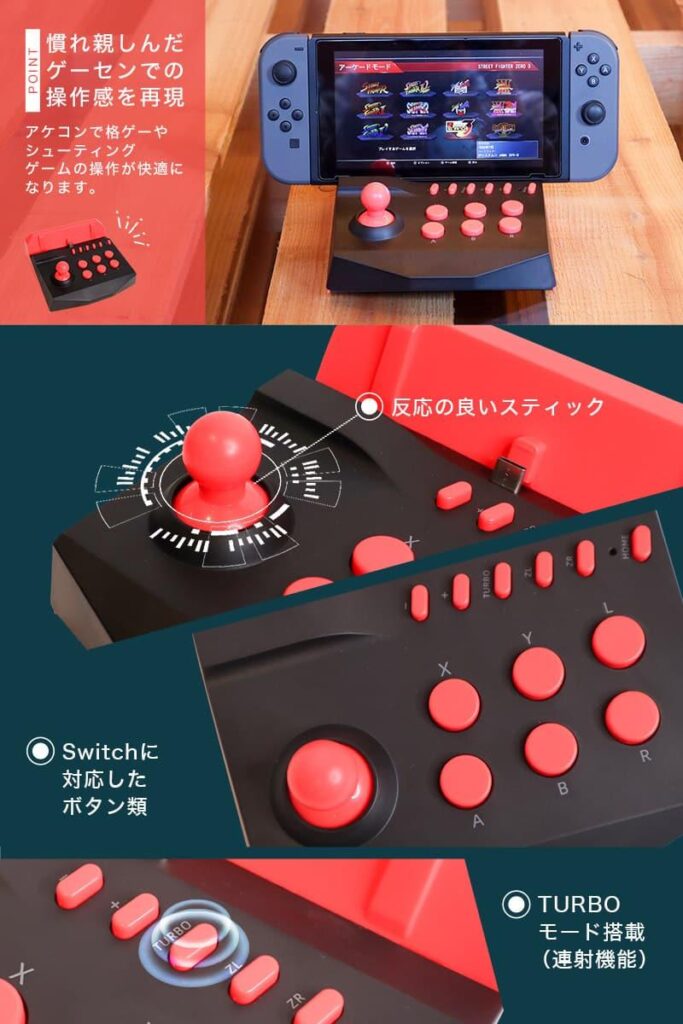 Here's an example of how you could play games with the controller: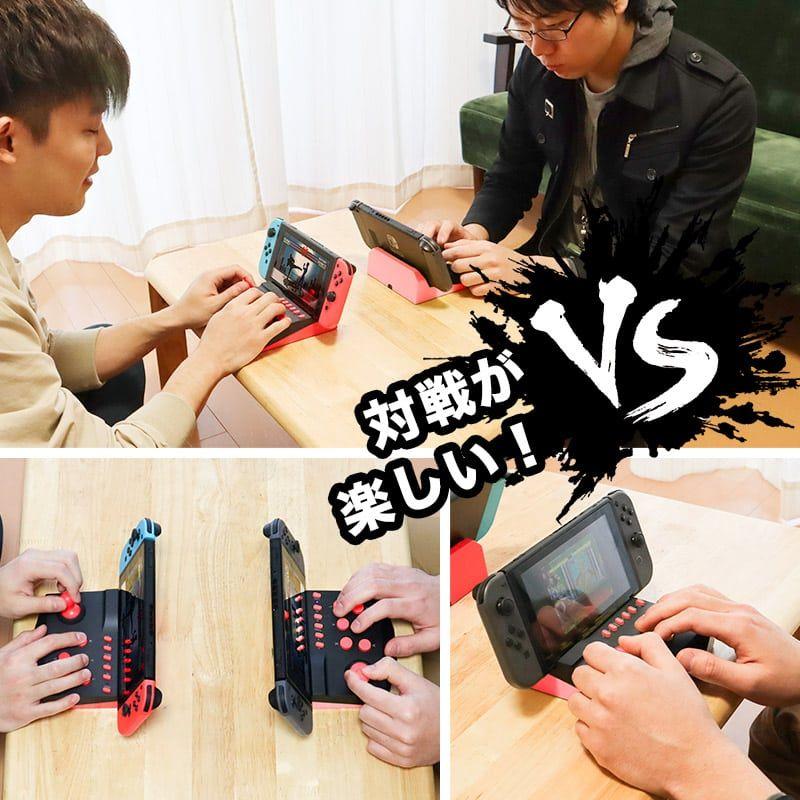 The best part of the arcade controller is it acts like a Nintendo Switch dock.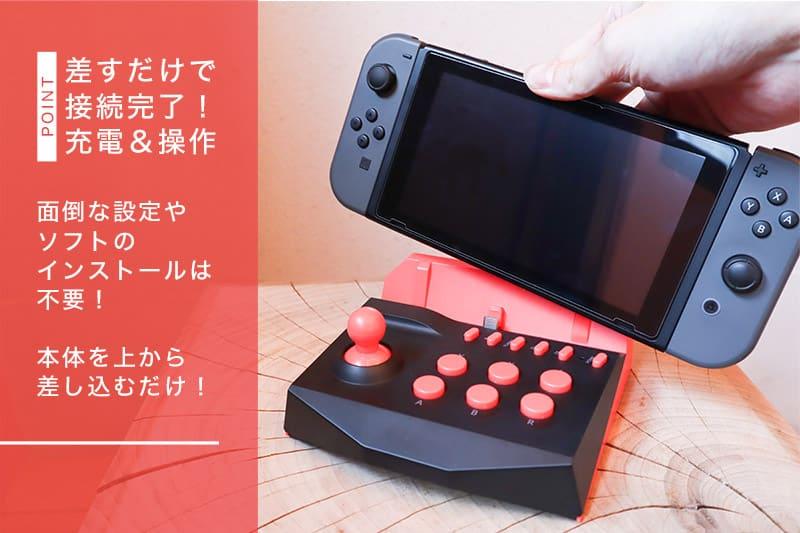 You can even place it on a stand by connecting a long cable to it: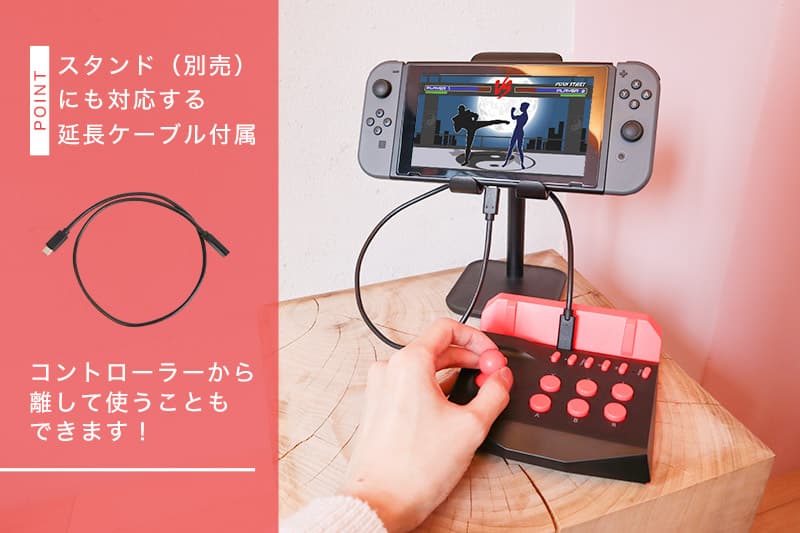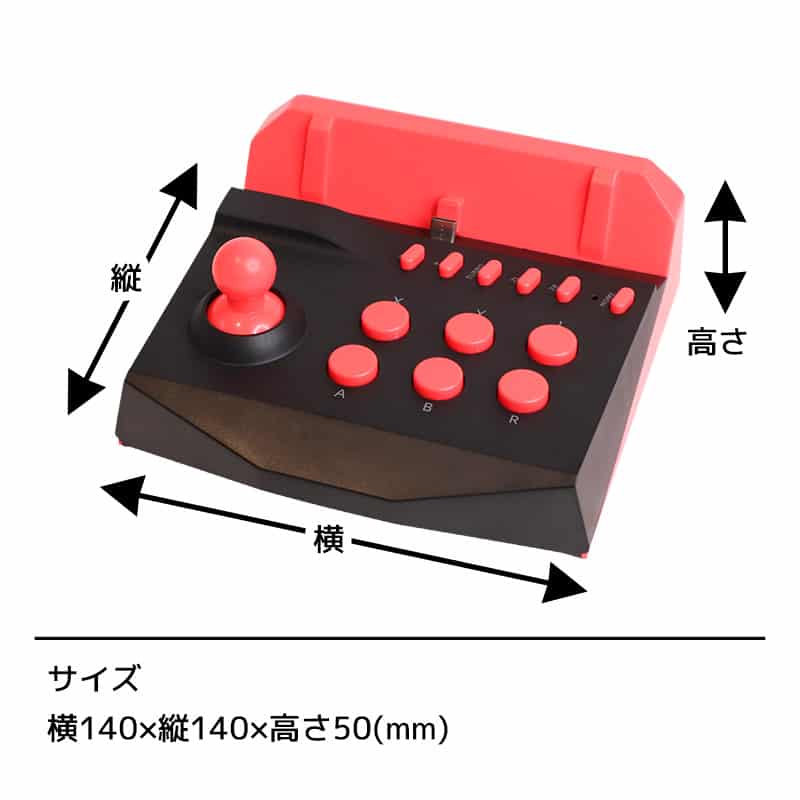 The Thanko Switch arcade controller is now available in Japan as of March 18, 2020 for 4980 yen (includes consumption tax).
What do you think?
Comment below!
Source: NintendoSoup