A member of the fan-made PC Flipnote Studio community, James, has shared screenshots of what appears to be an unannounced version of Flipnote Studio for Nintendo Switch.
James claimed that the screenshots were taken from a Nintendo server.
The screenshots, which look very convincing, have led many people to believe that animation freeware Flipnote Studio is indeed heading to Nintendo Switch.
We take a look at the screenshots below:
First, here's the title screen.
The software title is simply "Flipnote Studio" with nothing else. And the button in the center asks the user to press ZL and ZR to start the game.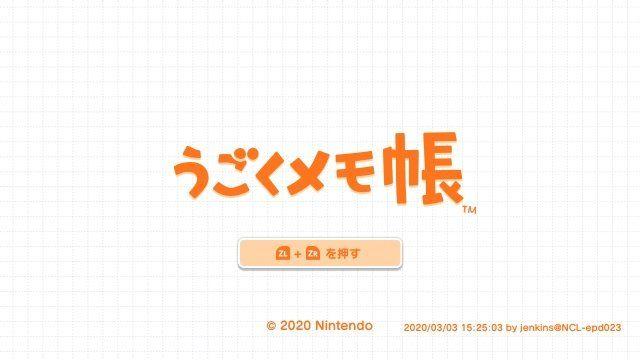 Next, here's the menu which lets you view and edit the Flipnotes you have created.
Everything checks out.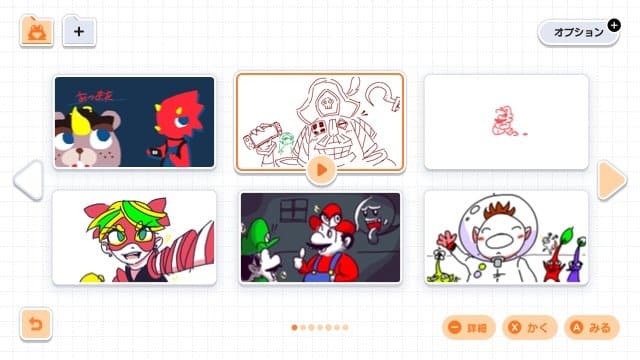 And here's what happens when you select the Flipnote – you can play it by pressing A, edit it by pressing X, and edit it by pressing ZL and ZR: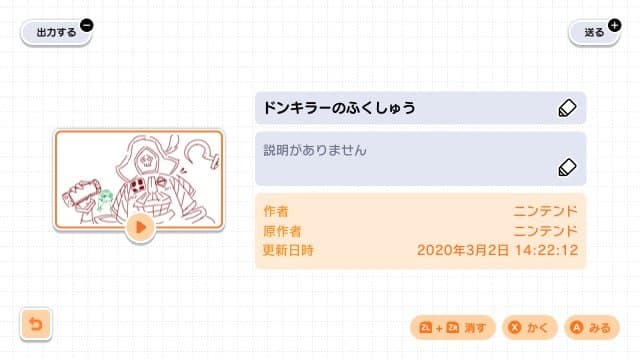 Finally, we see a part of the editor, which reveals that we can pick up to 9 colors on a color palatte and create Flipnotes with up to 4 layers.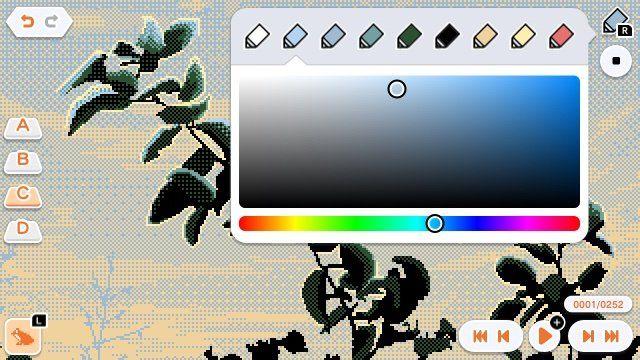 Although the screenshots look very convincing and similar to past Flipnote Studio titles, there are a few things suspicious about them, such as using the ZL and ZR button combination to start the software and delete a Flipnote (Nintendo typically uses the A button to start the software, and the X button to delete a Flipnote/or anything).
What do you think?
Comment below!
Source: NintendoSoup