The My Nintendo rewards program is now offering a 7 day trial for Nintendo Switch Online to members living in North America.
You can redeem the reward for 100 Platinum Points to experience what Nintendo Switch Online has to offer: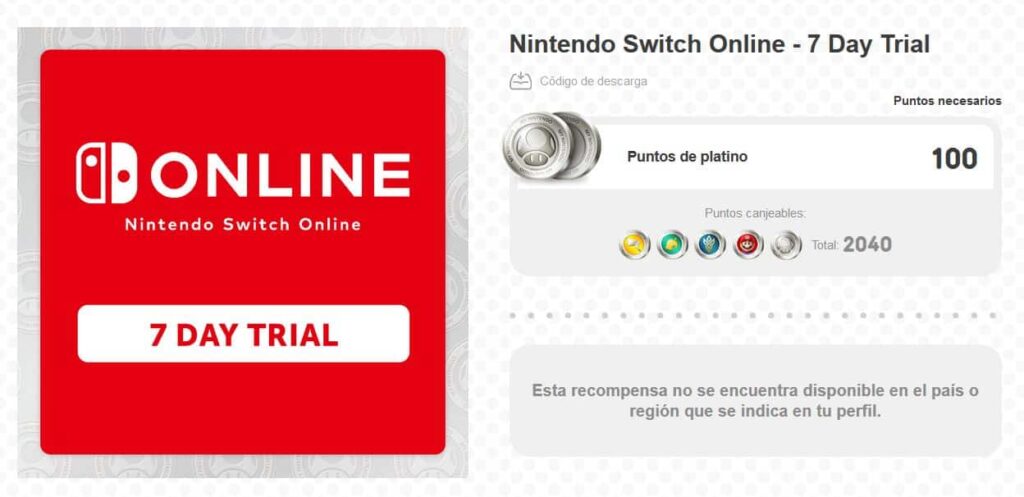 Keep in mind the reward is offered till March 31, 2020, and once the reward is redeemed, you'll have to use the code by April 7, 2020.
What do you think?
Comment below!
Source: NintendoSoup