Happy Birthday Unova!
Pokemon shared a post on their Facebook page today commemorating the 9 year anniversary of Pokemon Black and White's release in the United States.
North American Trainers ventured to the Unova region for the first time when Pokémon Black Version and Pokémon White Version released nine years ago today. 🖤🤍

To help Trainers everywhere celebrate, we've added GIFs of some unforgettable Unova region moments to our GIPHY profile: http://bit.ly/2VSqZ5c
To add to the celebration, Pokemon has uploaded new gifs of moments from the generation 5 games to their giphy account for people to use across the internet!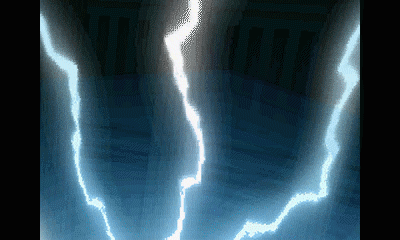 What's your favorite gif from Black and White?
Comment below!
Source: NintendoSoup