Still curious about the powerful cast that you'll be playing as in Genshin Impact?
Here's a new peek at one such graceful warrior!
miHoYo has shared a new profile for character Fischl, the self-proclaimed Prinzessin der Verurteilung of the outer realm Immernachtreich.
Combat-wise, she wields an archer's bow imbued with her electric powers – while accompanied by a companion raven!
Check out the full details below (courtesy of Gematsu):
Fischl (voiced by ???)

"Face this false world with pride, my daughter. Enact the 'truth' within your heart." – Flowers for Princess Fischl – Final Chapter: Princess Tears and Sinful Saints.

Prinzessin der Verurteilung
Sovereign of Immernachtreich
Vision: Electro
Constellation: Corvus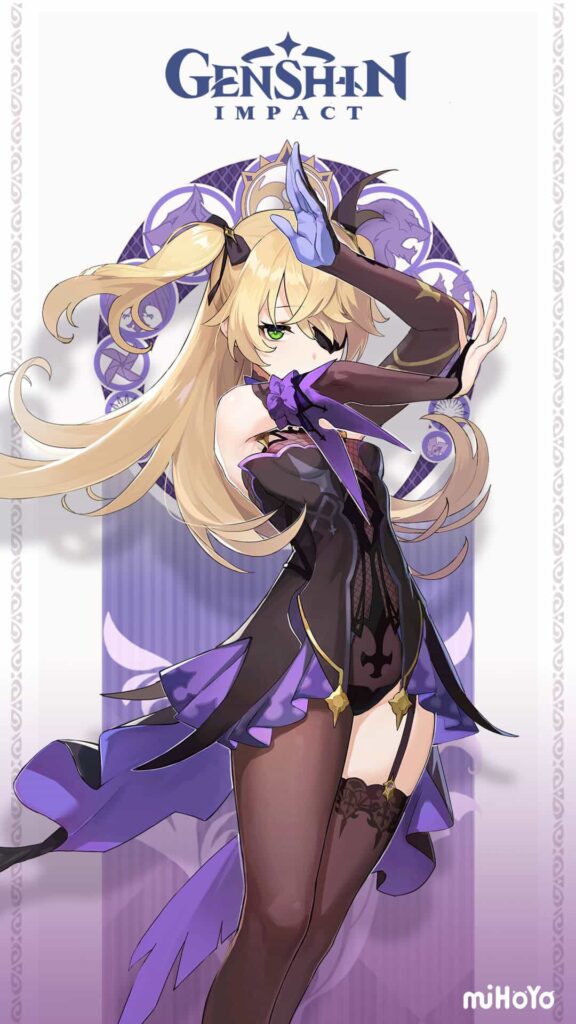 Fischl, Prinzessin der Verurteilung of the outer realm Immernachtreich, and her kin, the night-bringing raven. Answering the call of destiny, we have descended upon Teyvat.

Fischl introduces herself to every member of the Adventurers' Guild in this way.

Due to her shared vision with the raven Oz, Fischl was able to join the Adventurers' Guild and become an investigator with ease.

Initially, it gave members of the Guild great difficulty to comprehend what Fischl was saying. But thanks to her tireless toil, and Oz's industrious interpretation, everyone was finally able to understand her.

Though eccentric in word and deed, this investigator's reconnaissance is swift and her intelligence accurate, traits that allowed her to gradually win everyone's trust.

It helps that Fischl is also a very kind person.

"Oz, my familiar… spread your wings that eclipse the sun, and keep watch over the one to whom ill fate clings like a shroud."

"Yes, mein Fräulein."

Today, Fischl shall also show concern for the masses of the Adventurers' Guild in her own manner.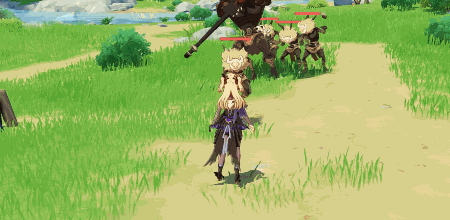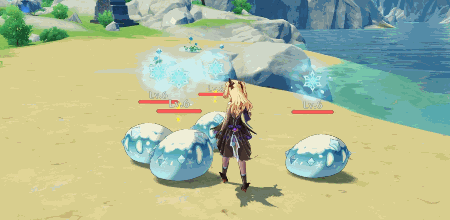 Genshin Impact will be heading to Switch, PS4 and other platforms in 2020.
We'll report back when we hear more!
What do you think?
Comment below!
Source: NintendoSoup