Hungry for more info on the upcoming Genshin Impact for consoles?
Here's another look at its colorful cast!
miHoYo has shared a new profile for character Bennett, an unlucky young man who hails from Mondstadt.
The character will mainly boast fire attacks with his bare fists – as befitting of his reckless nature.
Check out the full details below (courtesy of Gematsu):
Bennett (voiced by ???)
"So long as you do the exact opposite of whatever Bennett does, your whole adventure will go over smoothly." – Advice from former Mondstadt Adventurers' Guild member Herman.
Trial by Fire
Leader of Benny's Adventure Team
Vision: Pyro
Constellation: Rota Calamitas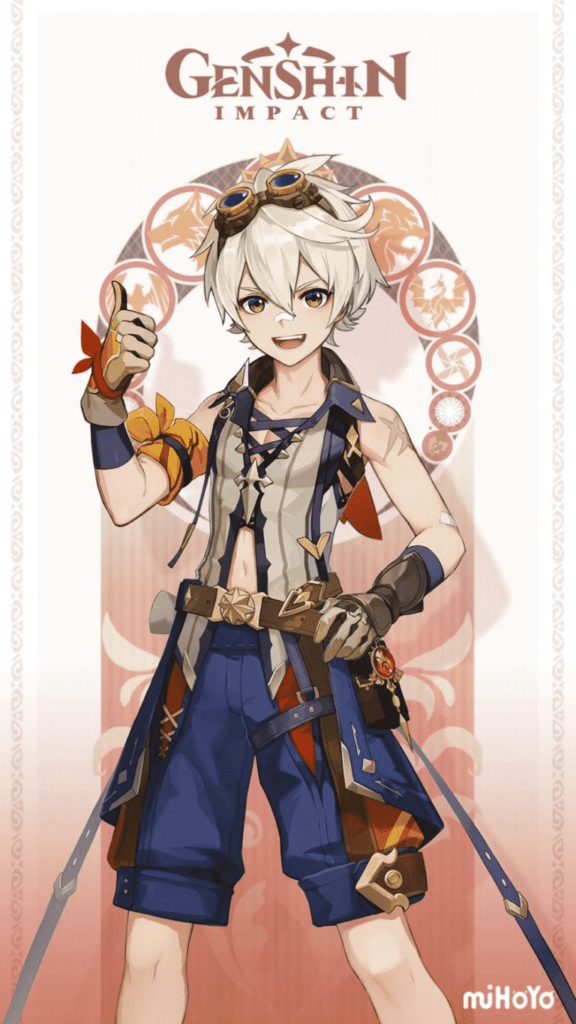 Bennett is a kind, passionate boy from Mondstadt, who dreams of becoming a great adventurer one day.
But, his bad luck always seems to get in the way…
Inexplicable landslides, running into overpowering enemies, never actually finding any treasure…
But Bennett doesn't let his misfortune get him down.
He continues to adventure with as much enthusiasm as he did on his very first outing, bettering himself despite his relentless bad luck.
Fischl's raven Oz compliments Bennett on his robust nature, whilst the boy's combat style, which shows a complete disregard for his own safety, has always fascinated Varka.
Even Barbara, who comes across injuries on a regular basis, is surprised by how often he comes in injured or needing another dislocation popped back into place.
Bennett simply treats his own bad luck as just another stepping stone on his way to becoming a grand adventurer.
Bennett knows in his heart that this is the right attitude for the great adventurers of the future.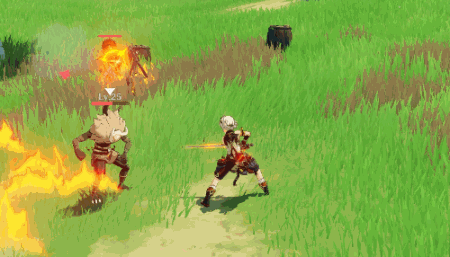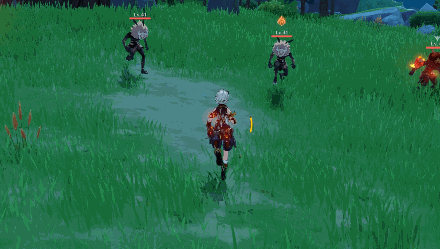 Genshin Impact will be heading to Switch, PS4 and other platforms in 2020.
We'll report back when we hear more!
What do you think?
Comment below!
Source: NintendoSoup, Gematsu