On February 26, 2011 (9 years ago), Nintendo 3DS was launched in Japan, so today the console is serving no less than 9 years in the market.
The Nintendo 3DS was the successor of the Nintendo DS and was marketed as a game console that could display 3D graphics without the need of wearing 3D glasses.
It had a rocky launch though – not many appealing titles were released for the system in its first year, and the price tag (25,000 yen or USD249.99) was too hard for consumers to swallow that Nintendo had to cut its price a few months later and introduce the Nintendo 3DS Ambassador Program as a way to pacify early adopters.
We remind you of some of its characteristics: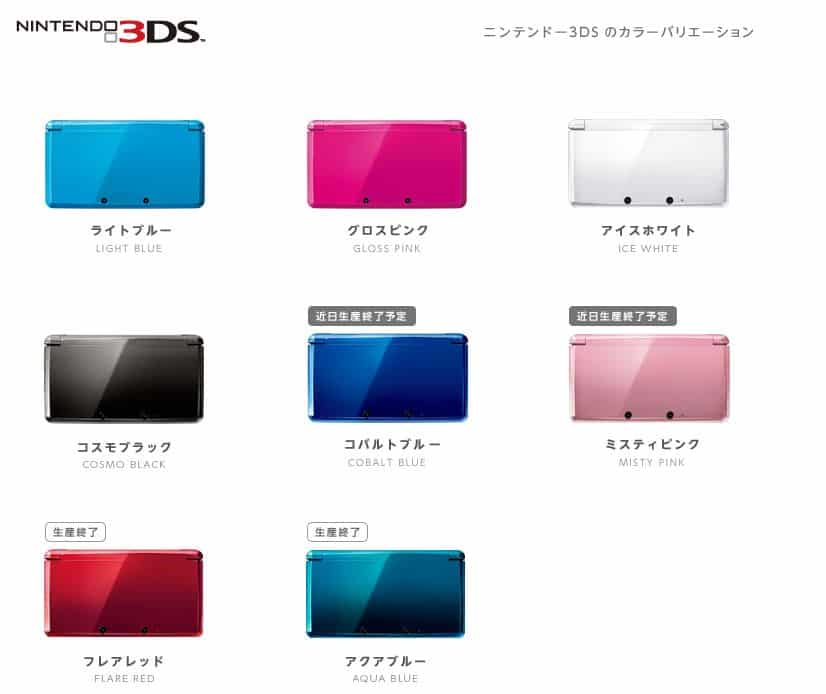 It came in two colors: Aqua Blue and Cosmos Black, although more colors soon followed.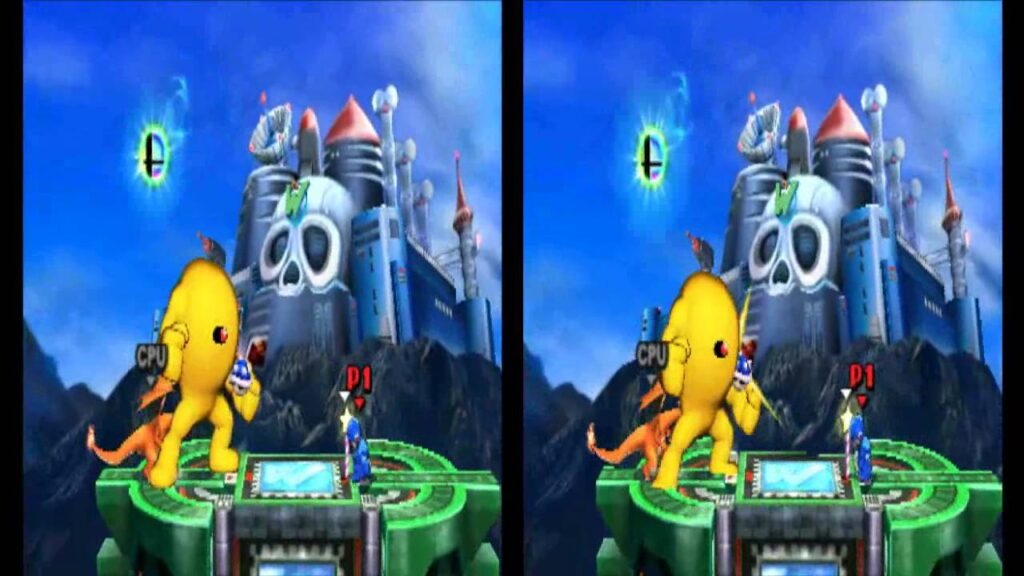 Stereoscopic 3D, which allows us to play games with 3D effect without glasses
Miiverse (Nintendo social network also present on Wii U).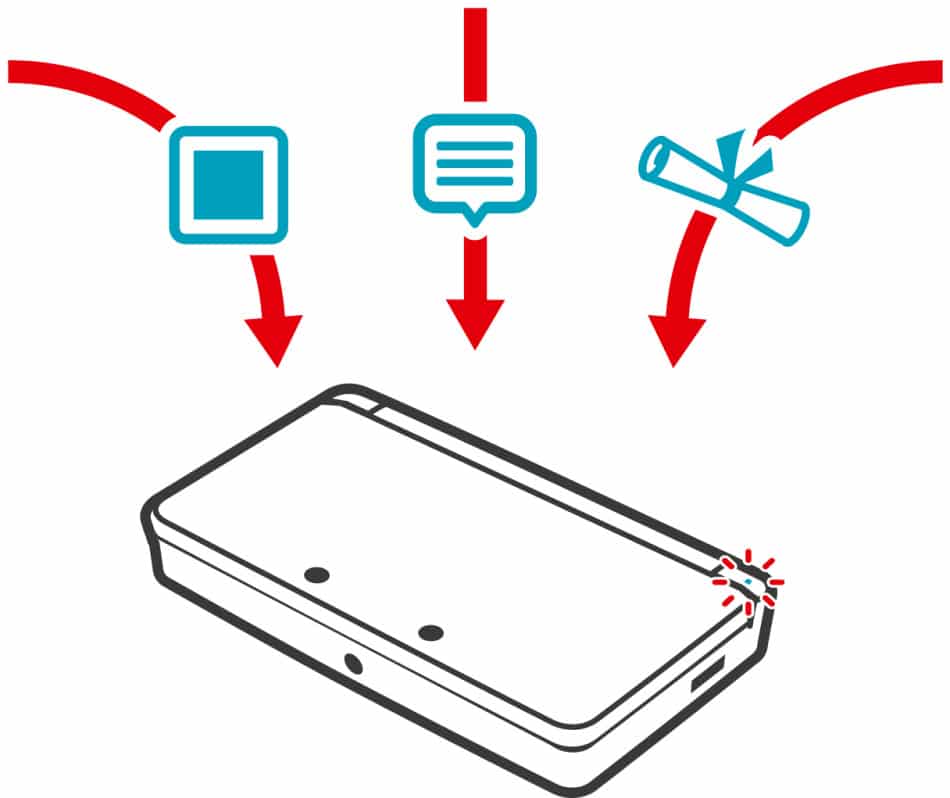 SpotPass (Wi-Fi system that allows you to connect to any compatible Wi-Fi network and download new updates, downloadable content, program improvements automatically).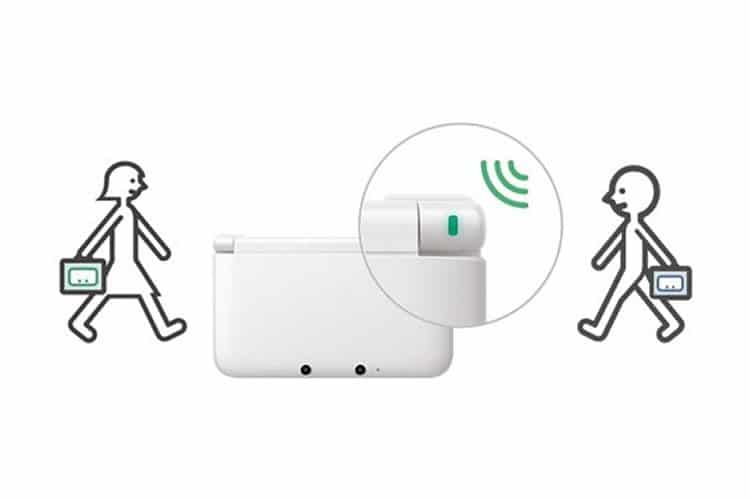 StreetPass (a mode that allows exchanging information with other Nintendo 3DS that we cross the street).
The popularity of Nintendo 3DS has meant that it has sold more than 70 million units worldwide.
In the years to come, the Nintendo 3DS started picking up steam after the releases of titles such as Pokemon X and Y, The Legend of Zelda: Ocarina of Time 3D, Kid Icarus: Uprising, Fire Emblem: Awakening, and many more.
To all this has also contributed a very extensive catalog with titles as successful as Mario Kart 7, Super Mario 3D Land, The Legend of Zelda: Ocarina of Time 3D, The Legend of Zelda: A Link Between Worlds, Kid Icarus: Uprising, Animal Crossing New Leaf, Super Smash Bros.
For Nintendo 3DS, Fire Emblem: Awakening, Luigi's Mansion 2, Metroid: Samus Returns, WarioWare Gold and the different installments of the Pokémon saga (Pokémon X / Y, Pokémon Omega Ruby / Alpha Sapphire, Pokémon Sun / Moon and Pokémon Ultrasun/ Ultramoon).
And of course, we cannot forget its multiple revisions: 3DS XL, 2DS, New 3DS, New 3DS XL and New 2DS XL; which, have allowed us to give more options for each type of player and incidentally extend their commercial life.
Although the console is already in the doldrums, it has certainly been and remains a magnificent console that has given all its owners a multitude of hours of entertainment and fun.
In 9 years, the system sold 75.71 million units and 382.22 million games worldwide, which makes it more successful than the Game Boy Advance.
For all this, congratulations Nintendo 3DS!
What do you think?
Comment below!
Source: Nintenderos, NintendoSoup