Chinese e-commerce website JD.com has listed a release date for the physical version of New Super Mario Bros. U Deluxe in China.
According to the listing, the physical version will launch on January 15, 2020 in China. This is the very first Nintendo Switch physical release in China, so it's a major breakthrough for Nintendo.
The boxart looks identical to the boxart from other regions, with the exception of the "domestic product – Tencent" logo at the bottom left corner: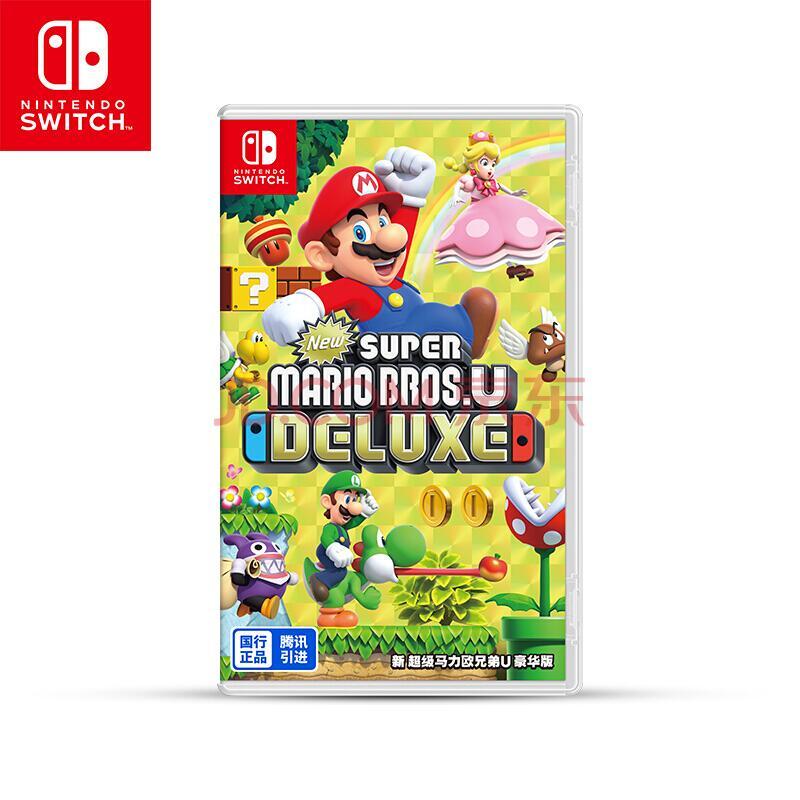 What do you think?
Source: Via