Can't wait to get started with Animal Crossing: New Horizons later this year?
Here's a new sneak peek into its beautiful island setting!
The game's Japanese website has updated once more with new screenshots of gameplay.
In particular, we get a look at various seasons (Spring, raining, Autumn, Winter) and a nice shot of the multiplayer feature (with eight villagers together).
Check them out below!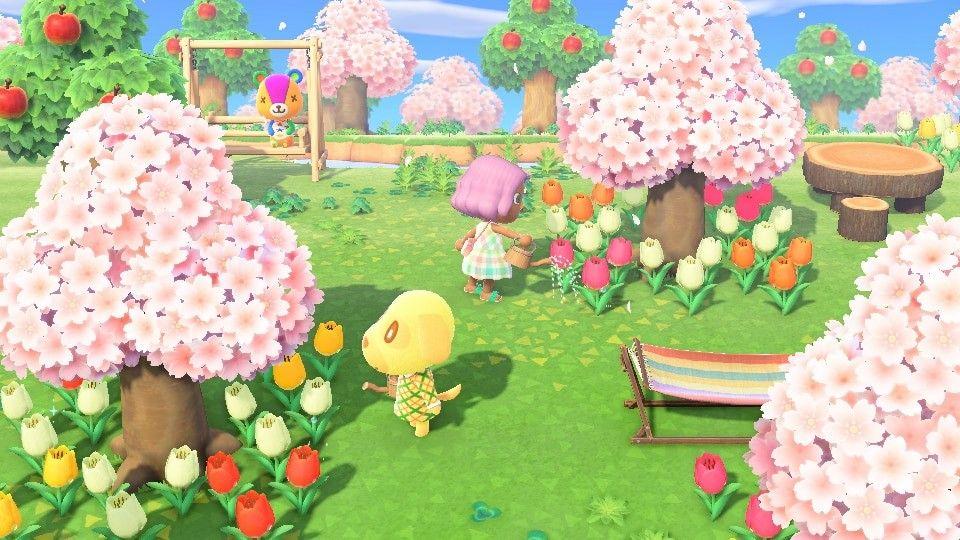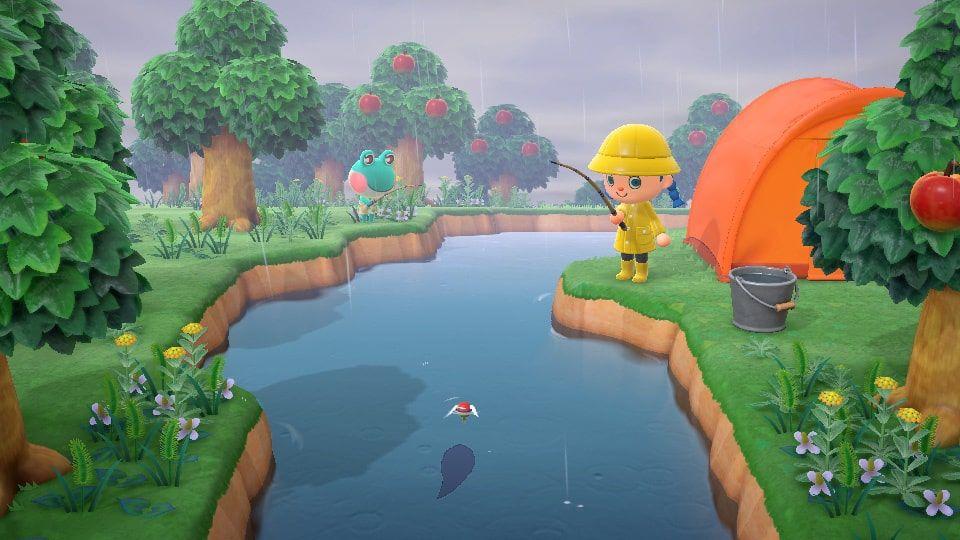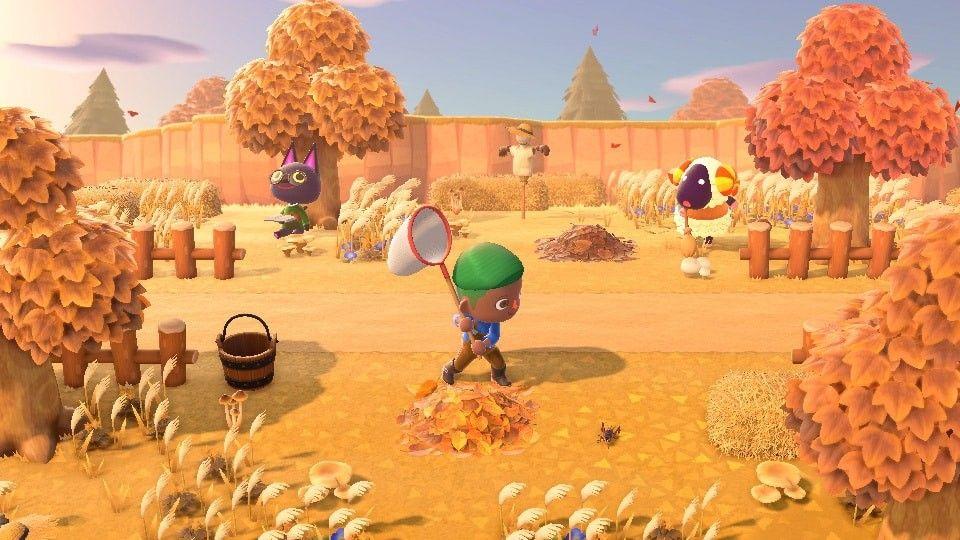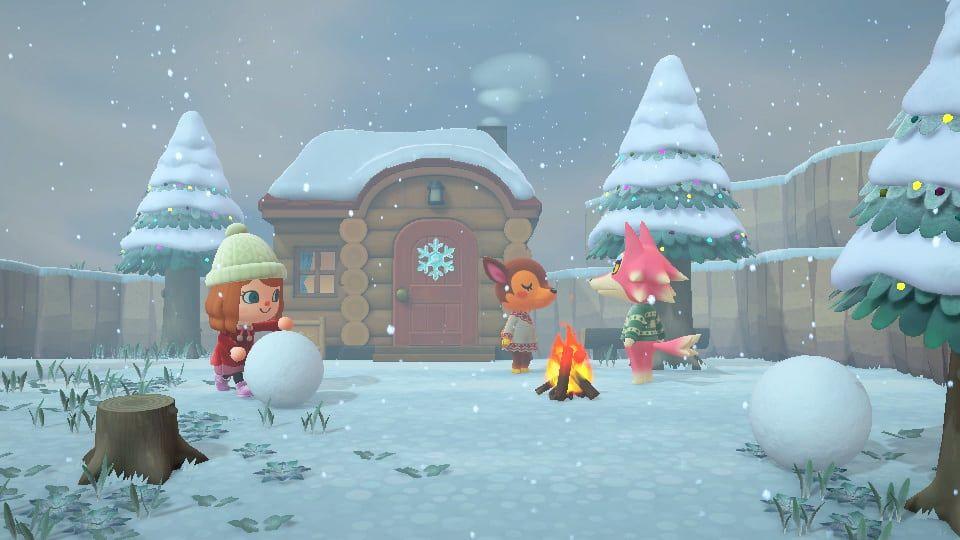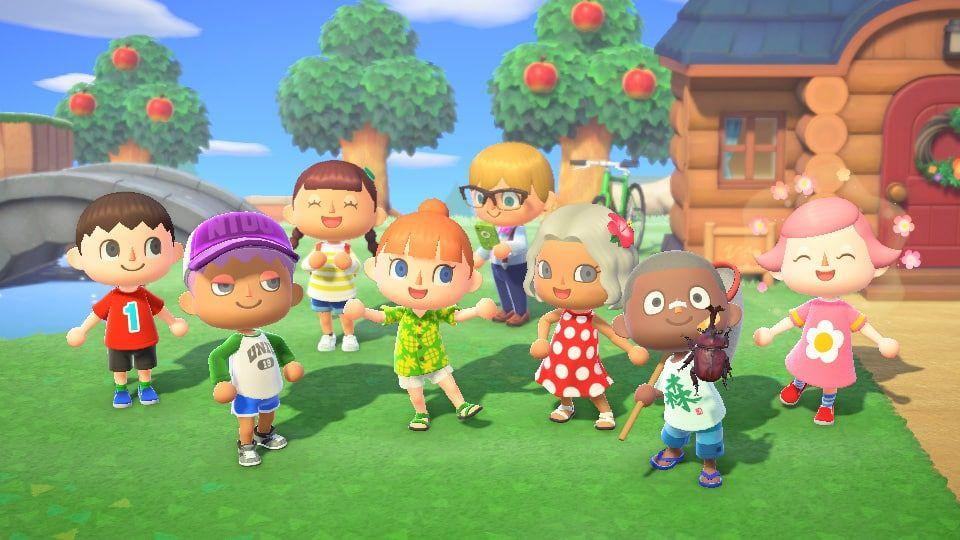 What do you think?
Source: Via