A few more Pokemon Sword and Shield monsters officially have plushies on the way, and they would make for some super effective gifts this holiday season. It's been a weird time to be a fan of the Pokemon franchise, with the massive controversy surrounding the titles ahead of their release.
The initial problem some gamers had with the games was the confirmation that Sword and Shield would cut the National Dex, meaning that not every pocket monster would be returning.
Once the complete Pokedex in Sword and Shield was leaked, players came to realize just how widespread the cuts were with over half of all creatures seemingly removed from the games. Despite this, and several other issues, Sword and Shield have reviewed well and have even gone on to shatter records for the Pokemon series. Earning nods for both the highest-grossing launch for the franchise yet and the best-selling Switch title to date.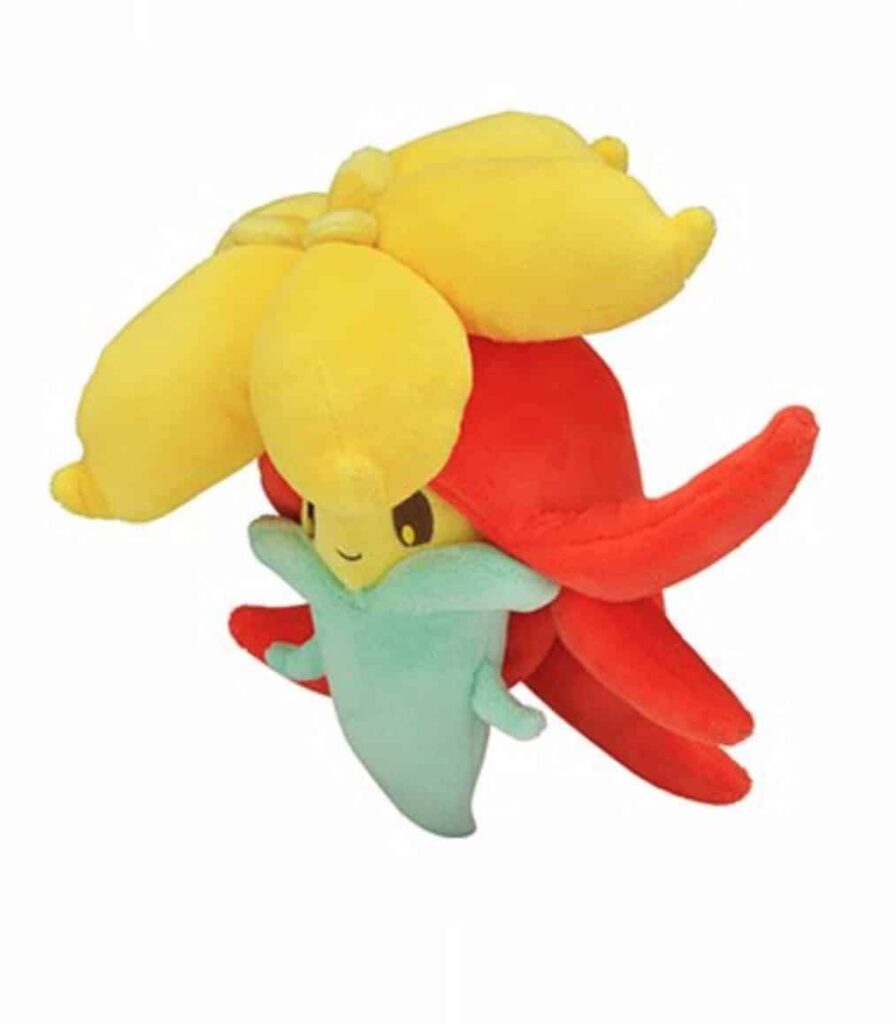 Gossifleur is one of the first to join the existing Sword and Shield plush starters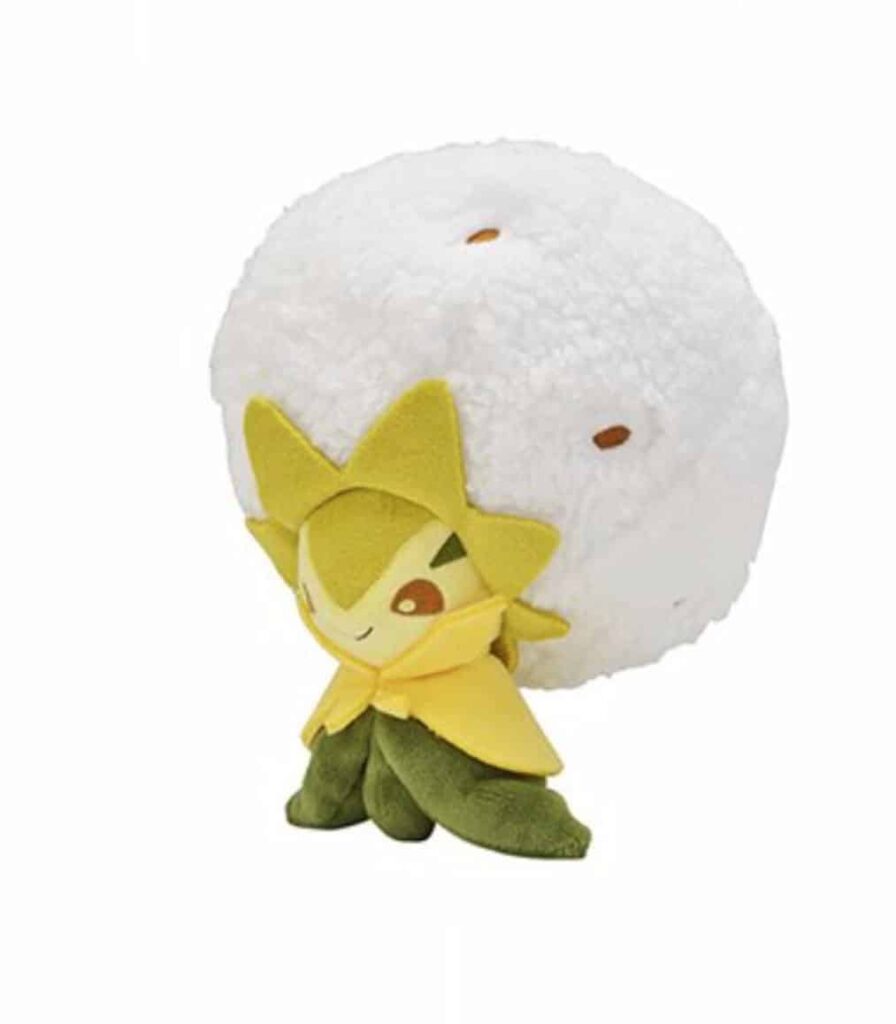 Followed by a plushie of its evolution Eldegoss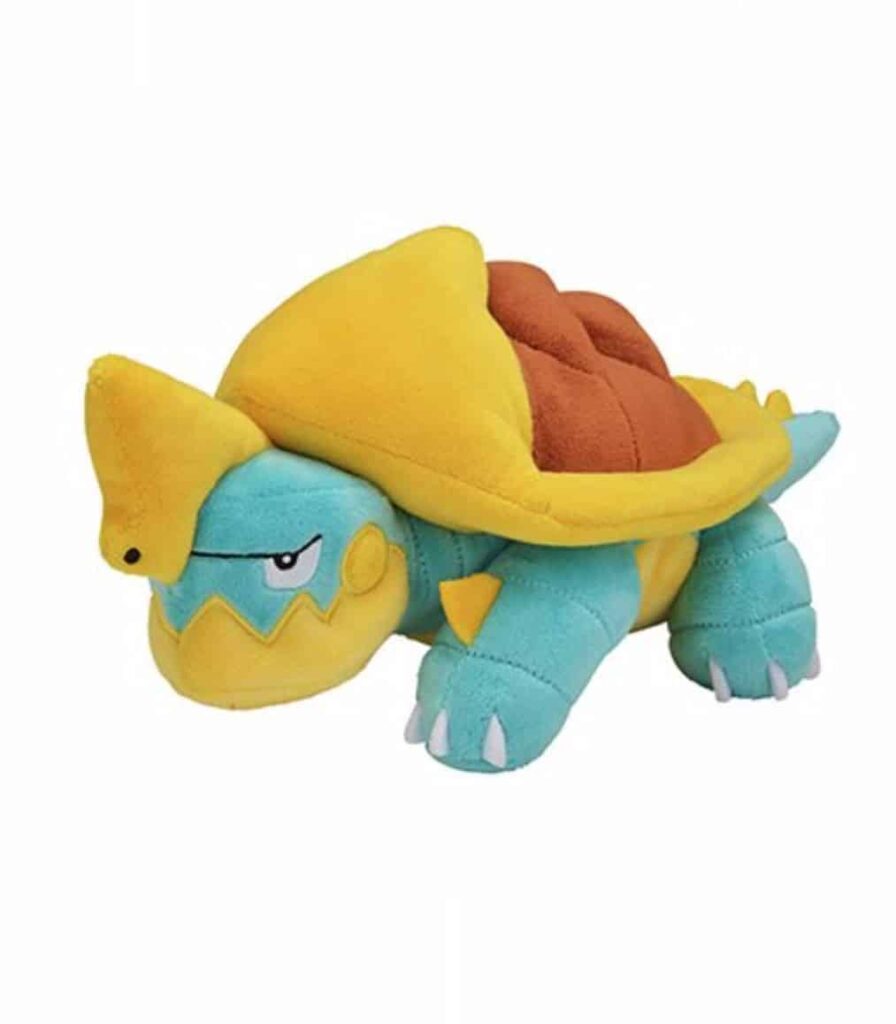 Drednaw is followed closely by the a very cool Corviknight toy.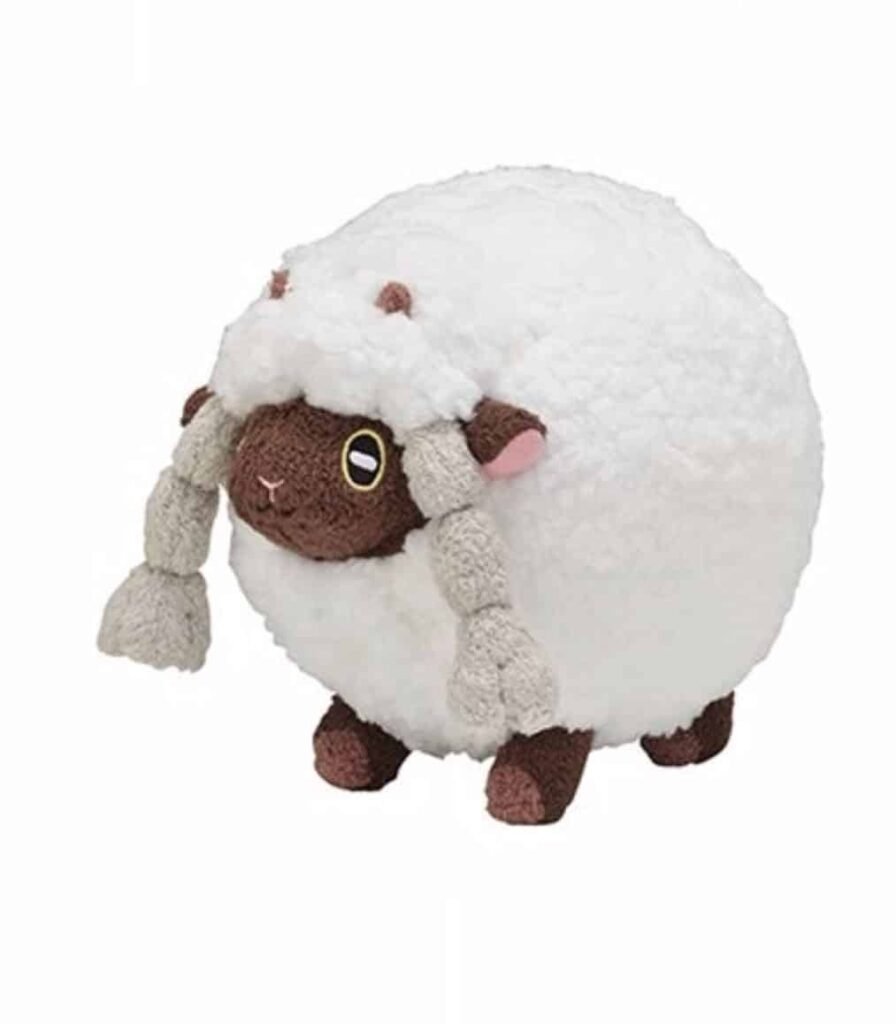 And finallly the fan-favorite Woolooo is also being rolled out!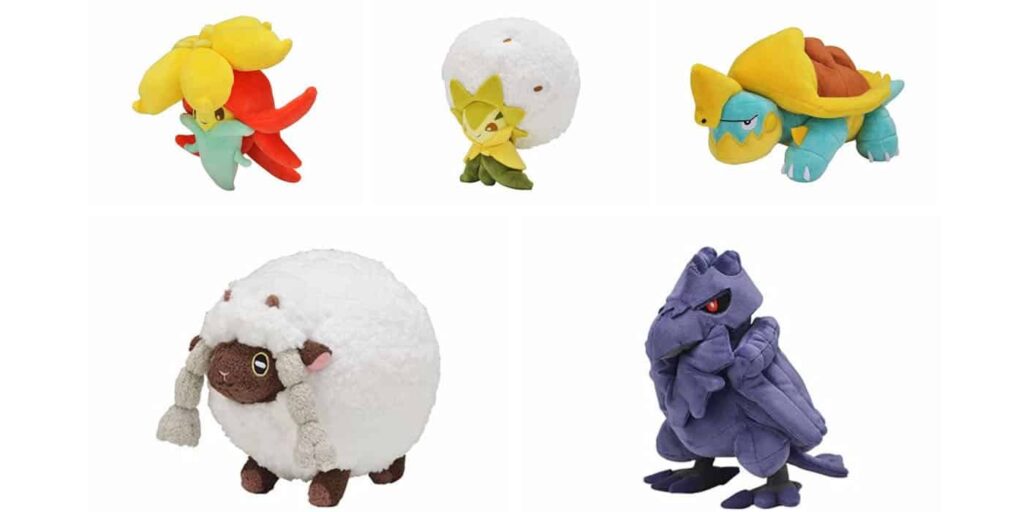 Anyone hoping to secure one (or all) of their very own can note that the plush will launch at Pokemon Centers across Japan on December 14th. They'll retail for between 1,815 and 2,200 yen (approximately $16.58 and $20.09 USD), which is decent given the apparent quality of the stuffies.
While this regional release doesn't really help fans eager to get ahold of one outside of Japan, savvy shoppers can anticipate the items dropping on Amazon Japan that same day – which is important because the site offers international shipping.
It's likely that more Pokemon will join this growing line of plush in time, given that these are finally releasing alongside Sword and Shield's starter and Legendary toys that arrived ahead of launch this month.
With the latest Pokemon from Sword and Shield joining the Trading Card Gaming and even being featured in a special Tetris 99 event, there's a good chance that there's a still plenty more to come. While fans of the titles await more opportunities to immerse themselves in the Galar region, at least these plushies aren't all that far away.