Besides releasing Trials of Mana stickers on LINE, Square Enix released two special items for Octopath Traveler fans on LINE today.
First up is a set of Octopath Traveler stickers featuring characters from the game speaking words such as "Thank you", "sorry", and "see ya" in Japanese. The stickers cost 120 yen: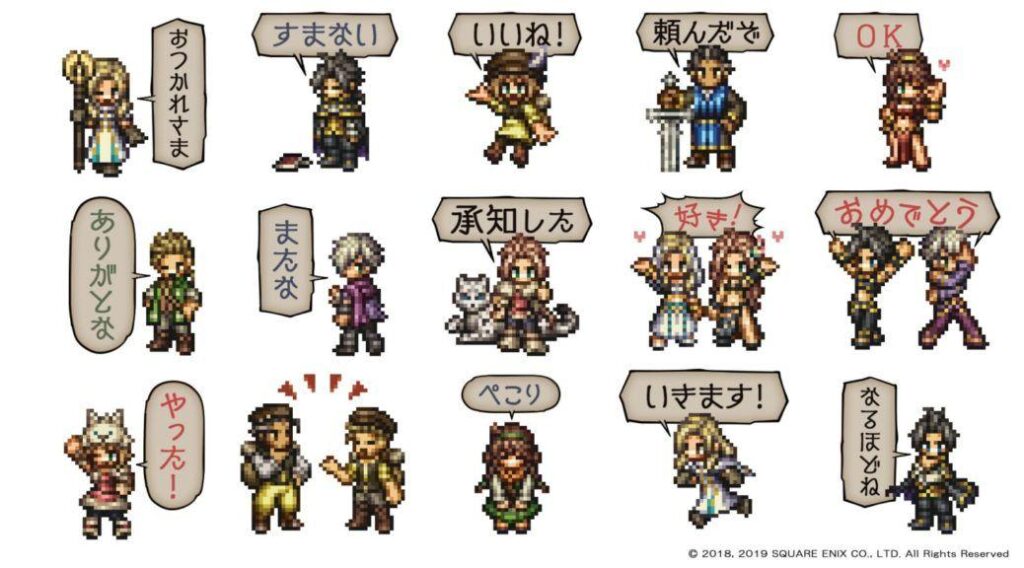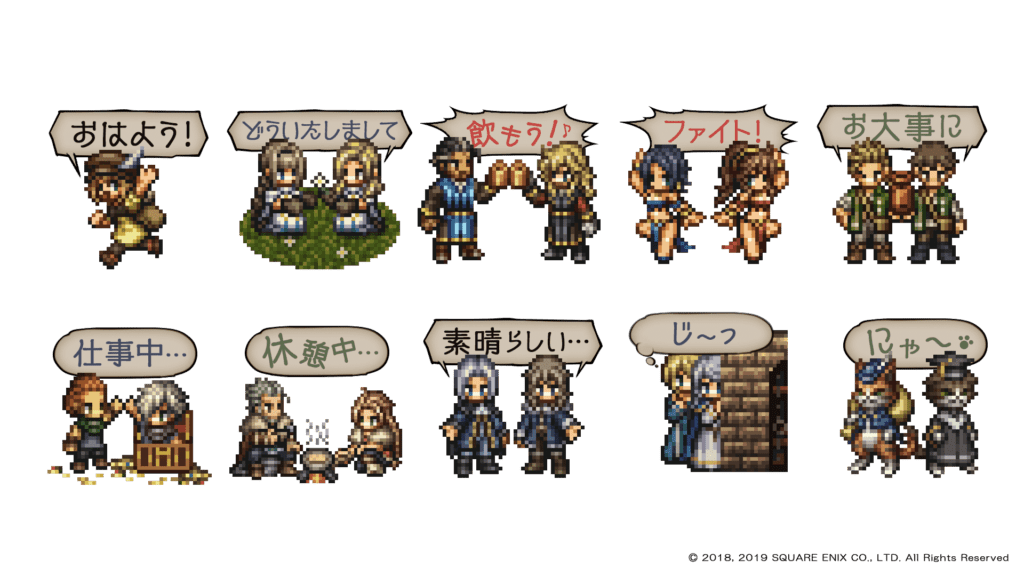 Next up is an Octopath Traveler theme for the LINE app. Changing to this theme will give your app a brand new Octopath Traveler look. The theme costs 370 yen.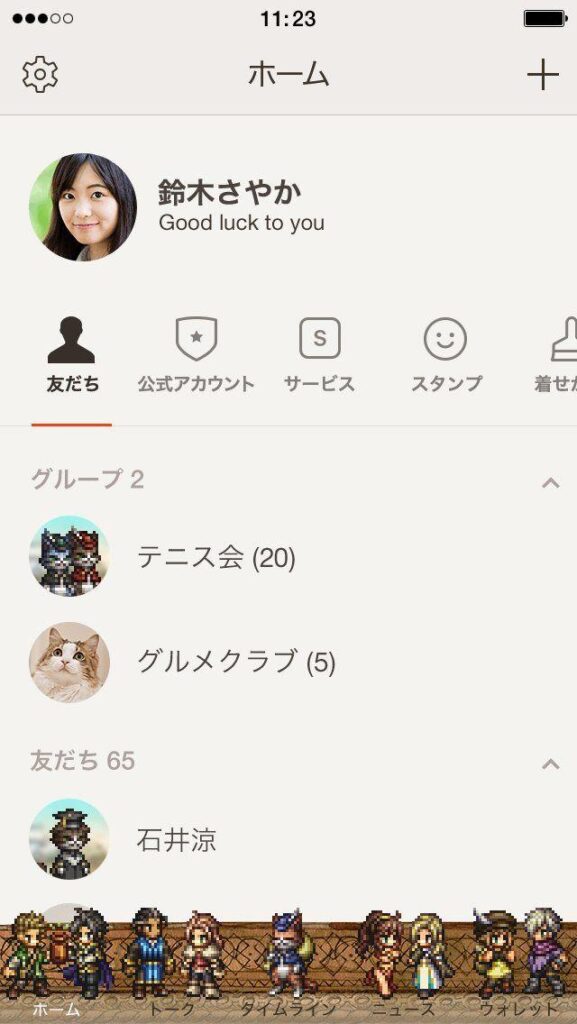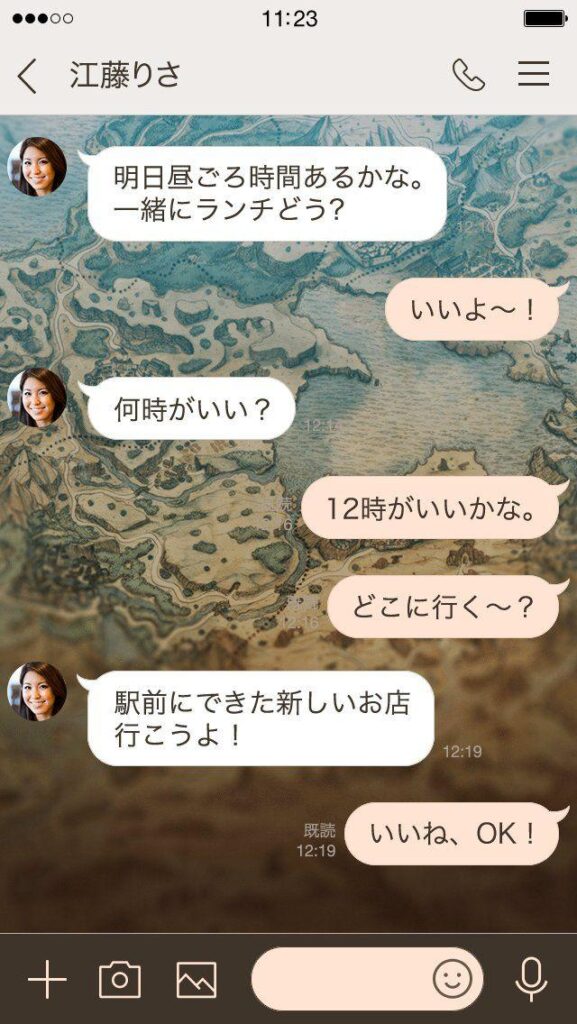 What do you think? Let us know in the comments?
Source: Via