You may currently be looking for new controllers for your Nintendo Switch. If you're also looking forward to the upcoming Metroid Dread, you'll definitely be interested in this new Samus model from PowerA.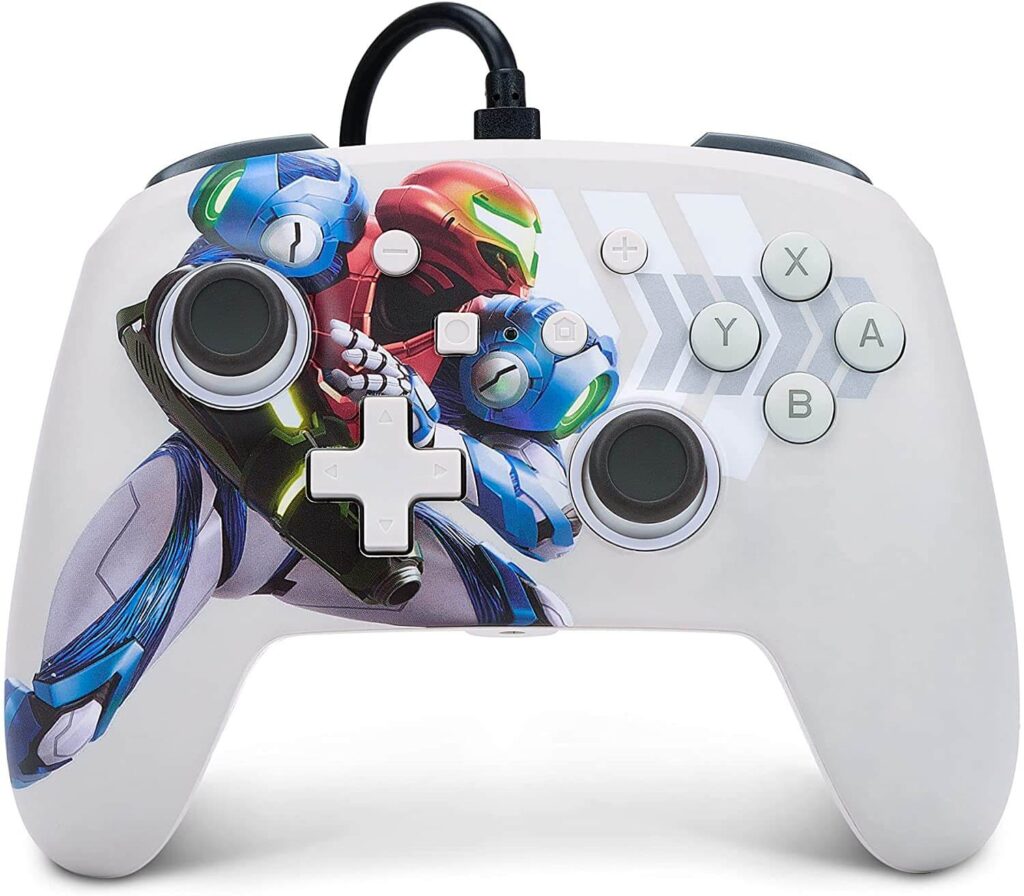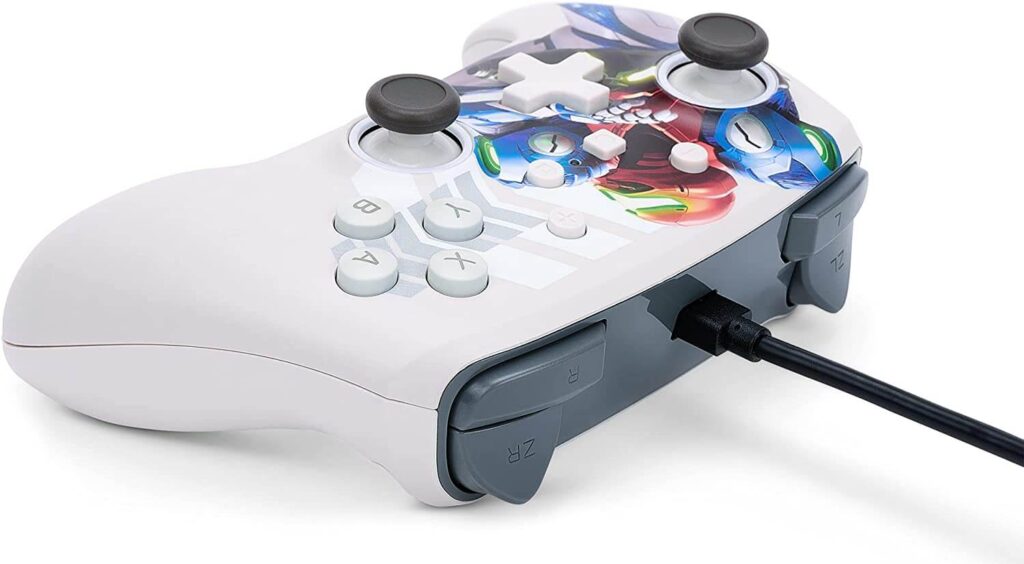 This is an officially licensed controller being prepared by the company. For now it has only been listed by Amazon France, but it should be officially announced soon to know its release date. Here are its specifications:
Artwork of Samus Aran in her latest Metroid Dread Power Suit.
3.5 mm audio jack.
Detachable 10-foot USB cable with Velcro strap.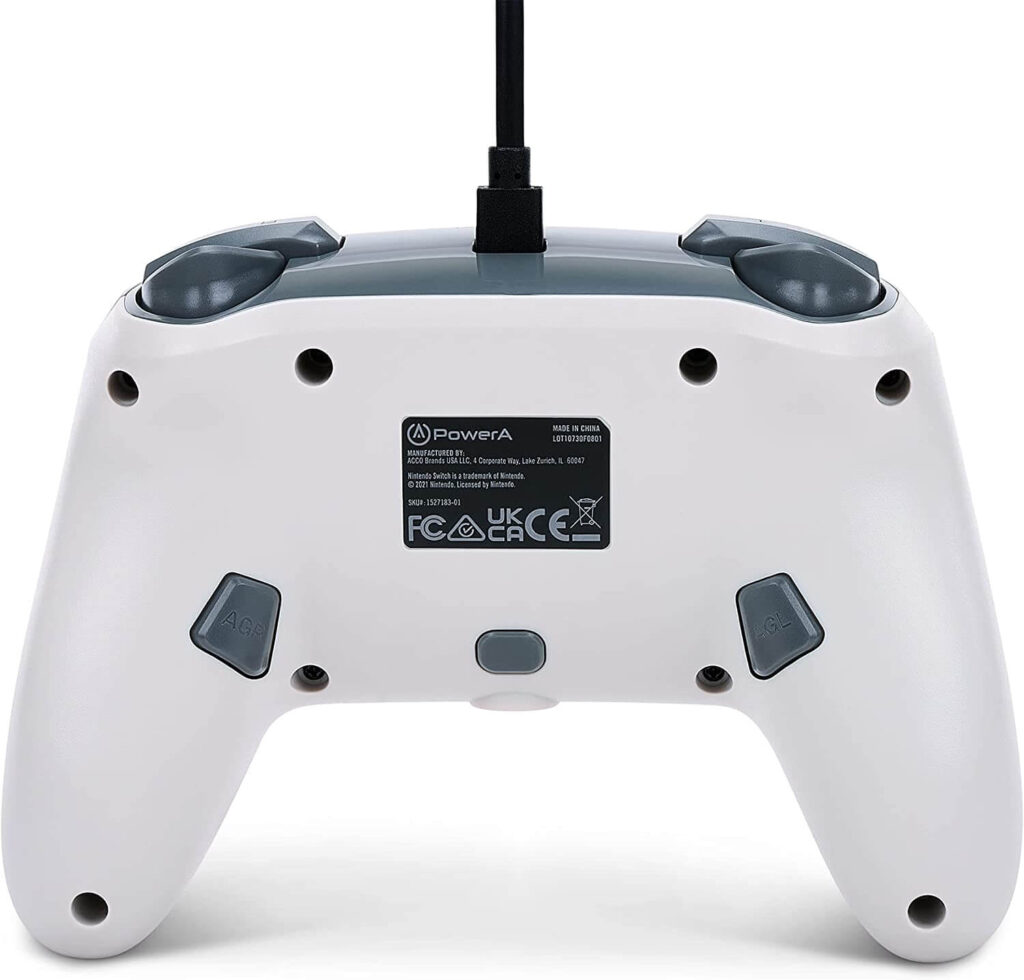 Here are some more images:
This officially licensed Metroid Dread controller for Nintendo Switch is on its way! – NintendoHill.com