Once again we receive an interesting message related to one of the most anticipated games in the Nintendo Switch catalogue, which has recently been released. We are talking about Pokémon Legends: Arceus.
In this case, we have learned that fans are still analysing every last detail of the game. The data found comes from the new official artwork that was offered a few days ago by The Pokémon Company and that you can find in 5K here.
Fans have noticed that the artwork features people and places that seem to be related to Dialga themes. This can be seen by zooming in:
Dialga villagers https://t.co/gzK6WQz2nz pic.twitter.com/eJmun0JlTq

— Eclipse 🌑 𝕯𝖆𝖗𝐤𝖗𝖆𝖎 𝖀𝖒𝖇𝖗𝖆! (@eclipse_tt) September 1, 2021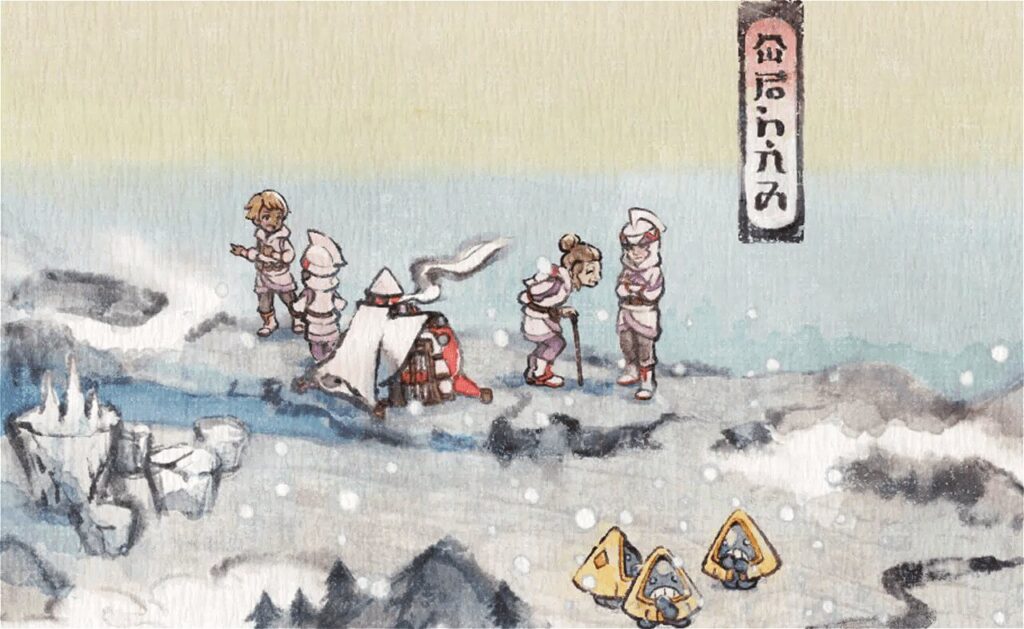 As you know, it has not yet been confirmed what will happen to these two legendary Pokémon in this game, so seeing these images is certainly interesting. We'll see what role they play in the game, especially since Arceus will be the main character in this one.