As you all know, Pokémon is one of the biggest media franchises on the planet, and only a fraction of its revenue comes from its games. The Pokémon games are the cornerstone of every other aspect of the franchise.
Well, today we'll be talking about the various Pokémon games that are currently in development, some of which will be released later this year and are as follows:
Pokémon Unite (Android/iOS version): It is a free-to-play, multiplayer online battle arena type video game developed by TiMi Studios and published by The Pokémon Company for Android, iOS, and the Nintendo Switch. It was announced at a Pokémon Presents on 24 June 2020. The hybrid console version is available now, but the mobile version will launch in September this year.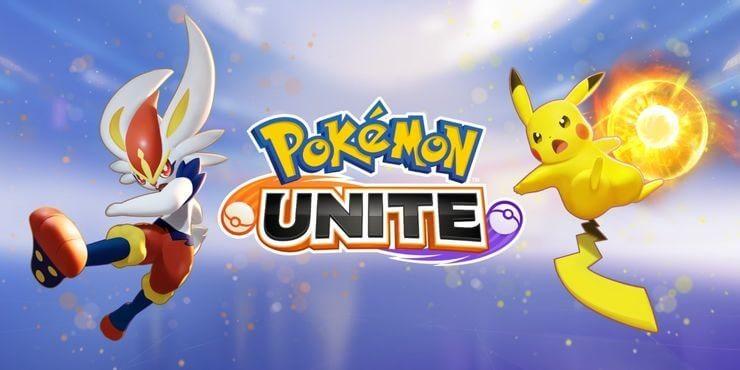 Detective Pikachu sequel: The original Detective Pikachu game was released for the Nintendo 3DS in Japan in 2016, with a subsequent international release in 2018. The Detective Pikachu movie inspired new interest in the concept, and a sequel to Detective Pikachu was announced for Nintendo Switch in 2019. The Pokémon Company has not mentioned the game since, but it is assumed to remain in development until its cancellation is confirmed. There is currently no word on a possible release date.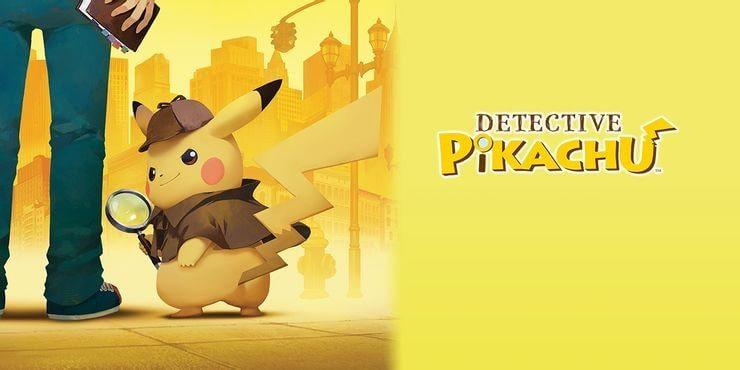 Pokémon Sleep: Pokémon Sleep was announced during the same press conference as the Detective Pikachu sequel, and we haven't heard from it since. The game tracks how the player sleeps with the help of the Pokémon GO Plus accessory. Many fans have assumed that Pokémon Sleep has been cancelled, and has ended up sharing the fate of the Wii Vitality Sensor, but it is considered to be still in development until the Pokémon Company confirms that the project has been cancelled.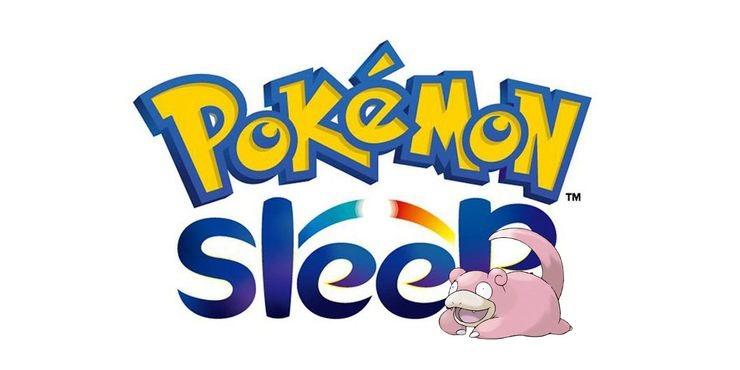 Pokémon Brilliant Diamond and Shining Pearl: These are the Nintendo Switch remakes of the Sinnoh games. Very few images and details of the games have been revealed so far, but they appear to be direct remakes of Pokémon Diamond and Pearl. It's unclear if they will feature any Pokémon Sword and Shield content or concepts, such as the Dinamax Effect or the Wild Area. It is also unclear if they will have Pokémon Platinum content. It will be released for Nintendo Switch on 19 November 2021 worldwide.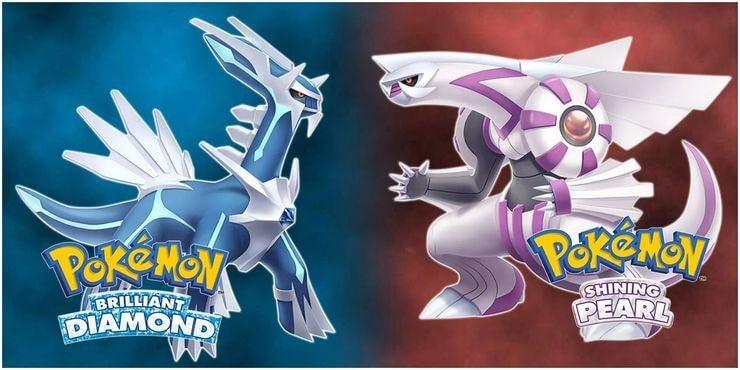 Pokémon Legends: Arceus: The next open-world game set in the distant past of the Sinnoh region. The game involves the search for Arceus, during a time when Sinnoh has not yet been colonised by humans. Pokémon Legends: Arceus will be released for Nintendo Switch on 28 January 2022.