Here we bring you an interesting image of one of the most prominent games of the moment in the Nintendo Switch catalogue. We are talking about the boxart that Life is Strange: True Colors will have when it is released in physical format for the hybrid console.
In the image below, we can see in detail the design that has been chosen by those responsible for the cover. However, there is one thing that has surprised fans: the boxart has an indication that this physical version would require an additional download.
For now it has not been officially confirmed and in cases such as Monster Hunter Stories 2, this message was a mistake. We'll have to stay tuned to see if Life is Strange: True Colors requires this additional download.
Here it is: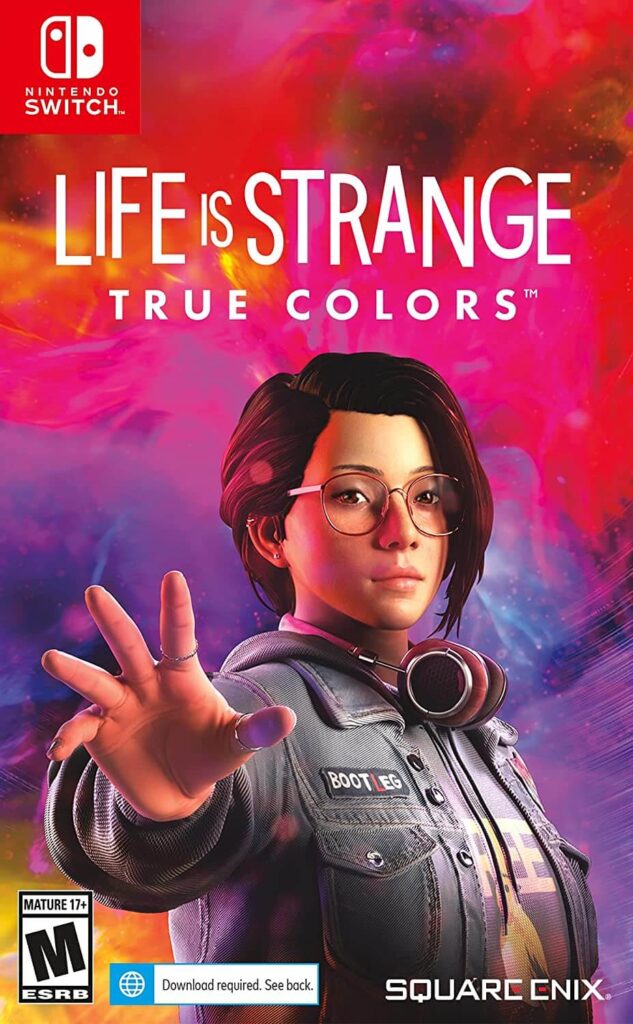 You can buy it on Amazon.