Following the confirmation of a major new update, more Pokémon Unite-related news has arrived once again. Following its release on Nintendo Switch as a free download, we've learned about new content that is now available in the title.
In this case, they are new features that we can get for free in the game. They are as follows:
As part of the celebration of the 14-day launch of the game, we can get 500 Aeos Tickets and 5 Upgrade Gems as a gift.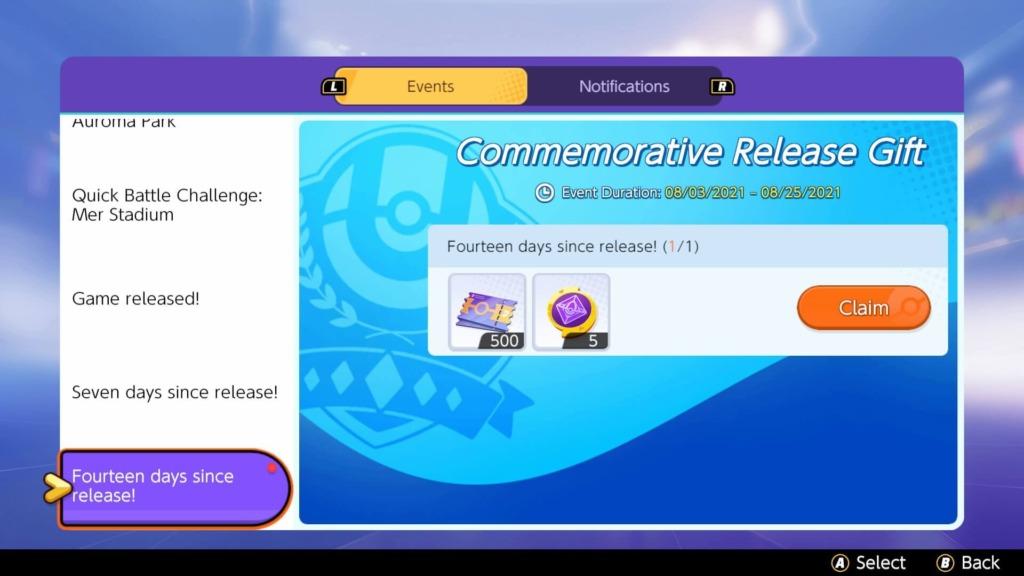 On the other hand, we can also get the Greninja Unite License with the 14-day daily access bonus at the launch of the title.