Following the release of the new update, we're now getting more Pokémon Unite-related news. Following its release on Nintendo Switch as a free download, we've learned about new content that's now available in the title.
First up, we have some additional tweaks to various playable characters that weren't detailed in the official list of upgrades and nerfs for the various Pokémon in the update released this morning. These are the changes that have now been added:
Cinderace reduces its Attack by 13%.
Wigglytuff increases its HP by 18%, its Defence by 169% and its Special Defence by 223%.
Adjustments for the rest of the characters detailed above are available here.
On the other hand, we have already had a closer look at Absol's fancy new Holowear in the game: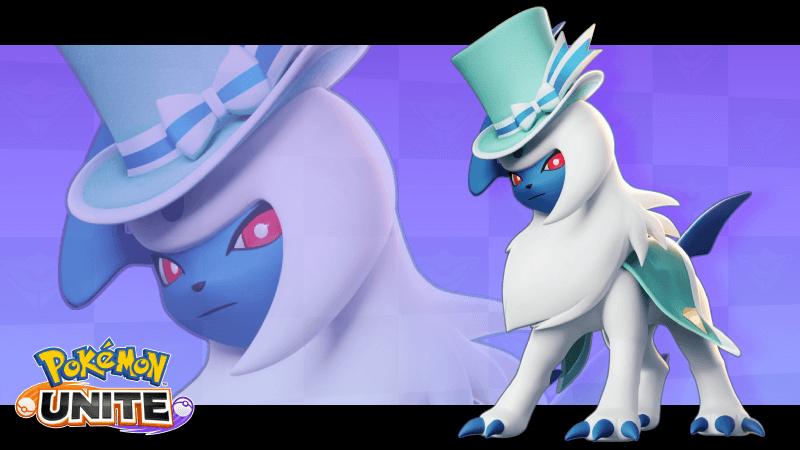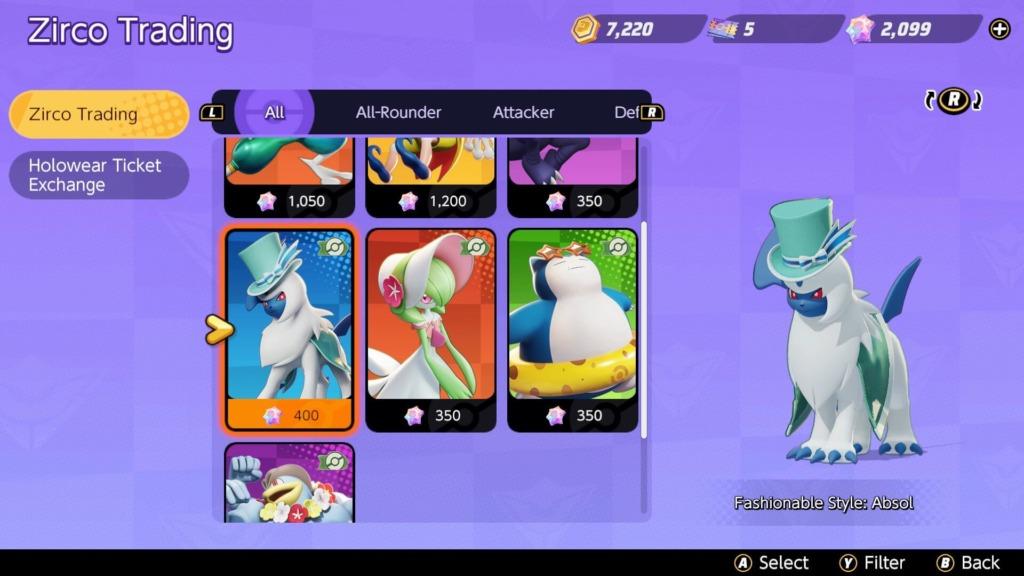 Finally, here is a gameplay of the new spectator mode: