We have a new and interesting message from one of Nintendo Switch's most prominent games, which has recently been published on the official website by the company responsible for the title. It's about Dragon Ball Xenoverse 2.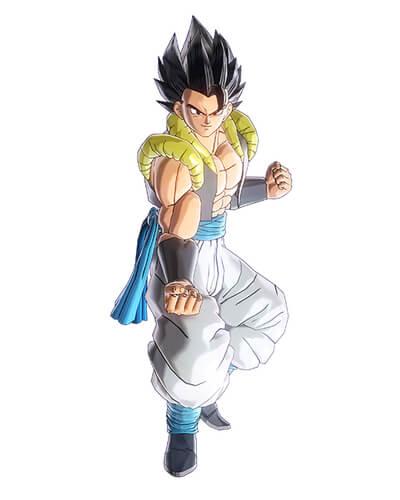 In the text, we can learn that Gogeta (Dragon Ball Super) will join the game as part of the Legendary DLC Pack 2 "Ultimate Battle Pack" this autumn. We've got it for you below:
Coming straight from the "Dragon Ball Super: Broly" movie, Gogeta's debut in Xenoverse 2 has been confirmed! In addition to throwing relentlessly ferocious kicks in ultra-fast combos, he can also switch between his black-haired and Super Saiyan forms, creating epic battles that feel like something out of "Dragon Ball Super: Broly"!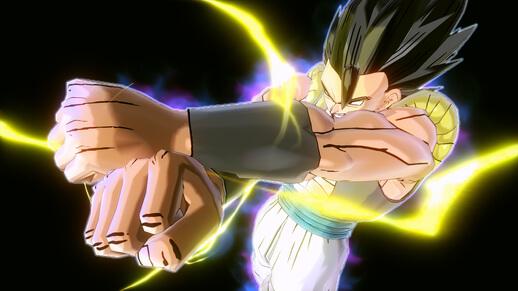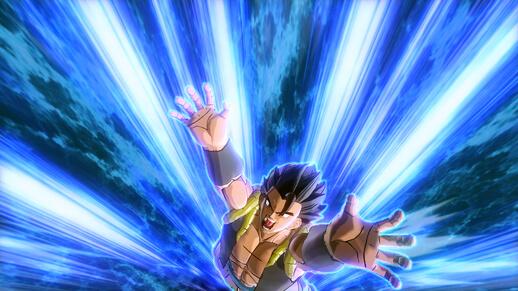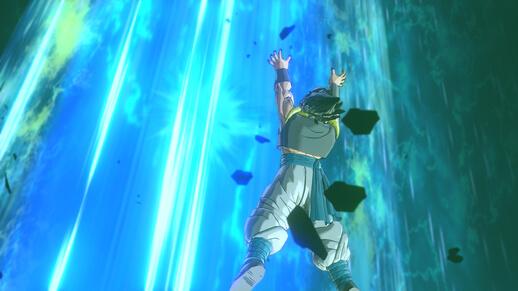 Ultimate Attack: Meteor Blast

Gogeta blows his enemy to smithereens with a massive energy blast!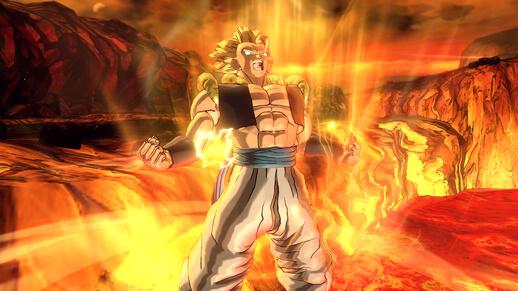 Awoken Ability: Super Saiyan

Gogeta powers up and becomes a full Super Saiyan!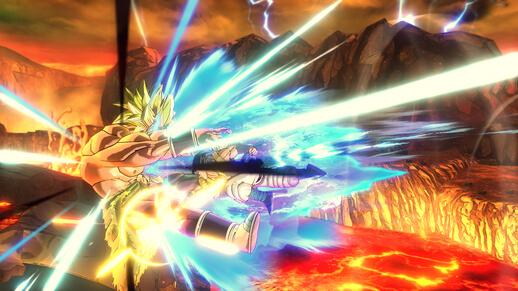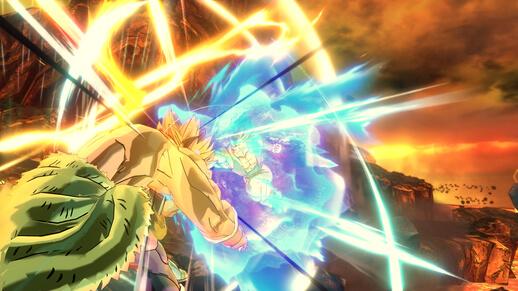 Super Attack: Comet Attack

Gogeta charges his Ki to the max and launches an all-out assault on his opponent!
Alongside this, the following new features have also been confirmed for this autumn:
A new raid mission is here! (Free)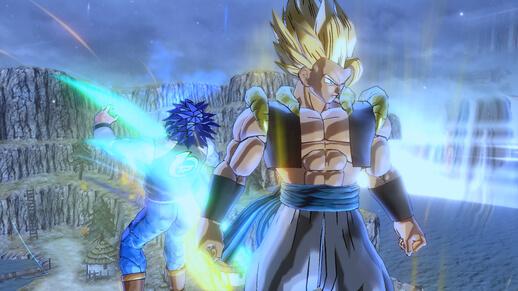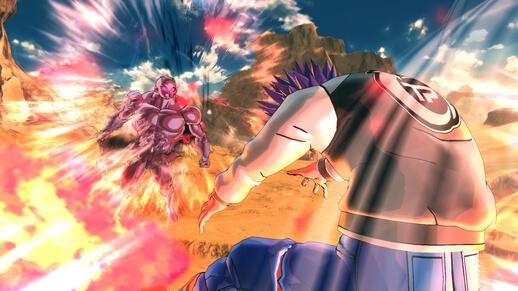 Gogeta (DB Super) and Jiren (Full Power) in his Supervillain form will appear in the new raid quest, a multiplayer mode that you can play with your friends! In addition, a raid quest with Fu is also coming!

New figures in the Hero Colosseum! (Free)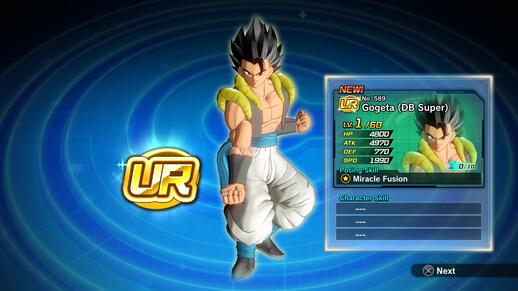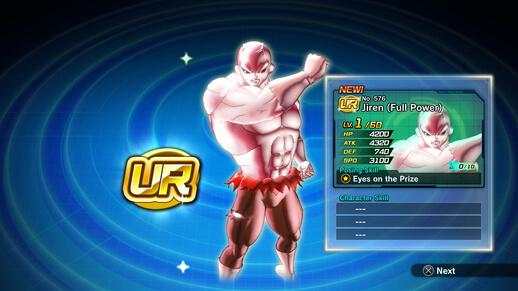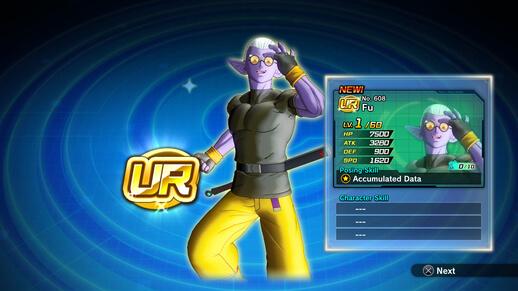 New figures join the Hero Colosseum, a game mode where you can engage in strategic battles using the figures you've collected! Get ready for Gogeta (DB Super), Jiren (Full Power) and Fu!

New frames and stamps for Photo Mode! (Free)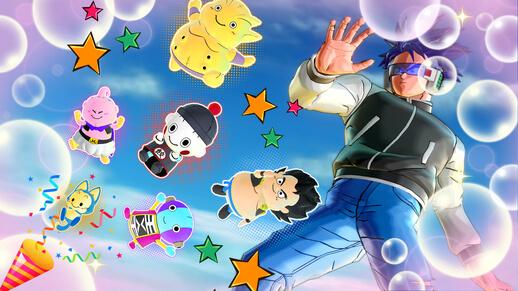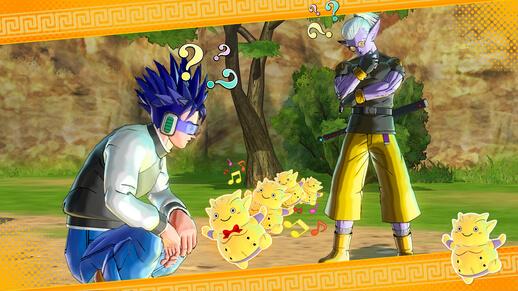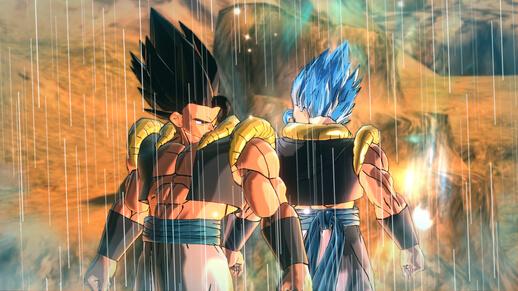 Choose your favourite characters and background settings, adjust the camera position and angle to perfection and take the best picture in Photo mode. New frames and stamps are coming that you can use to decorate the best snapshots the way you want! Go the extra mile and create your own masterpiece!

Bergamo Attire" added to the Avatar Wardrobe! (Free)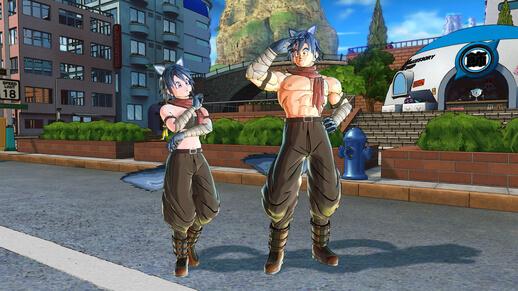 Your fully customisable Avatar will soon have the chance to wear the "Bergamo Outfit"! Bergamo is a Universe 9 warrior who appeared in the Universe Survival Arc in the TV anime "Dragon Ball Super" – check out his iconic wolf ears and surprisingly comfy red scarf!

Legendary DLC Pack 2 brings not only new characters, but a host of incredible additions that are sure to take the game to the next level.