We have some important news regarding the special Joy-Con in Zelda: Skyward Sword HD. Apparently, these may have fixed the bug known as Joy-Con Drift.
As you know, this is a widespread bug among many gamers that causes the sticks on the controllers to move "on their own" after prolonged use. After opening these new controllers, it has been found that they include some small strips that other models do not have.
This is the photo shared by @Mario_RPG_Fan on Twitter: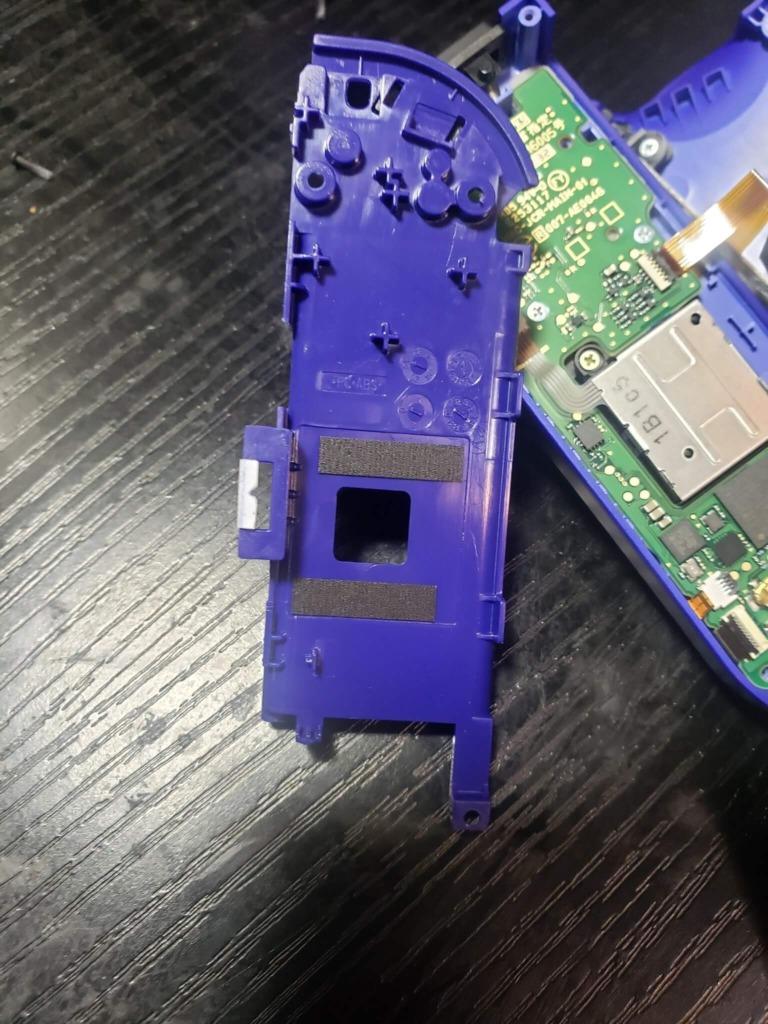 It's certainly something very strange and everything points to it being a Nintendo addition to avoid Joy-Con Drift. We'll keep an eye on future reports to see if it's finally fixed on this model or not.