We have some rather strange news regarding Monster Hunter Stories 2: Wings of Ruin. Apparently, the physical edition indicates on the box cover that an additional download is required.
On the boxart, you can see an indication of "Download required. Look on the back", something that has already happened with other games that do not fit on a cartridge and therefore require part of the game to be downloaded digitally. However, Capcom has not officially commented on this requirement.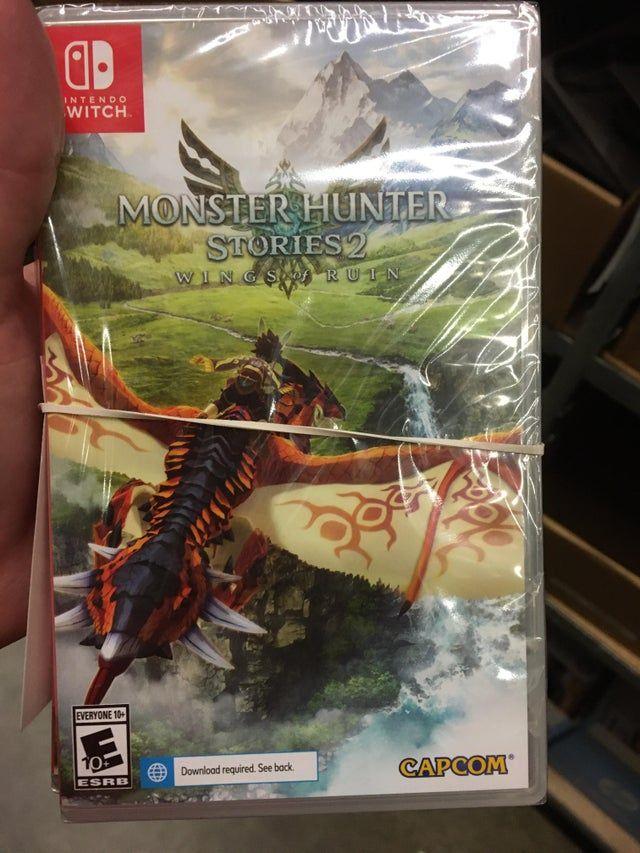 Also, what is particularly strange is that the back of the box states that the required additional download is 15 GB, while the full digital version of the game is 13.5 GB. For this reason, it doesn't make much sense that the physical edition would require an additional download larger than the size of the full digital download of the game.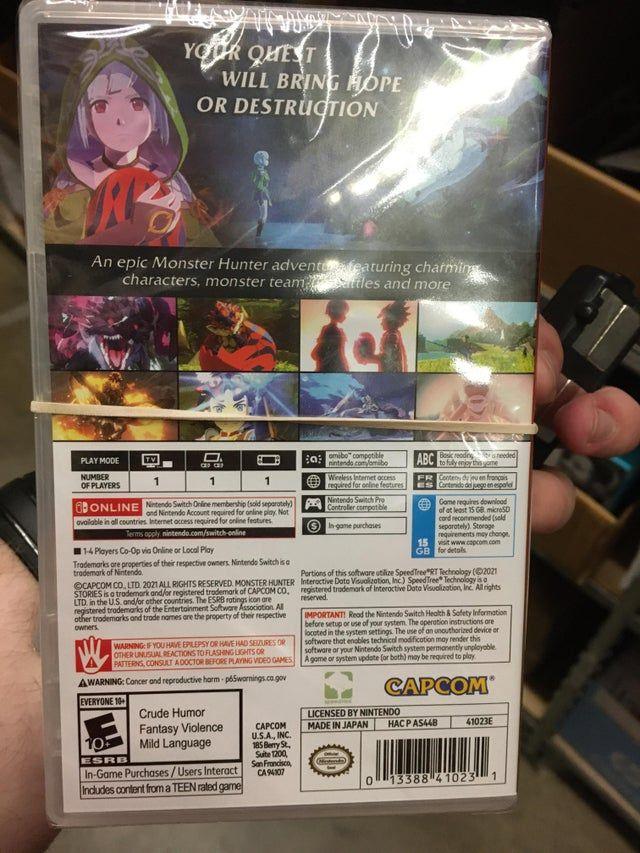 This may be a mistake and the indication may be wrong, so we'll keep an eye out for more details to see if a download is finally required when the title is released. Remember that it is scheduled for release this Friday 9 July.