Here comes an interesting message related to one of the most prominent games in the Nintendo Switch catalogue. In this case, we are talking about New Pokémon Snap.
In the message below, we can find out all the details of the new update announced today for August 4. The information includes data about the three new areas and more.
You can find it below:
Get ready to discover new areas and shoot more Pokémon in the region with a free content update for the game coming on August 4.

Get ready for more adventures in New Pokémon Snap! Players with an Internet connection can download a free content update that will include beautiful new areas to visit, plus 20 additional Pokémon to discover.

Three stunning new areas will be available to explore:

Hidden Path (day / night): the NEO-ONE shrinks to a tiny size when you explore this area, so the Pokémon you see will look gigantic. You can even hear their breathing and footsteps in this exciting area, and you may detect new types of Pokémon behaviour that you've seen before.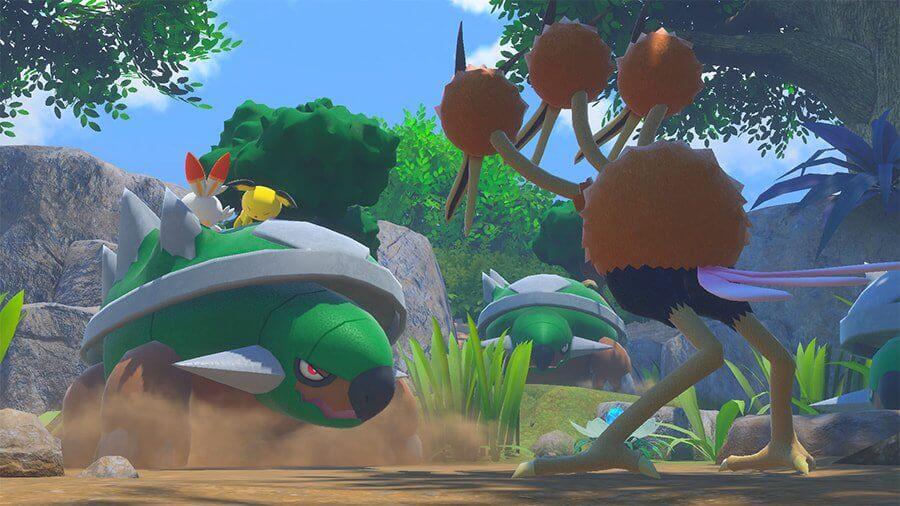 Rebos River (day / night): Rebos River is a source of nourishing water that provides sustenance for all of Belus Island. You'll be conducting research as you navigate downstream, so keep an eye on the rapids as you search for Pokémon and keep your camera ready so you don't miss anything.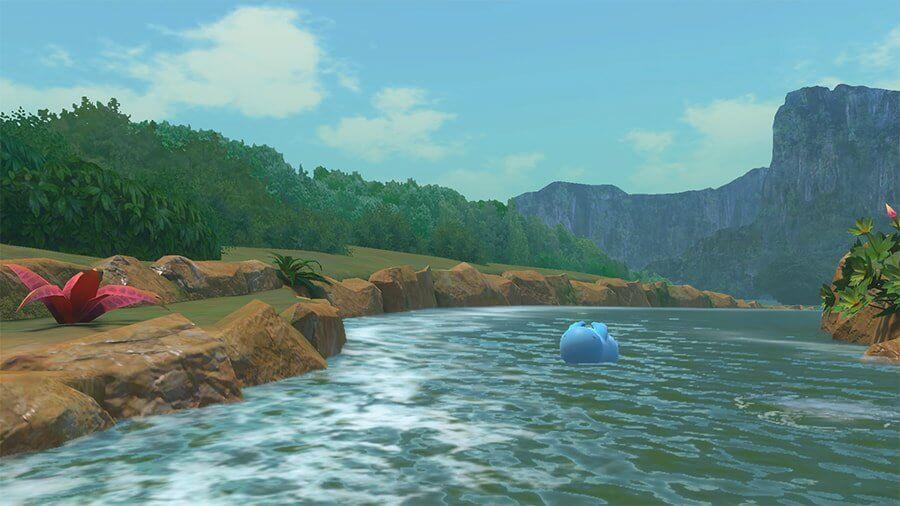 Solano Wasteland (day / night): In this area, you will investigate the wastelands of Volus Island, where the dry desert winds blow. This area has many peculiar features, from geysers to poisonous swamps that spew gas. Pokémon may be hiding underground or in the rocky cliffs, so keep your eyes peeled for them while on your expedition.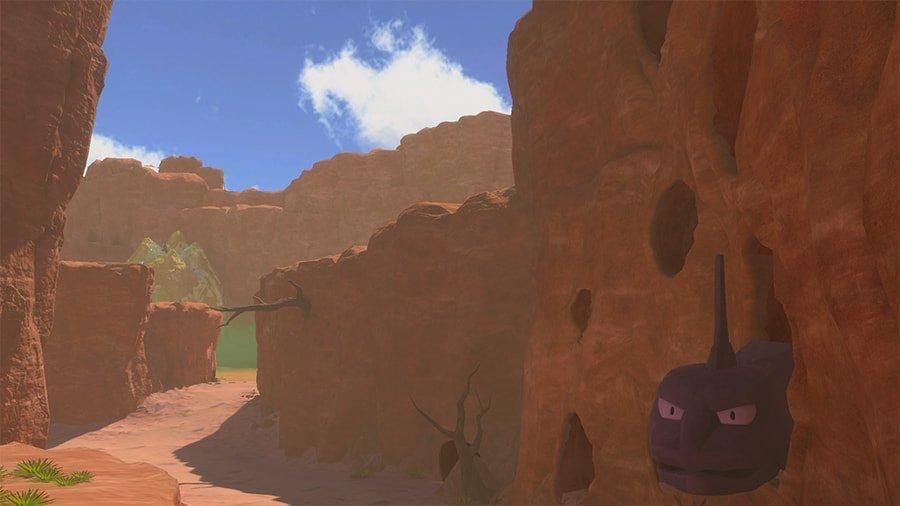 In the three new areas, players will find a wide variety of Pokémon, including those that have appeared before, as well as 20 more Pokémon that could not be found before.