If you like your games in the purest Japanese style (and in which the protagonists are quite sexualised), you'll probably be interested in Entergram's latest announcement.
It turns out that the developer recently announced the release of Kakenuke ★ Seishun Sparking! for Nintendo Switch, which will arrive on August 26th in Japan at a price of 5,590 yen if you buy it before release day from the eShop, after which it will cost 6,270 yen, taking up 2.9GB of the console's memory. You'll also have the chance to try it out with a free demo that is now available to download from the hybrid console's eShop.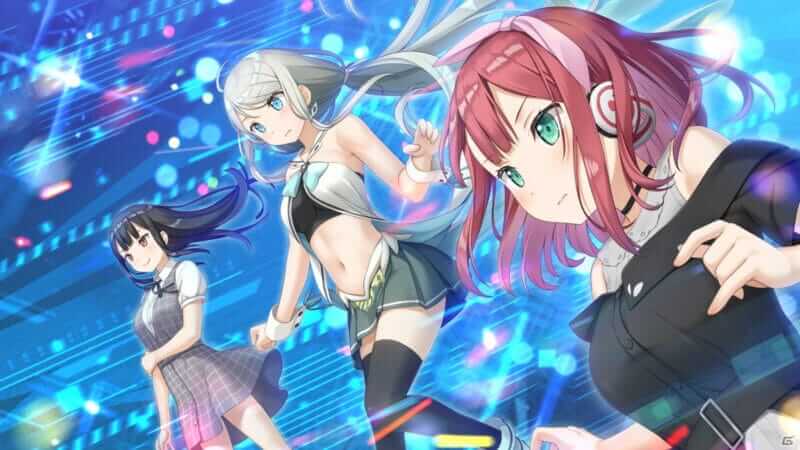 In addition, a demo of Kamisama no Youna Kimi e has also been announced. The demo version of Kamisama no Youna Kimi e can be pre-ordered via the eShop at 7,490 yen, which will be priced at 8,360 yen after its official release, taking up 3.1 GB of console memory.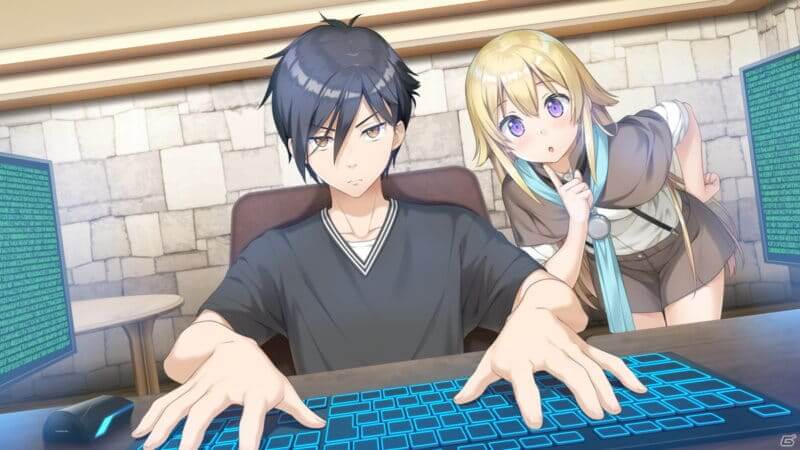 Finally, the opening video for Keiken Zero-na Classmate, coming to Nintendo Switch in Japan on 26 October, has also been revealed. You can check out the video, via YouTube, below: