Now that Pokémon Unite is finally available on Nintendo Switch, there are many of you who are sharing with us that you have questions about the game. Again, here we bring you information on one of the most requested questions: is the game worth paying for?
The game has some free and some paid features. Therefore, many of you may wonder whether it is worth paying for some content. The information you should be aware of is as follows:
The game's standard Battle Pass is free and is unlocked once you reach trainer level 5.
The Premium Battle Pass includes rewards and additional content: it automatically unlocks the first 10 ranks.
To purchase the paid content, we must use in-game gems from the title to buy them. Here are the prices:

Battle Pass: Free
Premium Battle Pass: 490 gems ($7.99 or £7.99)
Premium Battle Pass Plus: 840 gems (approximately $10 or £10)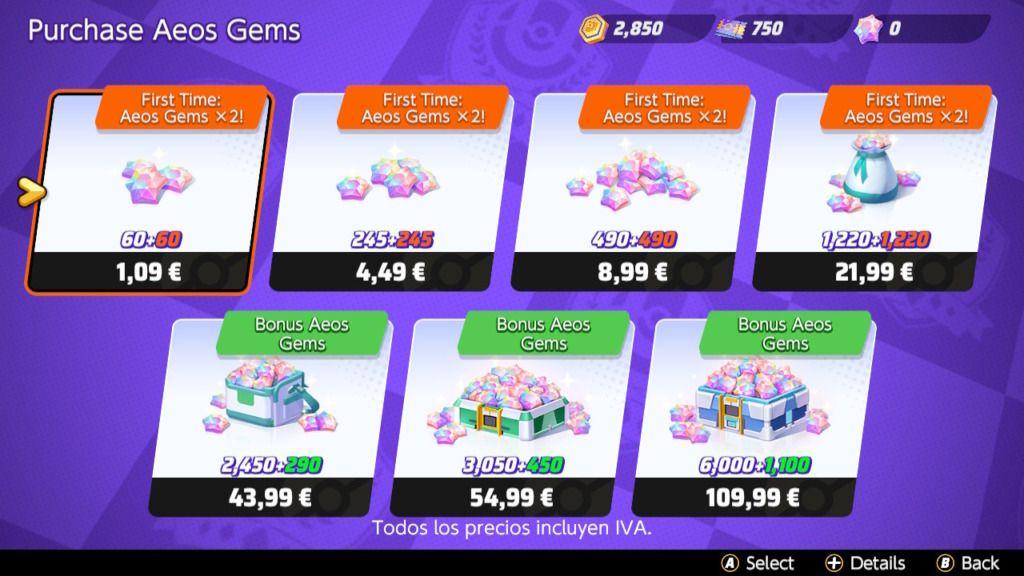 Is it worth it? For $7.99 we get an additional advantage over other players with a whopping 5000 Aeos Ticket and 60 Item Enhancers from the Premium version.
These tickets can be used to purchase retained items that can be equipped to your Pokémon in battles (full details here) in order to increase stats and produce other useful effects. Item Boosters are used to upgrade equipped items, which can be increased by up to 30 levels.
You can find all Battle Pass rewards sorted by free and premium here.