It looks like fans interested in the physical format are in for a treat. Today we have confirmation of a new cartridge edition for Nintendo Switch from Meridiem Games. This is the physical version of Gris, which also includes the following.
Double-sided cover
Exclusive artwork/art booklet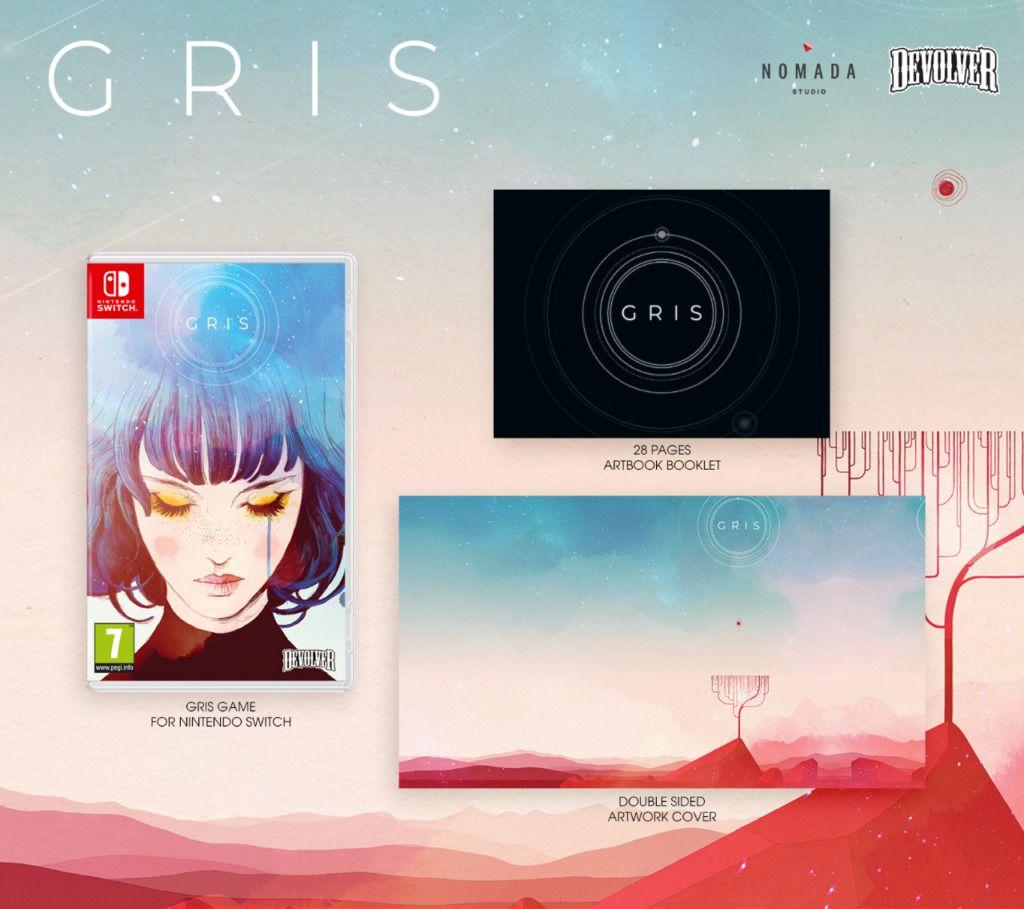 Interested parties can pre-order it through different shops with shipping scheduled for October 1st at this link.
GRIS is a girl full of hope and lost in her own world, facing a painful experience in her life. Her journey through sadness manifests itself in her dress, which gives her new abilities to better navigate her blurred reality. As the story unfolds, Gris matures emotionally and sees her world in a different way, revealing new avenues to explore using her new abilities.

GRIS is a serene and evocative experience, free of danger, frustration and death. Players will explore a meticulously designed world brought to life by delicate graphics, detailed animation and an elegant original soundtrack. As different parts of the world of Gris become accessible, simple puzzles, platforming sequences and optional skill-based challenges will be presented throughout the game.

GRIS is an almost textless experience, with simple reminders of the controls illustrated through universal icons. Anyone can enjoy the game, regardless of their spoken language.