We get a new and interesting teaser related to one of the most prominent video games in the Nintendo Switch catalogue. In this case, we are talking about Fortnite.
In the short film below, we get a sneak peek at a preview of the upcoming in-game experience, known as the Rift Tour. It's expected to feature a record-breaking superstar and more.
We leave you with the video along with the details provided:
From August 7-9, travel with the music to magical new realities, where Fortnite teams up with a record-breaking superstar. Get into the Rift Tour.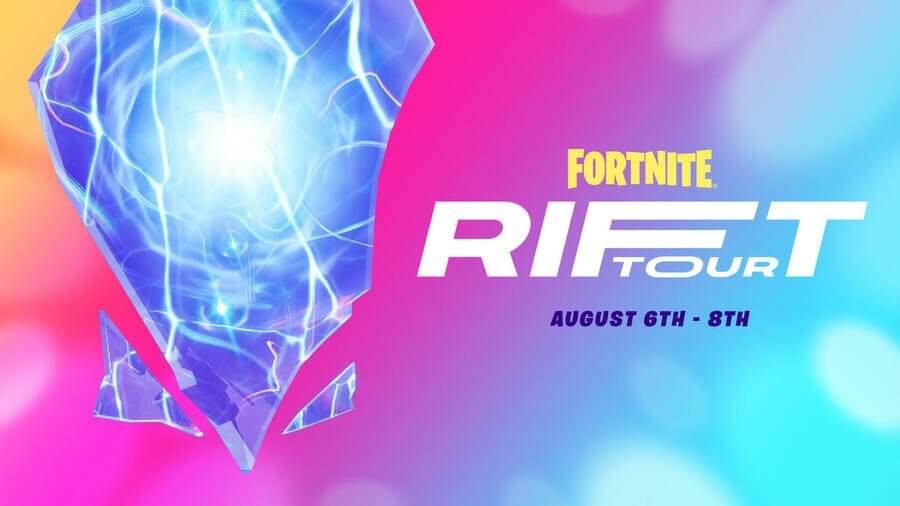 COMPLETE IN-GAME MISSIONS
Starting today, you can unlock rewards in the first batch of Rift Tour missions. Jump into the game between 30 July and 9 August to unlock the first rewards.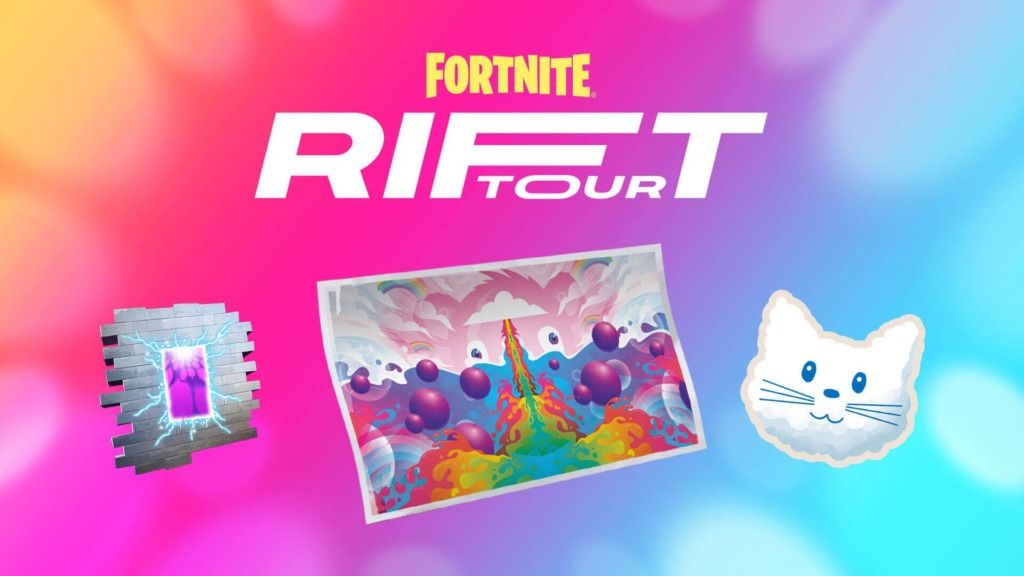 Pre-tour rewards: Astral Arrumacos loading screen (illustration by Delicious Design League), Artistic Rift graffiti, & Cloudy Cat emoticon

RIFT TOUR IN-GAME TAB
As there will be five shows over three days during the Rift Tour, we have decided to add a Rift Tour tab to the in-game menu. The Rift Tour tab will allow you and your friends to organise yourselves by listing the different show times you plan to attend, as well as keep up to date with the latest Rift Tour missions.

We'll be sharing more news about the Rift Tour on 2 August, so get ready!