More E3 2021-related data continues to trickle in. In this case, they are related to the performance of the event and the games announced at it on Twitter.
As you know, this social network is one of the most influential today in terms of new video game announcements and other areas. For this reason, knowing what the trends were allows us to know which games made the biggest impact on fans at this year's E3.
In the lists below we can see that Nintendo was the company that received the most comments thanks to the sequel to Zelda: Breath of the Wild. On the other hand, we also have the countries that commented the most on the event and more.
We leave you with the tops:
Most mentioned games of E3 2021: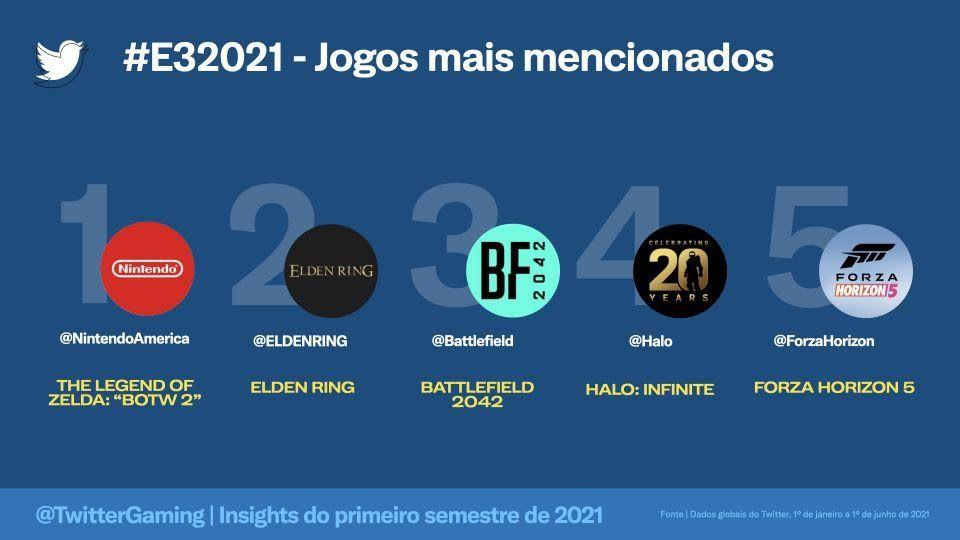 Countries that tweeted the most about E3 2021: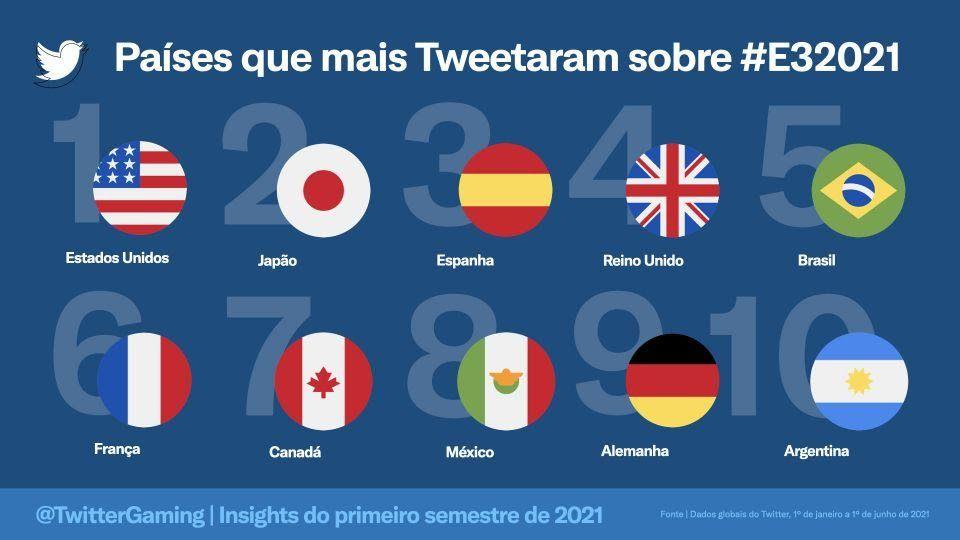 Most mentioned games globally: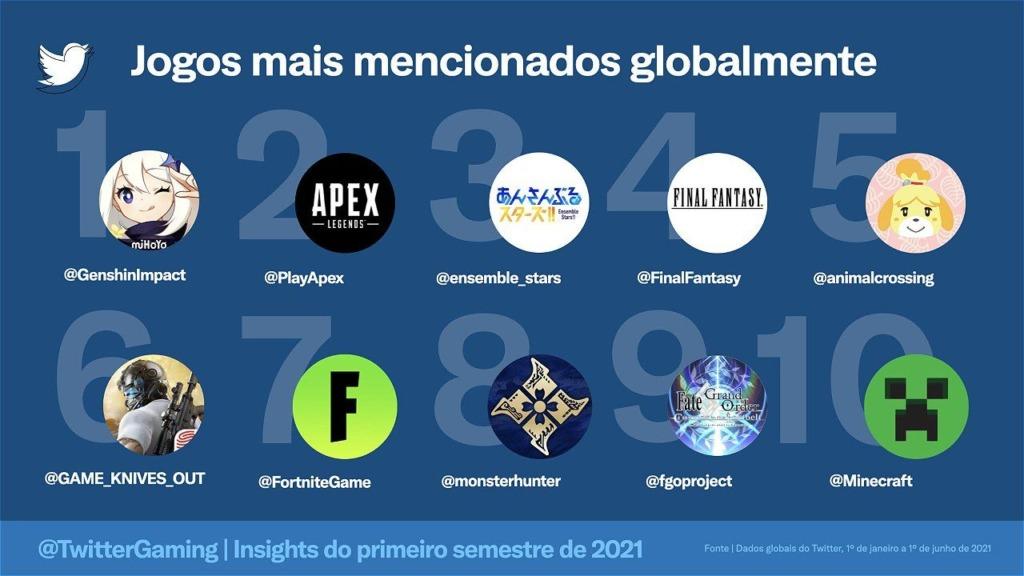 Countries that tweet the most about games: