If you've been wandering around social media over the last few days, you may have seen a post hinting at Zelda: Breath of The Wild coming to Xbox. Well, it's now been confirmed to be a fake.
Before creating more confusion and expectations among fans of Microsoft's console, it has now been clarified what has happened. Apparently, the listing in question, which went viral a few days ago, corresponds to a completely separate user-created app uploaded to the Microsoft Store. This is what led many fans to believe that Nintendo's game was coming to Xbox.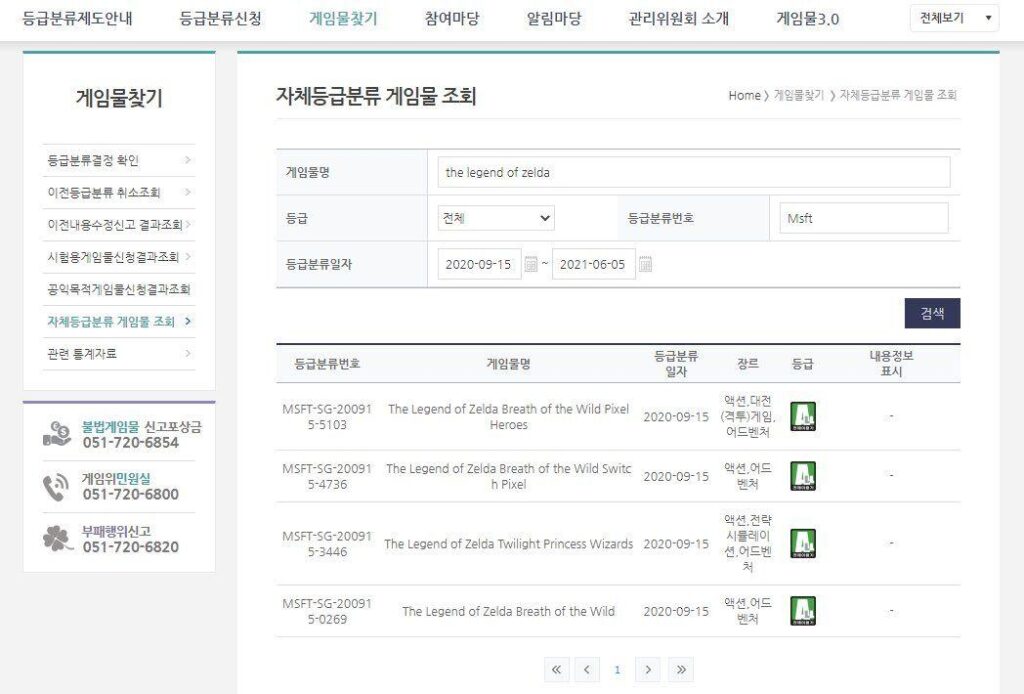 It seems that this is all due to the flexibility offered by the Microsoft Store when it comes to uploading these types of applications to the platform. Specifically, it is the Zilda Legend app created by Teneca Flat. Obviously it has nothing to do with Nintendo.
Moreover, the rumour also gained momentum following the appearance of the Nintendo Switch on Xbox boss Phil Spencer's shelves and rumours of a supposed collaboration between Nintendo and Microsoft. However, at least in this case, we want to make it clear that this is a hoax and that, at least for the time being, there is no indication that anything of the sort will happen.