We have some interesting news from NexStreaming. Apparently, the company has recently confirmed the launch of its multiscreen playback SDK for Nintendo Switch.
This is a tool known as NexPlayer, which allows HLS and DASH streaming on the hybrid console. What does this mean? Well, it basically means that game publishers will be able to offer video content within their releases for the hybrid console, so that they can get a boost in impressions thanks to Nintendo Switch's large base of almost 80 million players. These videos could correspond to promoted content, live streams and more.
"NexStreaming announced the latest addition to its Player SDK family, Nintendo Switch SDK, becoming the first medium to enable video streaming for the popular video game devices," they share in the press release. "NexPlayer and Nintendo have joined forces to port the popular NexPlayer SDK to Nintendo Switch, making HLS and DASH streaming possible within Nintendo Switch apps."
"This will enable OTT providers to offer their live video and VOD services to nearly 80 million users worldwide and game publishers to include exciting video content within their Nintendo Switch games," they add, also specifying that "NexPlayer for Nintendo Switch comes with the same premium support as NexPlayer SDK and is very easy to integrate into any app."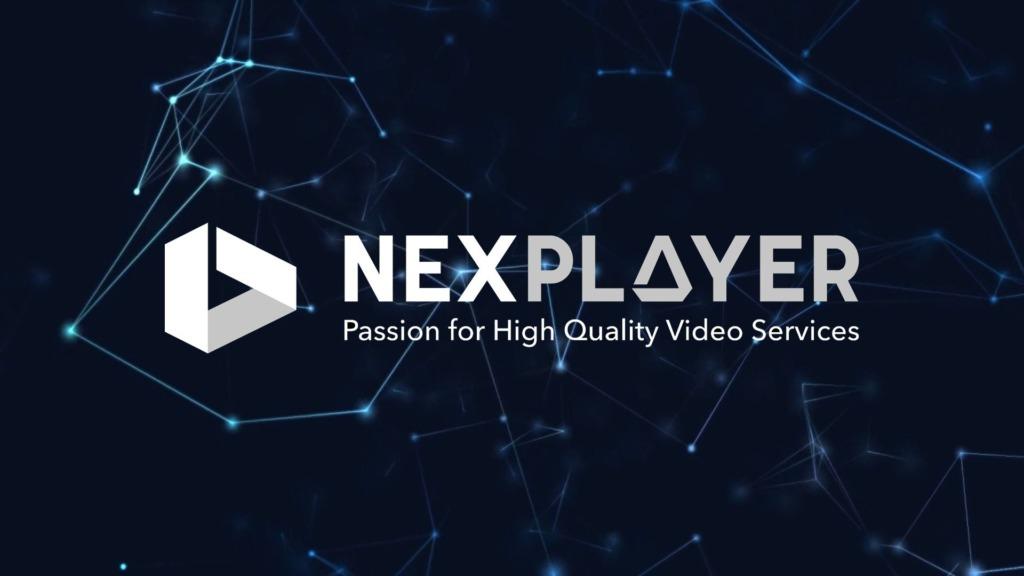 "Our role in the industry is to enable the most advanced video services for the widest range of devices," says Carlos Lucas, CEO of NexStreaming. "Adding Nintendo Switch to our list of supported platforms is part of this strategy. Nintendo's support has been key to this achievement. We expect our customers to start maximising the use of this technology very soon".
If you're interested, you can check out more information and even request a demo of how the playback would run on a Nintendo Switch via the official website.
We'll have to stay tuned to see which game developers decide to take advantage of this tool already available for the hybrid console and the results obtained from this video integration. We at Nintenderos will be watching to see how this strategy evolves and if it really becomes something of note on Nintendo Switch.