We bring you directly from YouTube a new and interesting video of one of the most prominent games of the moment among users who often play Nintendo Switch. This one has been recently released by the company responsible for the title in question: Monster Hunter Rise.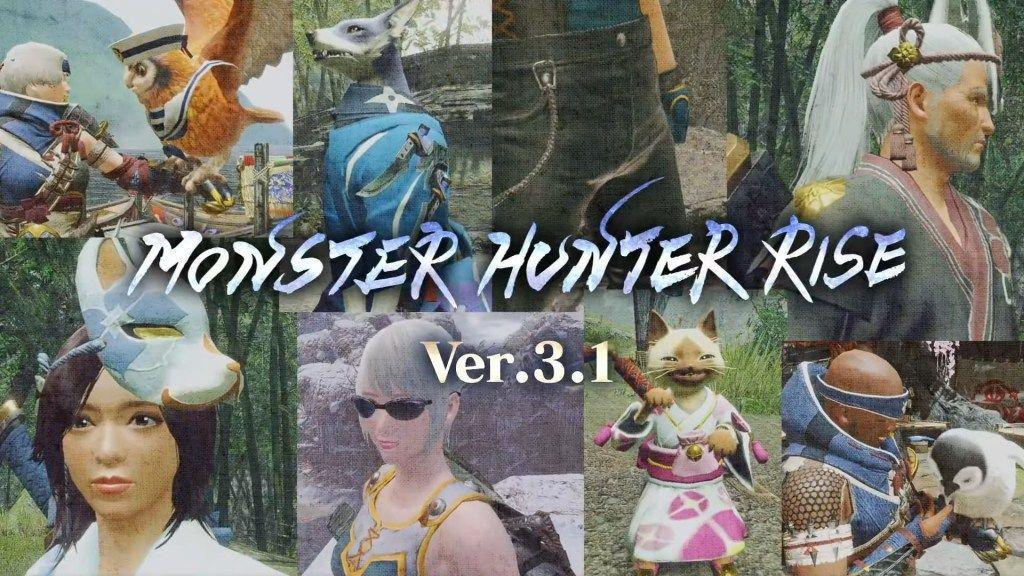 In the scenes shown in the short film, we can see more minutes of the title focusing on its upcoming new features. You can see them below:
The collaboration with Monster Hunter Stories 2 launches on 18 June.
Version 3.1 launches on 24 June with these new features:

Downloadable event missions (Almundron: Fashion Victim, Fooled in the Flooded Forest, Rampage: Muddi Grass, Heart of a Hero, An Icy Blade So Bright).
Event mission rewards (armour: Black Leather Legs, gesture: Play Possum, armour: Shadow Shades; sticker set: Festival Set)
Paid DLC

Versions 3.2 and 3.3 will be released at the end of July and August respectively with further, as yet unknown, collaborative content.