It seems that a new game has been blocked on Nintendo Switch. The game in question is Sludge Life, which was recently released on the hybrid console.
While it is still available in other territories, the Australian Games Classification Board has decided to remove it due to the drug references in Sludge Life. However, the game's creator doesn't seem to be too upset, as you can see below:
This screenshot explains his reference to "a maximum of one arsehole per cat in Australia":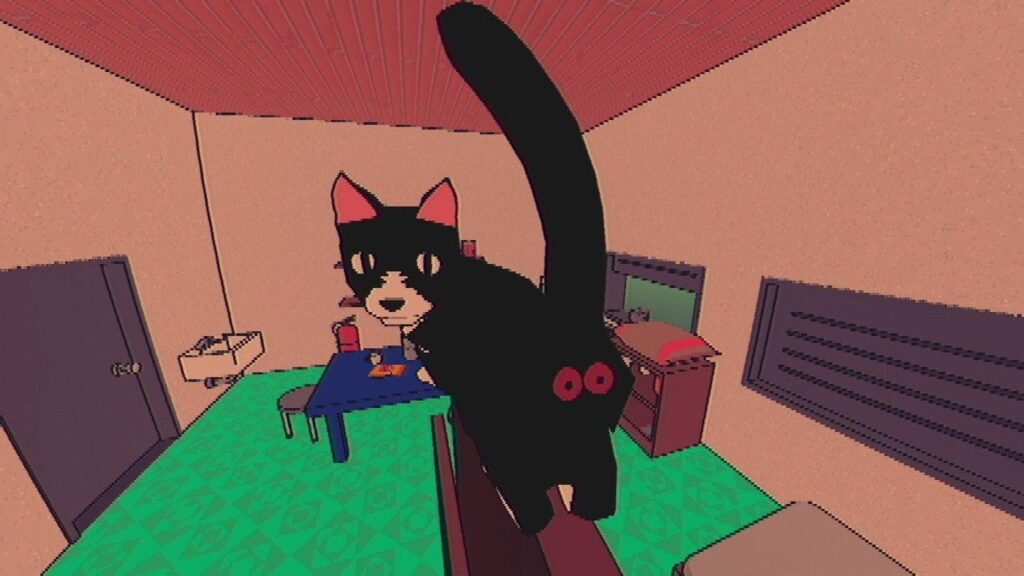 In fact, the game is still available for the moment on Steam in Australia.